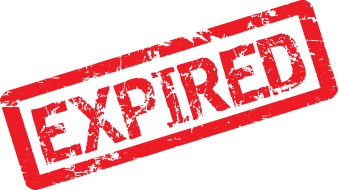 MALTAMUM CARD EXCLUSIVE OFFERS – BirthROCKS by Jacqui Cuthel
30% discount on the holistic preparation antenatal workshop BirthROCKS*
*The price before the discount is €150 for groups and €200 for private mentoring.
About BirthROCKS
Prepare for birth and parenthood, with excitement and love. Birth ROCKS is an intensive Private/Group bespoke workshop for couples which aims to help you support you while you prepare for lovely positive birth experience. The workshops are relaxed and friendly and include pregnancy relaxation, fear releasing, hypnobirthing & breathing techniques, birth positions, massage, comfort techniques, labour day, birth plan & more. One size does not fit all so Jacqui adjusts the course to fit your needs and it includes 10 hours of birth mentoring as well as handouts and some suprises for mum.
The BirthROCKS workshops are held at Jungle Spirit and last 4 weeks.
Click here for the timetable.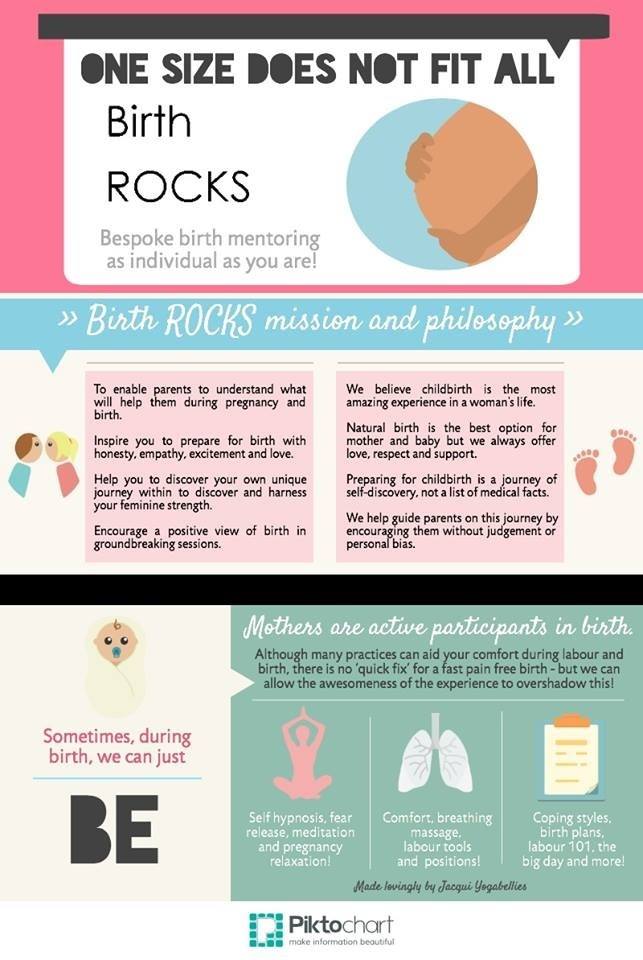 About Jacqueline Cuthel
Jacqui is a happy, positive and fun loving mum to two boys and her love of holistic health and well being is at the heart of everything she does. She's passionate about helping others live a happy and healthy life.
She was a biology teacher (BSc hons Biomedical science and PGCE teaching with Biology) for 12 years in Scotland before she went into health and wellbeing full time. She has been a children's yoga teacher (CYT 100 hours) for 16 months, baby massage therapist and antenatal educator for the same length of time.
When she became a mum herself she wanted to work around her children and follow her passions. She loved working as a classroom teacher but she felt she wasn't making a big difference to the children's futures and health and happiness which is what led her to go into activities which helped them tap into this missing element of education. She also felt very lonely as a mum without close family or friends who had children so she was drawn to supporting mums through times of their lives when they themselves were going through a big change and help create a community of women who empowered and cared for each other.
Being a mum can be hard at times so she wants to help mums to feel special and uplifted while they adjust and begin to enjoy their mothering journeys.
How to get the Maltamum Card exclusive discounts
You will need to inform Jacqui in advance and present on location your Maltamum Card and Maltese ID/Passport.
Contact Details
Website: www.jacquihughescuthel.wix.com/coach
Facebook: BirthROCKS
Phone: 77025036
Email: jacqui@yogabellies.co.uk
Category: Activities, Lessons & Summer schools, Health, Fitness and Beauty, MALTAMUM CARD Discount catalogue, New offers, Services