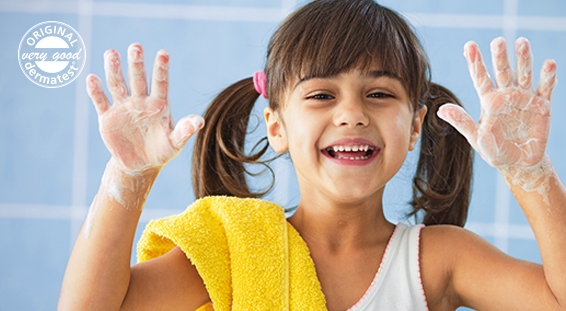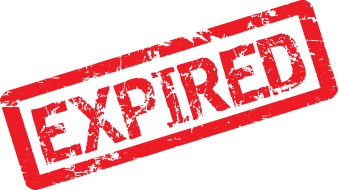 MALTAMUM CARD EXCLUSIVE OFFERS – Tinti Malta
25% discount on all products
Free delivery in Malta
About the Tinti Bath Fun products
Children can have a special experience with Tinti! The fun bath and play products turn washing, bathing and showering into a real pleasure and an incredibly creative play experience. The trick is quite simple: Tinti brings colour, play and fun into the water! And whilst Tinti provides fun for children, parents should know that the products are harmless to children's delicate skin, contain no preservatives and do not discolour the skin or bath tub.
Tinti offer a range of fun coloured bath products, which have been specifically designed for Children of three years and upwards. They have been specially formulated by a company called Heidelberger Naturfarben, who strives to create colours which are made from renewable sources such as blossoms, leaves, fruits and roots. In creating these colours, Heidelberger Naturfarben employs new plant ingredients as well as traditional colouring agents that have been used as dyes for centuries.
Tinti contains no preservatives or SLS, is bio-degradable, and free from all known allergenic fragrances. All products are soap free and dermatologically tested, and 100% good clean fun! Tinti is suitable for use in the bath or in paddling pools, leaves no residue, and will not stain your skin, hair or bathroom!
Bath time for children will never be the same again with these fantastic new products which stimulate creativity as children learn to mix colours whilst having fun!
The Tinti products are brought to you in Malta by Alison Mifsud, a mum of two lovely boys. Please note that the Tinti products will also soon be available in selected local pharmacies but only through Alison and Tinti Malta you will be able to benefit from the 25% discount and free delivery.
Click here to read more about the Titi products.
Click here to see all the different superior quality awards and seals.
Click here for the FAQ.
A selection of Tinti products currently available in Malta
You need to watch the videos to see the 'magic' and the fun colours of Tinti reveal!
Click here to see the list of all the products Tinti Malta currently sell.
How to get the Maltamum Card exclusive discounts
You will need to inform Tinti Malta in advance as you place your online order via Facebook, and present upon delivery your Maltamum Card and Maltese ID/Passport.
Contact details
Facebook: Tinti Malta
Email: mistica116@gmail.com
Category: Baby & Child, Baby soaps, diaper creams, wipes, sun cream, after sun, oil, balm etc, Child, MALTAMUM CARD Discount catalogue, New offers, Online shops