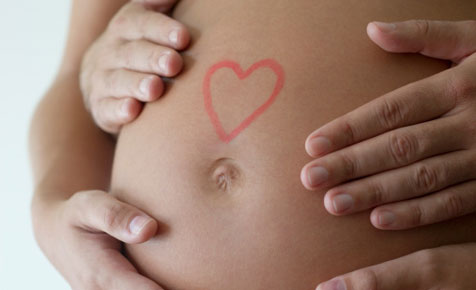 The last two days I've been experiencing pain that comes and goes every so often during the day and night, it lasts for about 1-2h at a time, and it is very similar to period cramping. I also started feeling some lower backache which I didn't have so far during pregnancy.
I always had these exact same symptoms a day or a few hours before an expected period period. The weirdest thing is that I'm also experiencing mood swings, similar to when I was PMSing, which in my case usually involved being a bit melancholic and feeling low for no apparent reason.
Actually, I feel exactly as if I am PMSing, with the only difference being that I am constantly aware of the existence of the little man by his frequent kicks and the huge belly. I am 38 weeks + 1 day now and according to a quick search on Google these can be pre-labour physical signs. Tomorrow I am going to the hospital and will check with the doctor.
Did you experience anything similar before going into labour, and how long did it take for you to go from pre-labour to actual labour?
Category: Countdown to Erik's birth