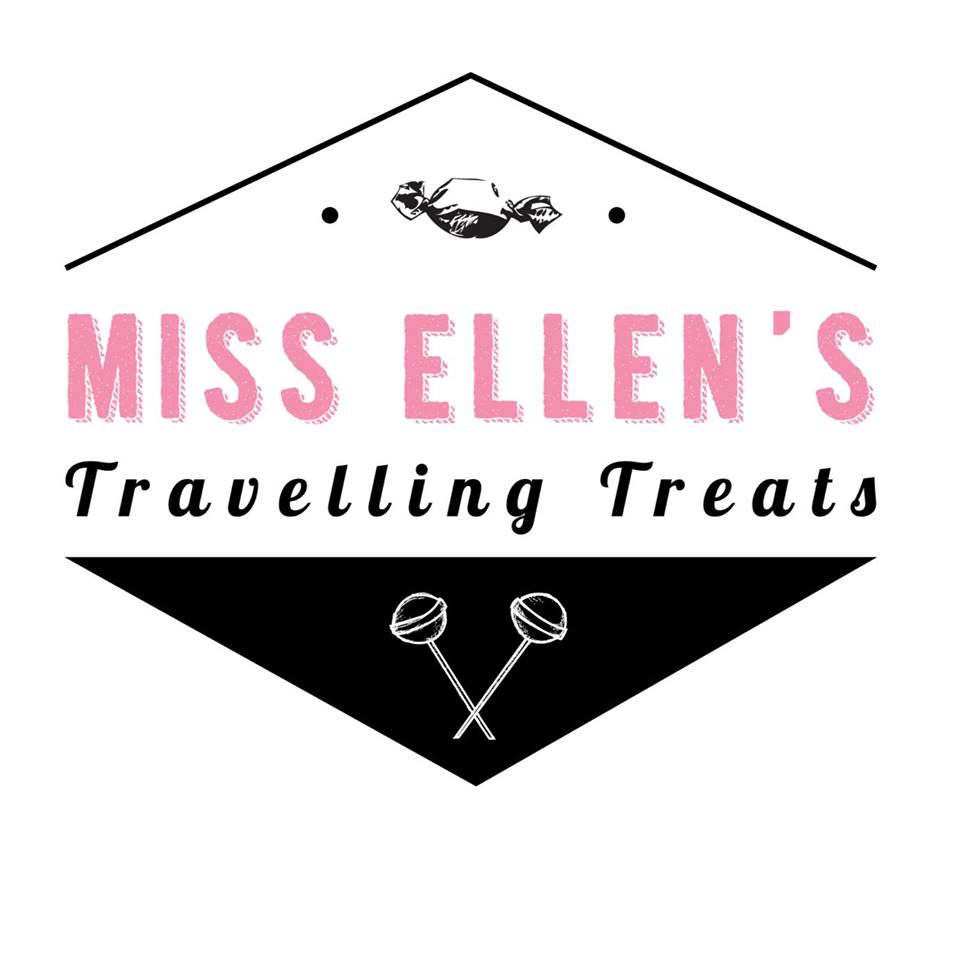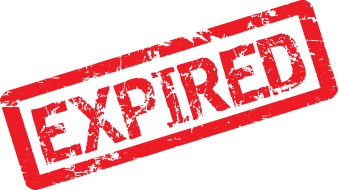 MALTAMUM CARD EXCLUSIVE OFFERS – Miss Ellen's Travelling Treats
10% off at Miss Ellen's Travelling Treats shop and retro van
A free gift for the birthday girl or boy
About Miss Ellen's Travelling Treats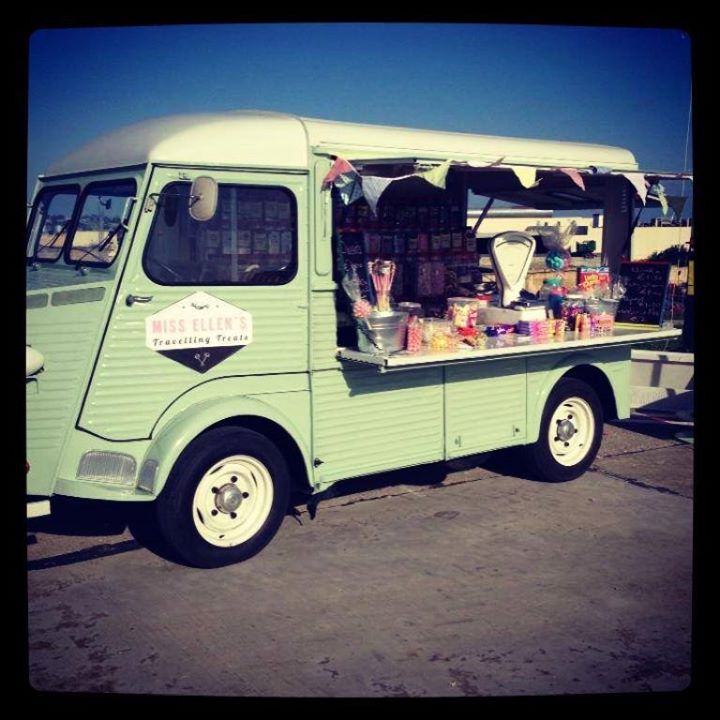 Miss Ellen's Travelling Treats is Malta's first retro sweet shop AND they have the very first Mobile retro sweet van. The shop is owned and run by Sarah McGourty from Ireland and they've been officially open since December 2013.
In their shop you will find:
A wide selection of sweets by weight
American and English sweets
A large selection of sugar free sweets
Sweets not commonly found in Malta
Their 60 year old Citroen Hy van travels throughout the island, serving a selection of sweet treats from their shop.
Their van can also be hired for any event including weddings, birthday parties, private functions etc.
They also create candy bags for children's parties, candy tables, sweet trees, weddings- souvenirs and candy buffets/ candy tables and corporate events, and are always coming up with new unique ideas.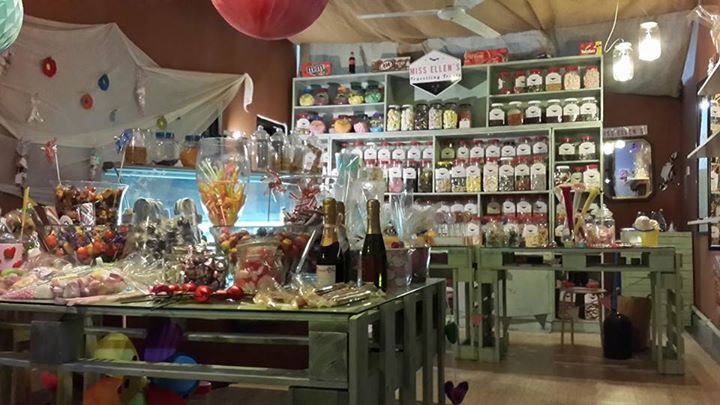 Testimonials
Average user rating on Facebook 4.9 out 5, in other words, excellence of service!
'The sweets were very good and the service outstanding. You reminded me of of Charlie and the Chocolate factory. The presentation of the van is like a description in a fairy tale book' – Josette Calleja
'Thank you for helping me make up my sons party bags got a lot of praise about them and about how good the sweets are!!! And thank you for all your patience whilst we were at your shop and my kids were running around all the shop!!! :)' – Juanita Azzopardi
'Really liked your sweet shop I visited today 🙂 and the UK sweets are delicious! will definitely visit again and consider for any occasion :D' – Stephanie Azzopardi
'Excellent service with a smile. And was able to get get sweets that I normally get from the UK woohoo!!' – Meanaxi Pace
'A big thank you for the personalised sweets you made for us last week. Everyone loved them. Superb service. X' – Elaine Gatt
'Thanks for the lovely goodies for Valentine's. Excellent products and great service. 🙂 x' – Jenny Hill
'Excellent service, and the sweets were just outstanding. Thank you' – Shakyra Jonsson
'Excellent & friendly service! Unique sweets & gifts! Definitely recommend friends to visit this shop :)' – Fleur FX
How to get the maltamum card exclusive discounts
You will need to present on location your maltamum card and Maltese ID/Passport.
Contact Details
Address: Triq Lunzjata, right behind Lidl in Santa Venera, Il-Hamrun, Malta
Phone: 99170777
Facebook: Miss Ellen's Travelling Treats
Email: missellens@icloud.com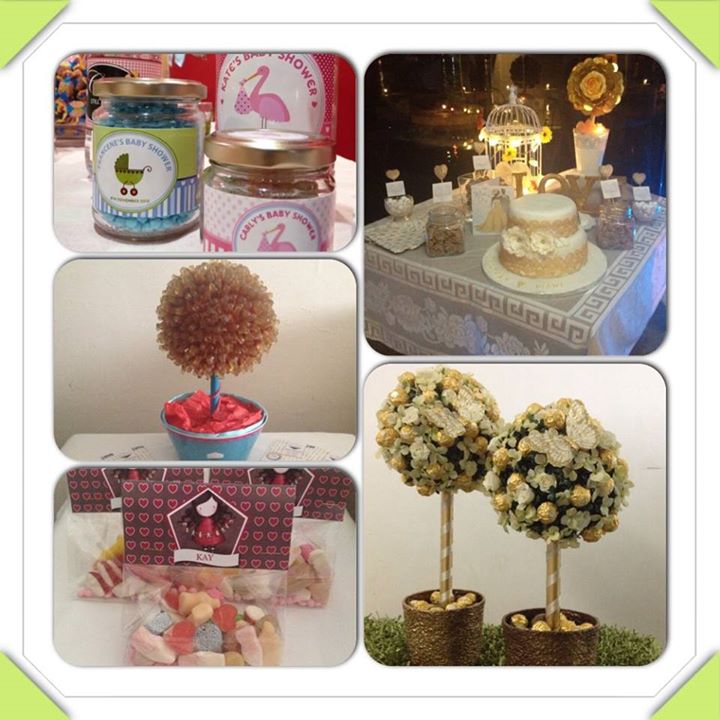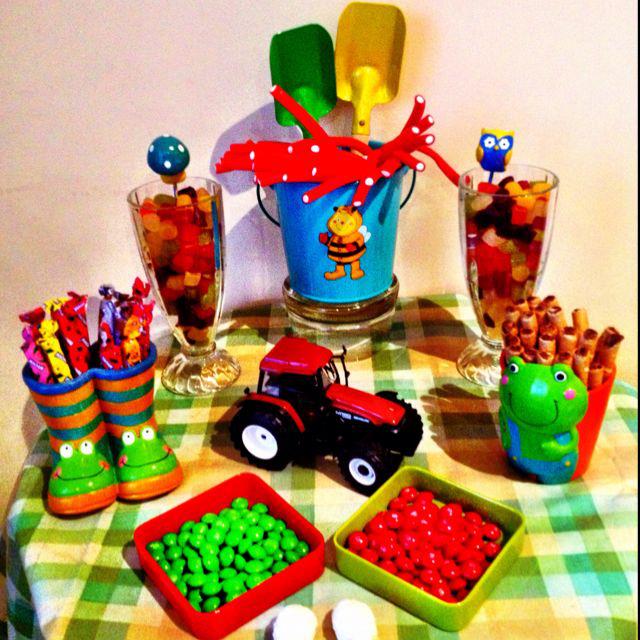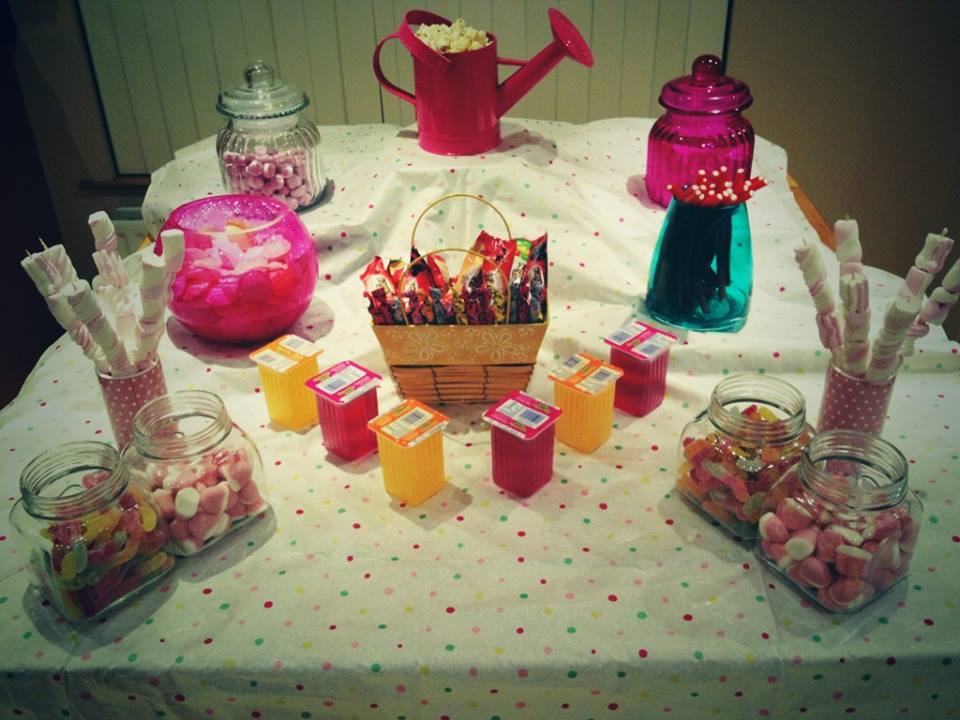 Category: Cakes and muffins, MALTAMUM CARD Discount catalogue, New offers, Party, Party items, Toy shops & Gift shops, Wedding