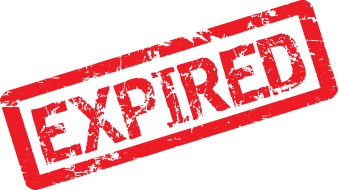 MALTAMUM CARD EXCLUSIVE OFFERS – Blends of Nature
12% discount on all products you will find here

Free delivery in Malta
What is the maltamum card?
Buy now your maltamum card
Products & prices before the discount
Baby soap unscented with aloe vera (100gr €8)
Baby shampoo (€12.25)
Baby nappy balm (60ml €13.25, 120ml €19.90)
Baby flower wash (€9.75)
Baby bath/wash gel (€11.95)
Care jelly (€14.50)
Virgin coccoa butter (60ml €13.75, 120ml €19.00)
Virgin shea butter (60ml €14.50, 120ml €20.00)
Virgin organic cocconut oil (60ml €9.00, 120ml €13.00)
Unscented hand and body lotion (100ml €11.70, 250ml €19.50)
Pure baby oil for massage and craddle cap (100ml €12.20)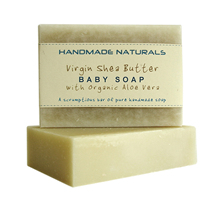 About Blends of Nature

Blends of Nature is a family run e-shop operating in Malta since 2010. The business was founded out of a growing concern of chemicals, and the way that some of them affect our hormones. They research for products to retail that are free from as many unneccesary chemicals as possible, and which are also cruelty free.
The representative of Handmade Naturals said:
'Babies' skin is thinner than ours and anything you put on, whether a baby wash or a nappy balm, is very easily absorbed through the skin and any chemicals contained within the products are often stored in their body. Our baby care products are as gentle and as natural as possible – there are no chemicals, SLS or preservatives. All products are suitable for babies and children, even adults with very sensitive skin. Everything in the baby care range is suitable for vegans. None of our baby care products has been tested on animals. All baby products were originally developed for, extensively tested and used for years by my own children.'
About the UK brand Handmade Naturals
Handmade Naturals is a truly natural skin care range, handmade in the UK from only the purest cold pressed unrefined vegetable oils, fairly traded organic unrefined virgin shea & cocoa butters from Africa, virgin organic coconut oil from Sri Lanka, unadulterated flower waters and pure essential oils. There are no hidden chemicals or synthetic additives.
Their skin care products are naturally rich in vitamins, antioxidants & fatty acids to protect, nourish & care for the skin!
Their skin care products are 100% vegan and cruelty-free.
Their skin care range is 100% natural and contains :
• NO SLS, SLES or other harsh Detergents
• NO Parabens & Chemical Preservatives
• NO Artificial Fragrance (perfume)
• NO Alcohol
• NO Colours
• NO Chemical Ingredients
• NO Synthetic Additives or Petrolatum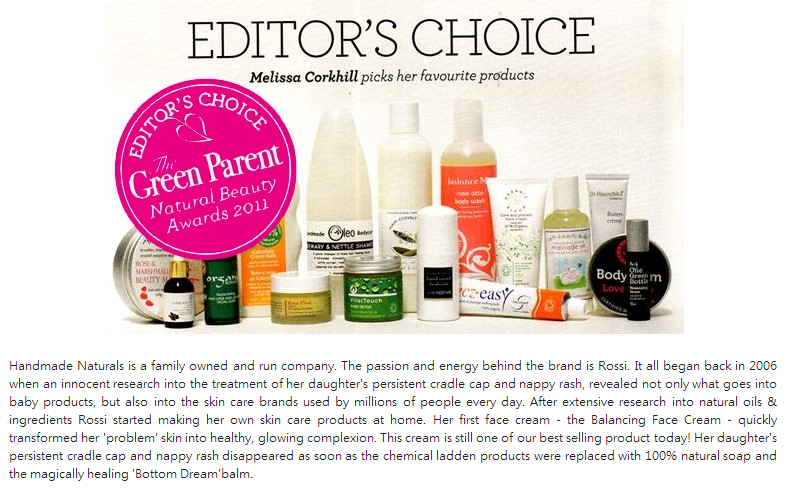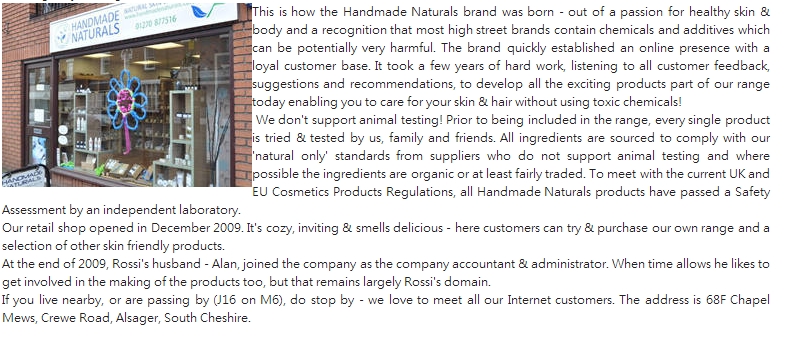 Read more here.
How to get the maltamum card exclusive discounts

You will need to contact Blends of Nature on Facebook via your personal Facebook profile, place your online order and provide them with your maltamum card membership ID. You will need to present your maltamum card and Maltese ID or Passport upon delivery for verification.
Contact details

Facebook: Blends of Nature
Email: blendsofnature@gmail.com
Phone: 99017264
Sharing is caring. Add a comment and give feedback about the seller.
Category: Baby & Child, Baby soaps, diaper creams, wipes, sun cream, after sun, oil, balm etc, Handmade items, MALTAMUM CARD Discount catalogue, New offers, Online shops, Organic and natural