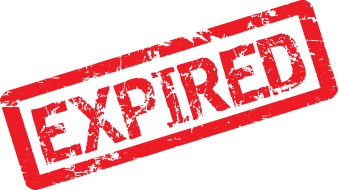 MALTAMUM CARD EXCLUSIVE OFFERS – MAZ Toys
10% discount on all educational toys

Free delivery
About MAZ Toys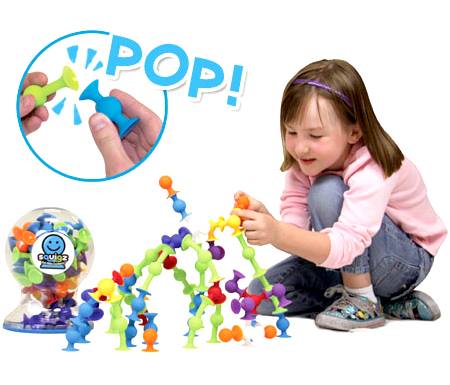 Established in 2014, MAZ Toys believe in the importance of learning through play. At their online shop you will find American-made quality toys that are open-ended and are meant to entertain AND educate. MAZ Toys are open-ended and multi-sensory. They are designed for fine motor development, sensory development and cognitive development.
The main focus is on Fat Brain toys, which are American-made and multiple award-winning quality toys meant to stimulate children's imagination through play. They also sell the original Kinetic Sand.
Visit www.facebook.com/MAZToys for more details.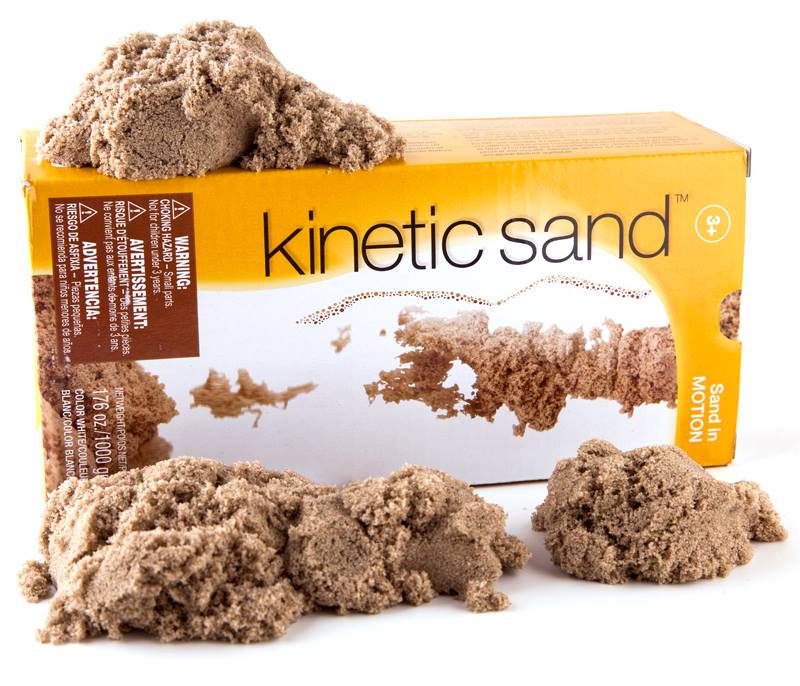 How to get the Maltamum Card exclusive discount
You will need to place your order on the Maz Toys Facebook page and present your Maltamum Card and ID card on the delivery of the items.
Contact details

Facebook page – MAZ Toys
Email: maztradingmalta@gmail.com
Mobile number: 9944 9283
Category: MALTAMUM CARD Discount catalogue, New offers, Online shops, Toy shops & Gift shops