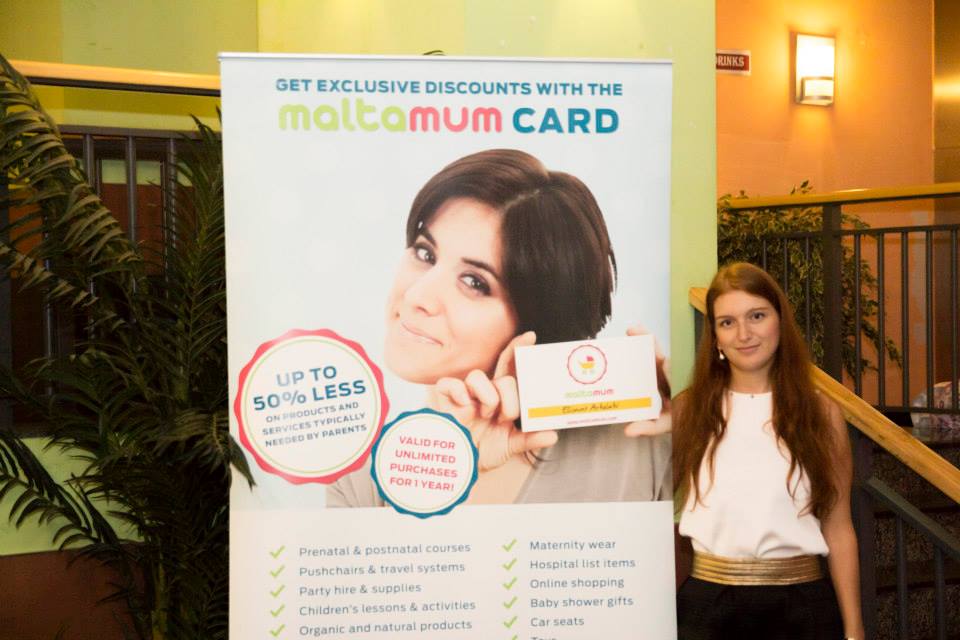 On the 26th April 2015 we hosted our '1st Maltamum Party' to celebrate 1 year since the launch of the Maltamum Card; the privileges membership card that gives you tons of discounts and offers at local shops for unlimited times for 1 year. The Maltamum Cardholders were the VIPs of the day, entered for free with their families and received extra gifts from sponsors. You can order your Maltamum Card now here!
Thank you goes to all the mums, dads and little ones for coming along. You were all so positive and wonderful – the party couldn't have been any better! Having received only positive feedback makes me believe you all had a blast 🙂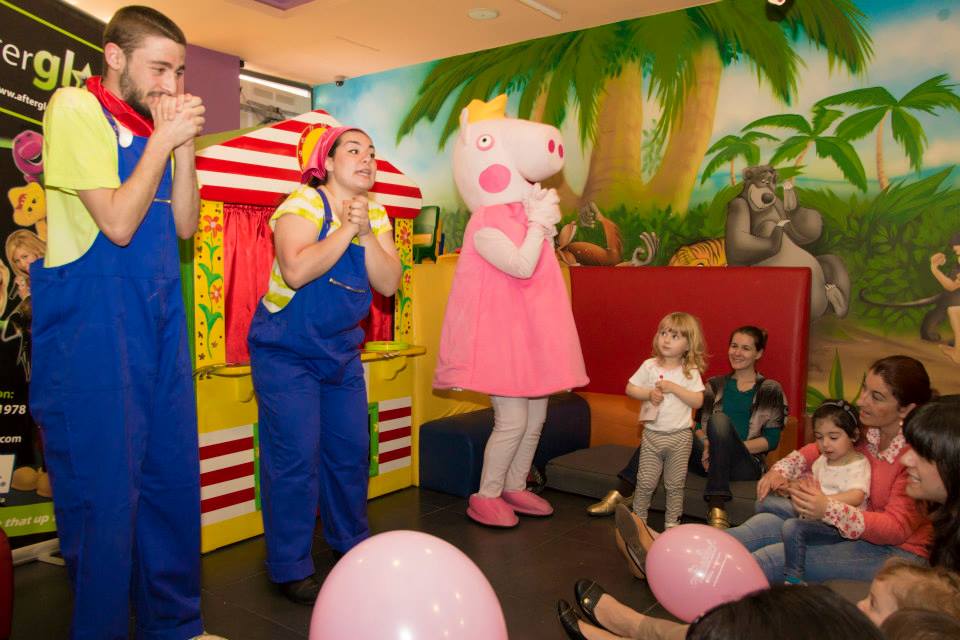 Comments from you lovely ladies <3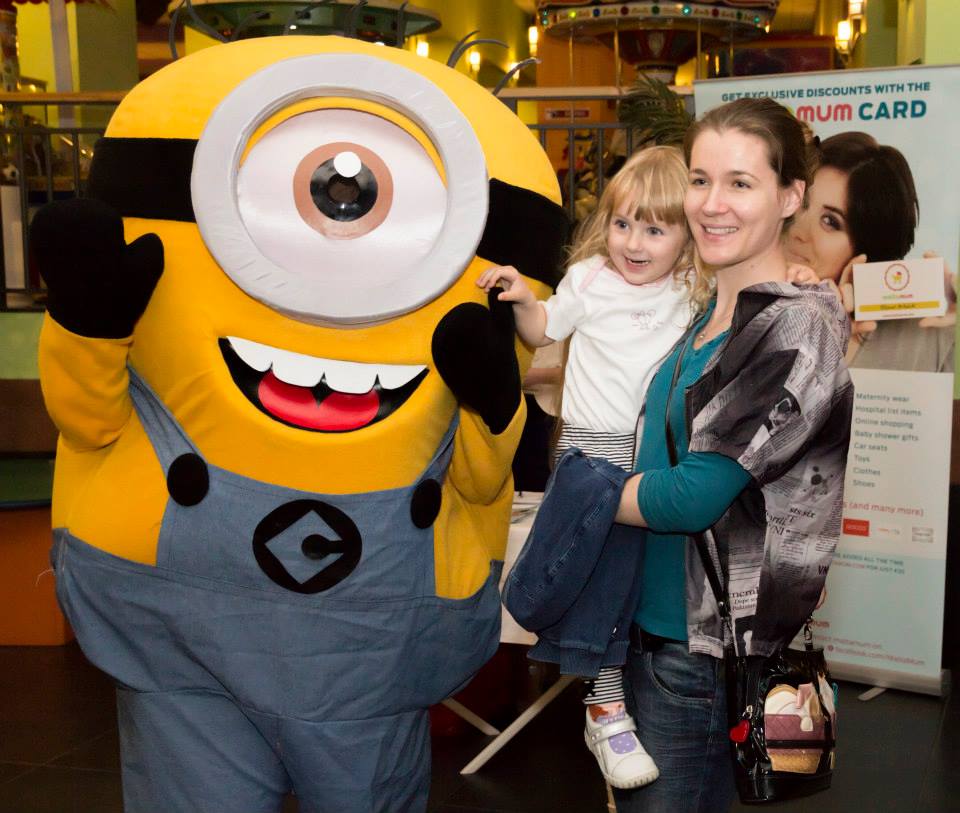 'Very well served today at Funland St J's We attended the Malta Mum 1st year anniversary party and from start to finish it was so perfectly organised, so much so that I have never in my life seen 70 odd children behave so well. It was amazing. The entertainment by Afterglow was superb (all bar ba ba 'gray' sheep LOL) the service by Funland staff second to none. They just couldn't do enough. Thank you Elisavet Arkolaki, a wonderful morning' – Patricia Graham on Are you Being served Malta.
'Thank you for the wonderful party. My daughter has been talking all day about it:)) ' – Claire Scicluna
'I just wanted to pop on and say a huge thank you To Elisavet and everyone who helped with the event today… Me and my children had a great time! Thankyou so much! Jacqui (yogabellies kidz)' – Jacqui Hughes Cuthel
'We had a lovely time! We loved meeting the Minion and the nursery rhyme show! Thanks Elisavet 🙂 <3 ' – Lorinda Mamo
'Well done Liza 🙂 ' – Amanda Poole
'It was great! Thank you xxx' – Dudás Annamária
'Thanks for the pack really happy 🙂 ' – Erika Zammit
'We had a blast, very well organised and too many gifts! Well done' – Sarah D'Emanuele
'Thanks a lot my daughter is really happy 🙂 ' – Lorraine Farrugia
Special thanks also goes to our main sponsors for helping us make this party so successful!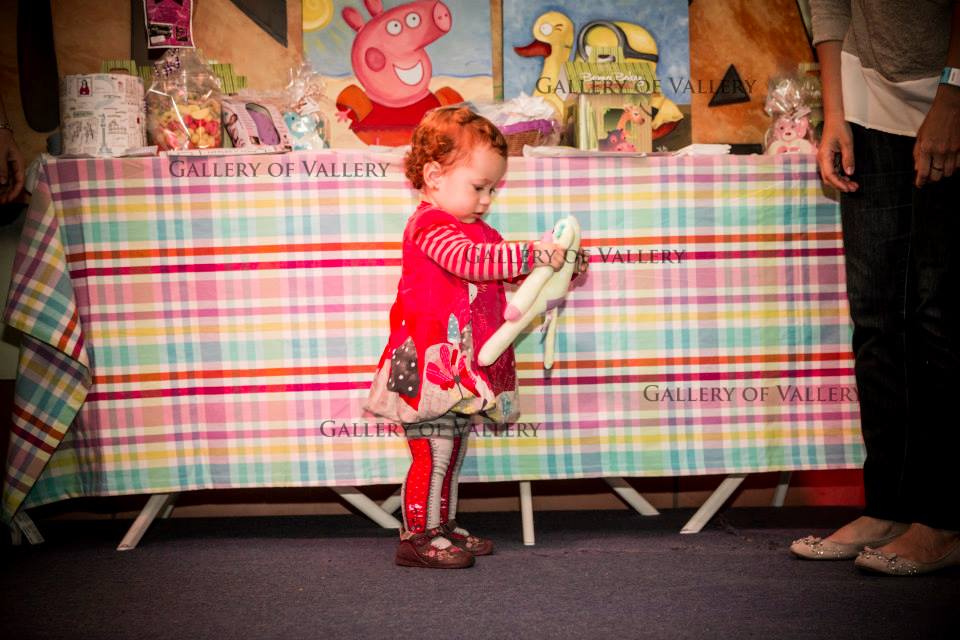 Funland Malta for offering their premises and After Glow Events for the entertainment. Without your excellent services and amazing professional animators it woudn't have been possible to make this party so successful.
Celebrations: Party Supplies for offering a lovely monster-themed party bag to ALL the kids.
Soap Cafe Malta for spoiling ALL our Maltamum Cardholders with an amazing soap bar and organic body lotion.
Valeria Zammit from Gallery of Vallery for covering the event, taking beautiful portraits of the kids with her digital camera.
Schmiles Malta with their Polaroid camera for capturing memorable moments on a polaroid for all our guests.
Yogabellies Kidz Malta, Eleprint and Bow and Ribbon for offering us numerous vouchers for our guests.
And all the other companies that offered gifts to our guests and which can be seen in full here.
PRINTING PHOTOS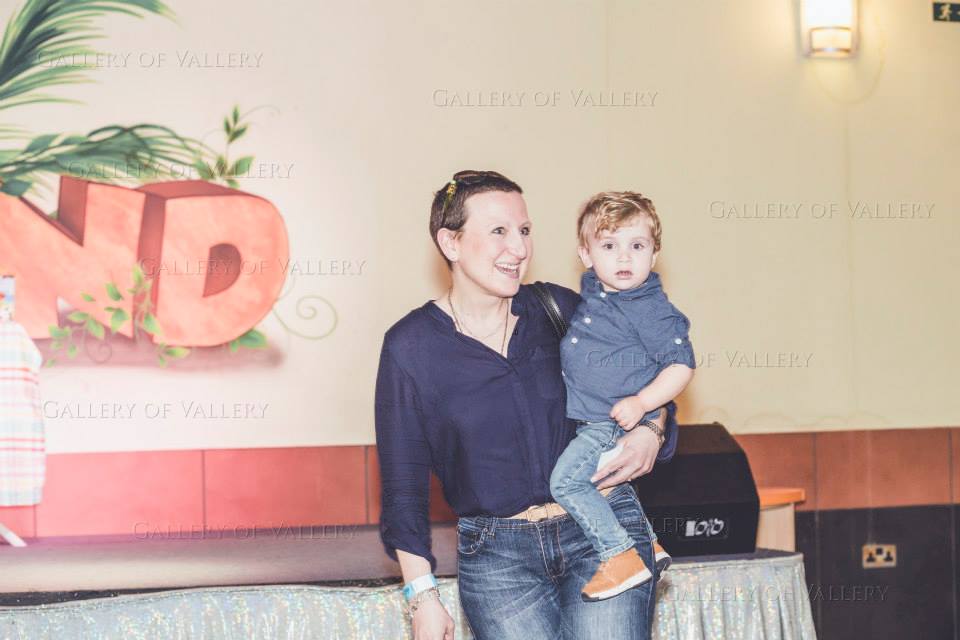 Valeria Zammit from Gallery of Vallery is giving us a superb limited time offer -> you can order 1 picture to print for just 3 Euro or 3 pictures for 10 Euro (size 8×10). This offer expires on 6 May 2015 and you won't have the chance to order them again. If interested you need to hurry! You can see all the pictures here .
More gifts for free for everyone till stock lasts!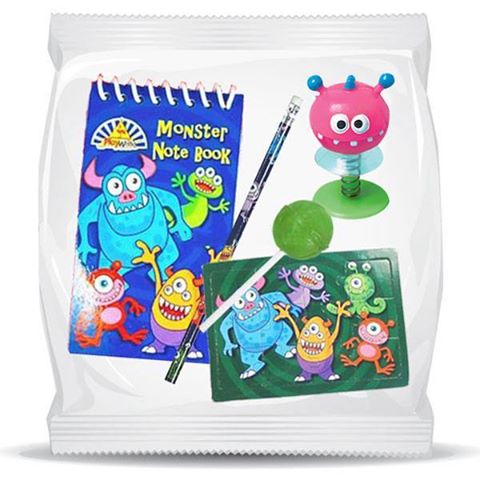 I have a few more goody bags left for mums, including the party bag for kids you can see on this picture from Celebrations Party Supplies. Send me an email on liza@maltamum.com or text me on Facebook to arrange pick up from St. Julian's in the afternoons or Sliema in the morning.
Category: Current events, Events in Malta, Past events