Every June since 2015, the Valletta Film Festival transforms Valletta into a city-sized cinema, including venues like Embassy Cinemas, St. James Cavalier, Pjazza San Ġorġ, Pjazza Teatru Rjal and Fort St. Elmo.
Organised by the Film Grain Foundation, the Valletta Film Festival is Malta's largest film event and you can now purchase tickets for over 120 screenings and events happening from Friday 8 to Saturday 17 June 2018. Free screenings are held at Valletta's Pjazza San Ġorġ, while masterclasses, conferences and debates about various subjects concerning our society, culture and other contemporary affairs are held during the event making the festival a live and communal affair.
You can see the full programme here 
CHILDREN'S ANIMATED FILM – The Breadwinner (Screening dates 09/06, 17/06)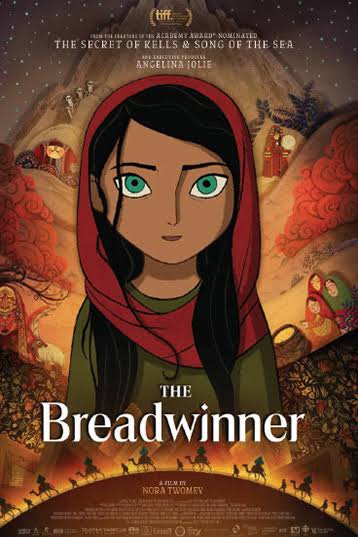 The Breadwinner tells the story of Parvana, an 11-year-old girl growing up under the Taliban in Afghanistan in 2001. When her father is wrongfully arrested, Parvana disguises herself as a boy in order to support her family. With dauntless perseverance, Parvana draws strength from the stories her father told her, and ultimately risks her life to discover if he is still alive. Equal parts thrilling and enchanting, The Breadwinner is a timely and inspiring tale about the transcendent power of stories, and their potential to unite and heal us all.
Executive produced by Angelina Jolie, the film was animated by a team of over 200 artists, it was produced by Ireland's Cartoon Salon, the studio behind Oscar nominees The Secret of Kells and Song of the Sea.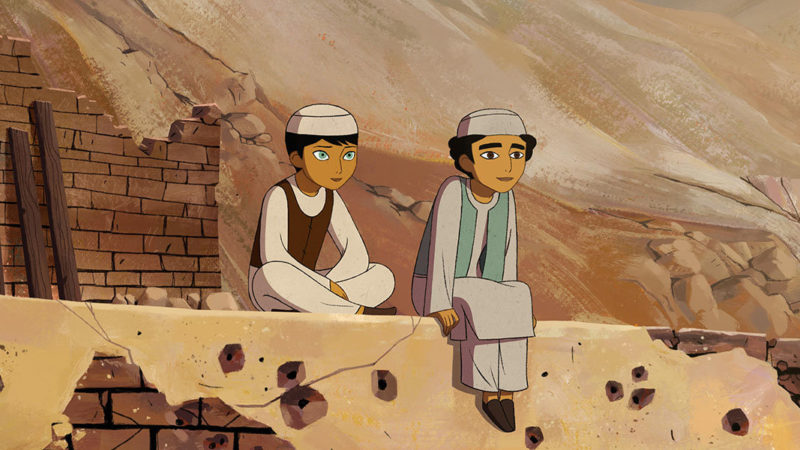 More about the screening details here
Contact Details here
Category: Current events, Events in Malta