The Best Picture Books for Multicultural Children
One of the greatest gifts you can give to your young child is the time spent reading books together. Books help our children make sense of their homes, their communities, the bigger world. Literature provides their first window to a world beyond their five senses, a world that can be magically entered by the simple act of words and illustrations putting in motion the wheels of the internal mechanism called imagination.
This is how our kids grow and this is how they develop into individuals who can later on think for themselves. With so many books out there to choose from, it is our responsibility to present them with fun stories accompanied with beautiful artwork that sparkle their curiosity and inspire them.
For the multicultural children in particular, it can be very beneficial to pick up books with diverse characters with whom they can relate to. Here's my list of the 10 (+1!) best children's books for multicultural preschoolers and early readers. Pick one!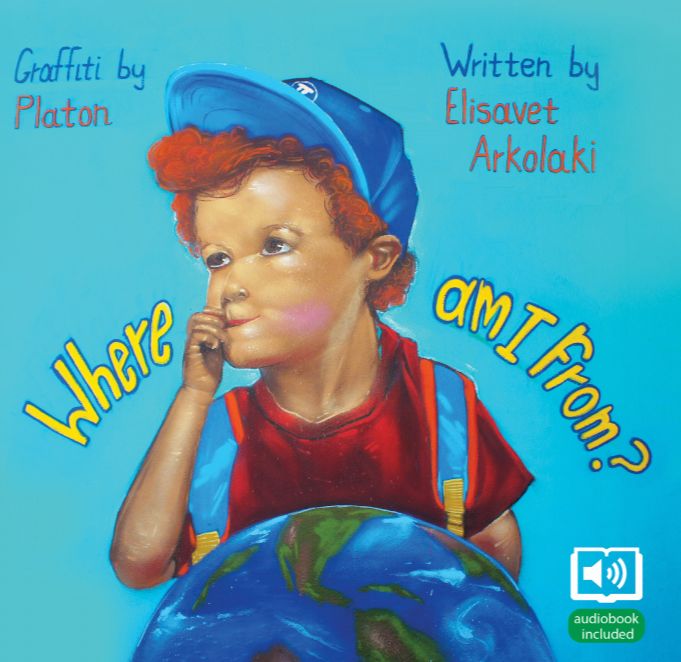 How do you answer this question, when a child is 'from' multiple countries, can speak and understand many languages, and is not living in the country they were born in? Children from seven countries each have a turn to answer in their own way. Each answer is correct, and yet still not the whole picture. When the youngest takes his turn, he shares a different view, one that has nothing to do with borders on a map. Children love to see the diversity of the world that is beautifully portrayed using real-life graffiti art that is unique to this book. Adults love the message: we all come from the same place! Accompanying the book is a range of FREE resources. Simply go here to get them.
Mufaro's Beautiful Daughters: An African Tale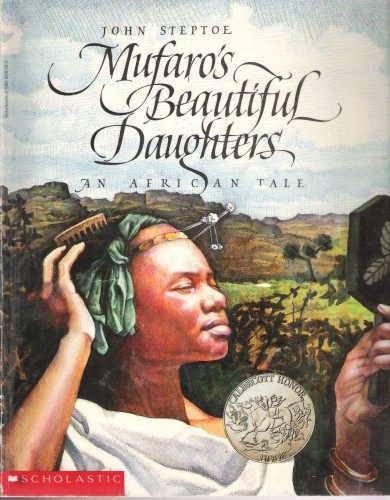 A beautiful African Cinderella-type fairy tale which has garnered lots of awards. A timeless classic which has been in print since 1987. It's a story about two sisters and how their character, values and attitudes towards others influences their destiny.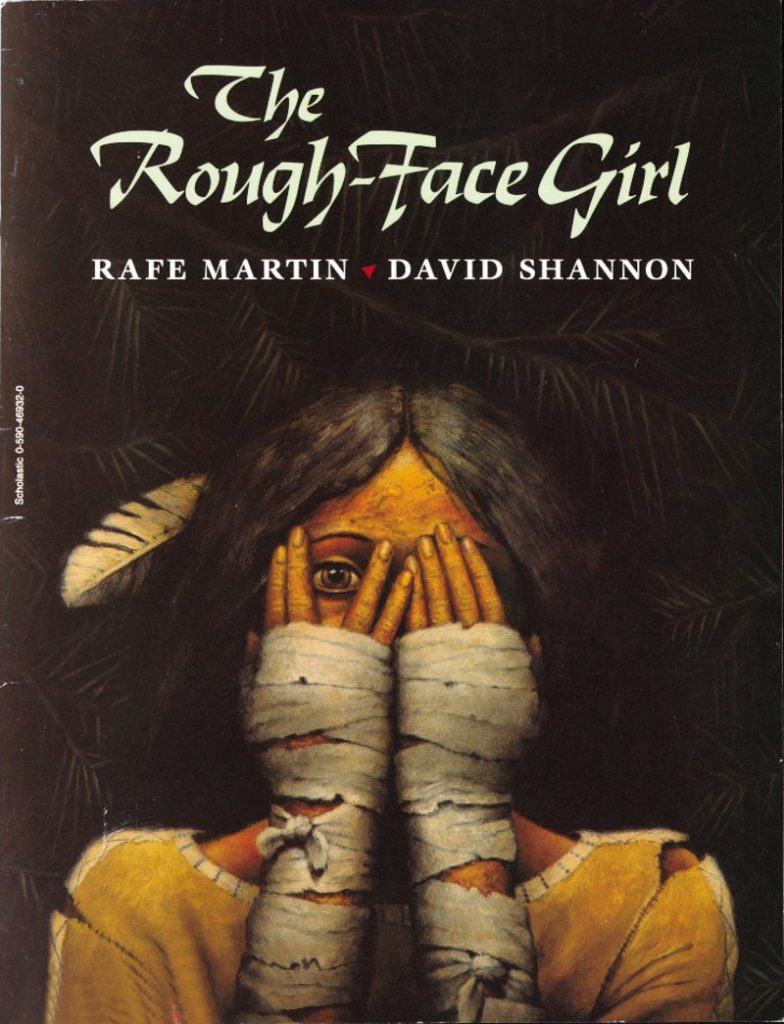 The main character of this folklore story is an American-Indian girl and her job for her tribe is to keep the main campfire burning. Over the years, her face got scarred and disfigured from working by the fire. It's a book about the definition of real beauty, the kind of beauty that can only come from within. In one word, it's a masterpiece. The story, the prose and the artwork make this book a must have for your child's library.
Henry's Freedom Box: A True Story from the Underground Railroad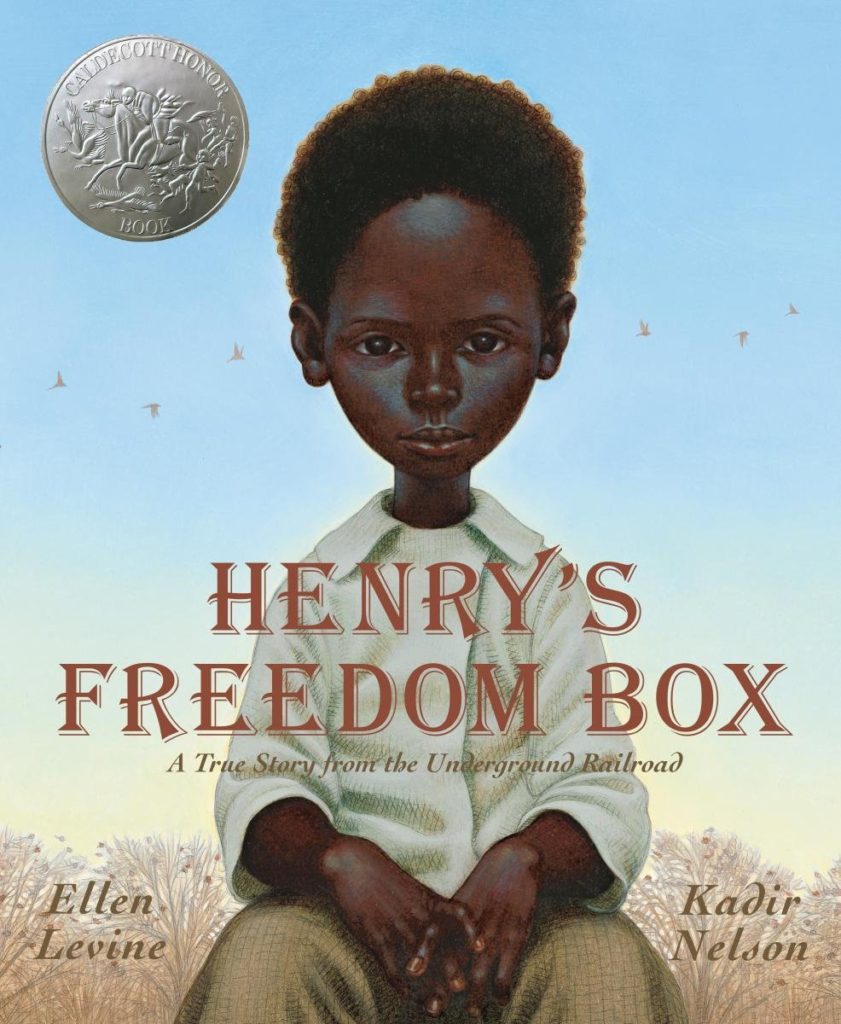 I got my hands on this one after a friend recommended it. I love the book description on Amazon, so I'll copy paste it here intact.
'A stirring, dramatic story of a slave who mails himself to freedom by a Jane Addams Peace Award-winning author and a Coretta Scott King Award-winning artist.Henry Brown doesn't know how old he is. Nobody keeps records of slaves' birthdays. All the time he dreams about freedom, but that dream seems farther away than ever when he is torn from his family and put to work in a warehouse. Henry grows up and marries, but he is again devastated when his family is sold at the slave market. Then one day, as he lifts a crate at the warehouse, he knows exactly what he must do: He will mail himself to the North. After an arduous journey in the crate, Henry finally has a birthday — his first day of freedom.'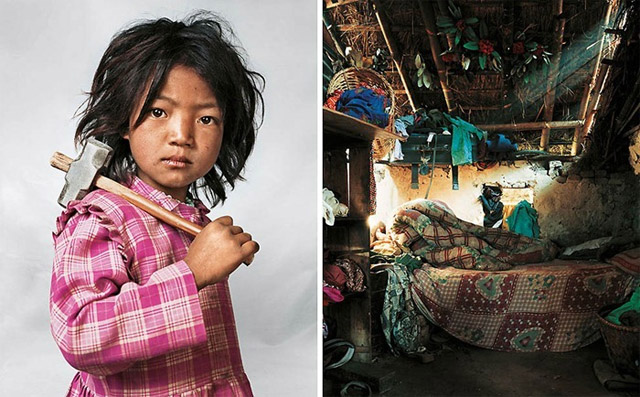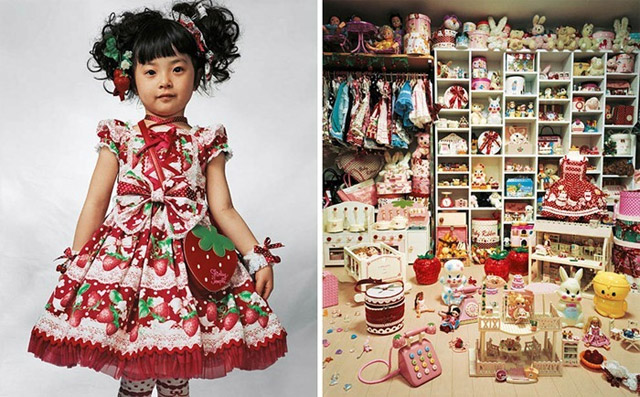 The most amazing, non fairy tale book, for children and adults alike. It's not a picture book, but it's worth to be part of your child's library. It's a collection of stories of diverse children around the world, told through portraits and pictures of their bedrooms. It is a book that shook me profoundly and made me rethink many of our parenting practices. The author and photographer James Mollison presents strong, thought-provoking images, accompanied by a short, factual text; no judgement or personal opinions given. It's intended for older kids, but we already go through it with our 4 1/2 year old. We look at the photos and discuss how things can be different be for other kids, in other family contexts, in other parts of the world. A book that will never date.
Why Mosquitoes Buzz in People's Ears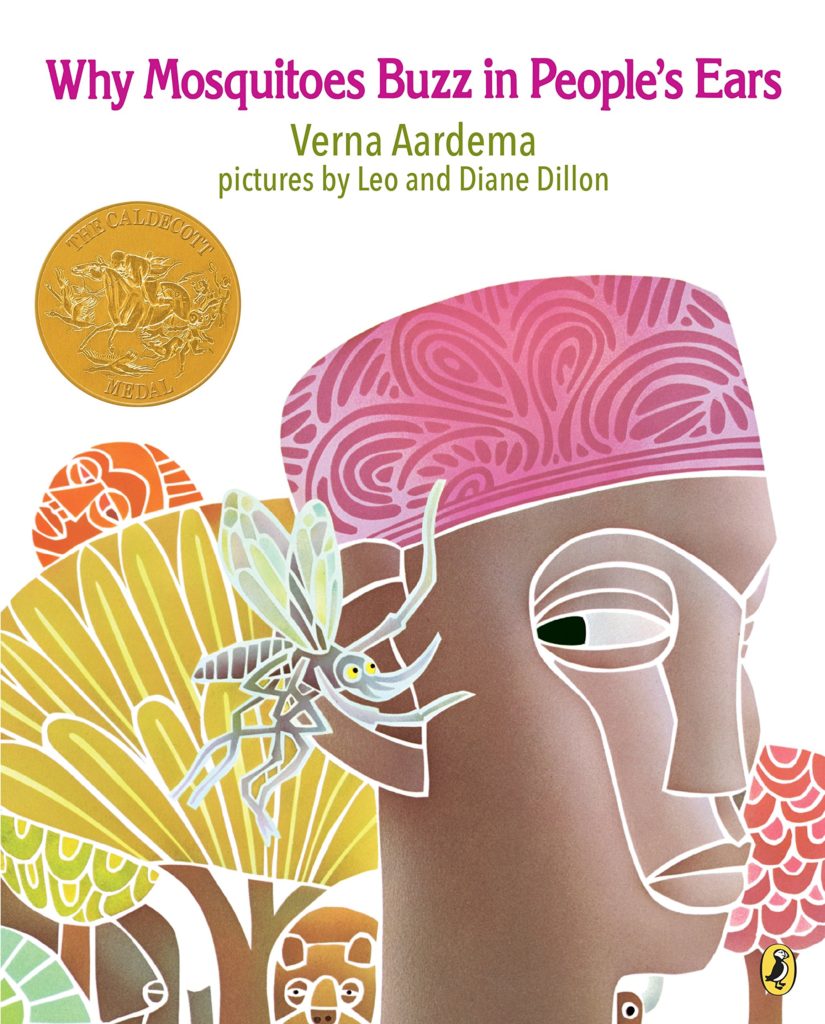 This is a Winner of the Caldecott Medal in 1976 and the Brooklyn Art Books for Children Award in 1977. A lovely story with an odd plot, characters with not completely amiable qualities, and a funny ending. The illustrations are unique and memorable. A book which can act as a great learning tool to teach children about cause and effect relationships.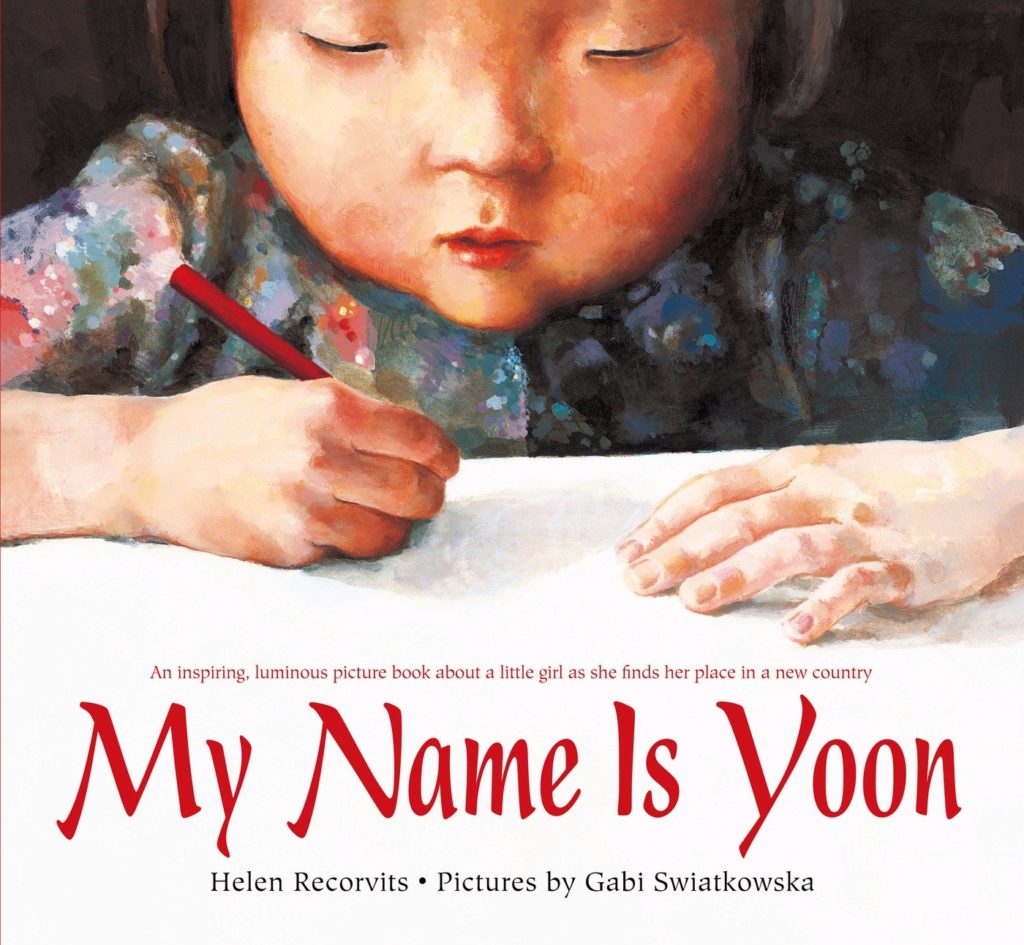 Lovely artwork, lovely story. Amazon's description does it justice. Here it comes:
'Getting to feel at home in a new country
Yoon's name means "shining wisdom," and when she writes it in Korean, it looks happy, like dancing figures. But her father tells her that she must learn to write it in English. In English, all the lines and circles stand alone, which is just how Yoon feels in the United States. Yoon isn't sure that she wants to be YOON. At her new school, she tries out different names―maybe CAT or BIRD. Maybe CUPCAKE!
Helen Recorvits's spare and inspiring story about a little girl finding her place in a new country is given luminous pictures filled with surprising vistas and dreamscapes by Gabi Swiatkowska.
My Name Is Yoon is a Bank Street Best Children's Book of the Year.'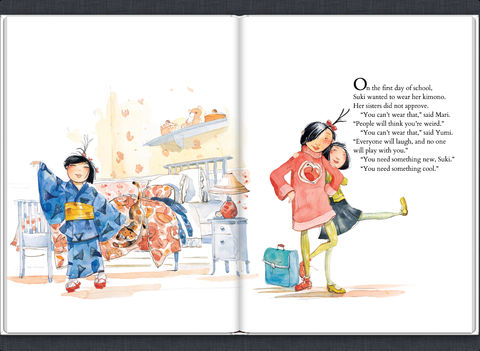 A sweet book the celebrates diversity and uniqueness. Suki is a sweet, joyful, young Japanese-American girl who decides to wear her favourite kimono on her first day at school. Her older sisters tell her it's not cool and warn her about what others might think, but Suki wears it anyway because she is proud of it and the happy memories it evokes. Two lovely messages behind the story; a) proudness and affection towards family, ancestors, one's roots, and b) bravery to stand out, not follow the crowd, be yourself and not worry about what others might think. Samantha L., reviewer on Amazon accurately writes: 'The book celebrates the differences in people as well as their cultures and shows that something unique to you is fun to share with friends. I purchased this book for my daughter to help her understand other cultures from around the world as well as to understand that being different is good, even if other people try to make you feel bad about it. '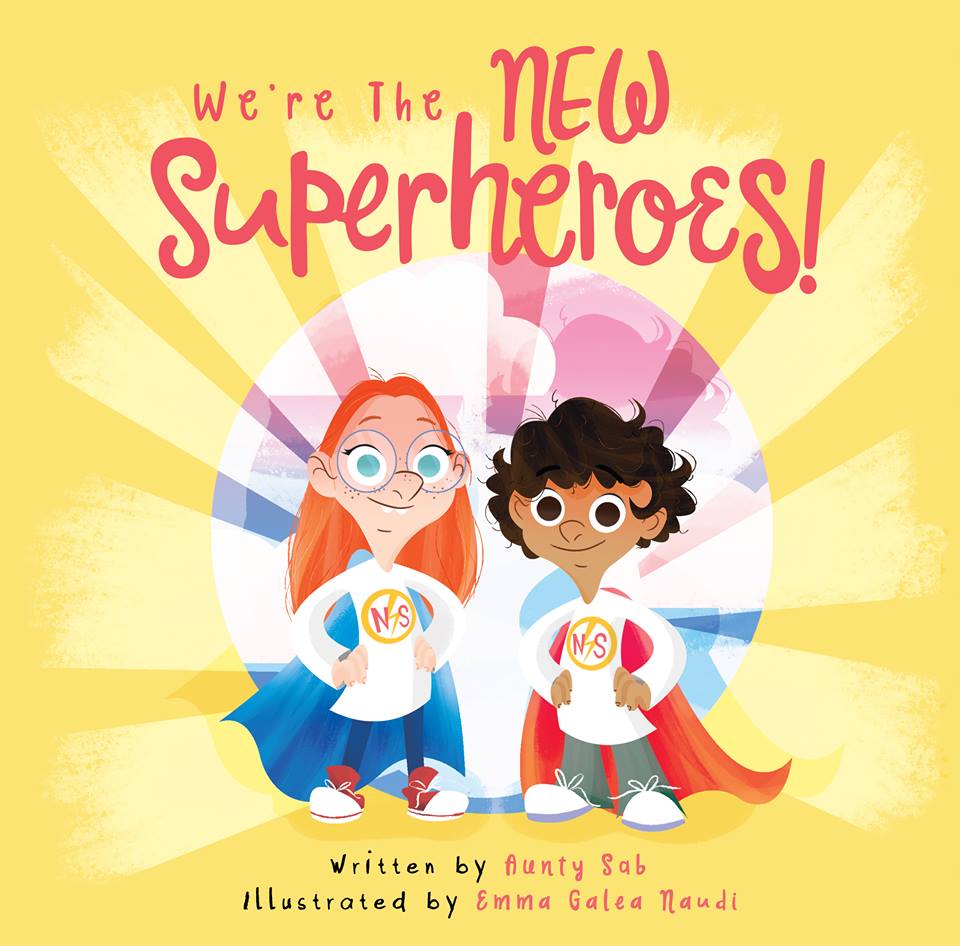 'We're the new superheroes' is a picture book for little heroes with big dreams! It has been written aiming to empower young children around the world; to show them that they, too, each and everyone of them, have super powers which make them just as bold and brave as their favourite superheroes. In what is considered to be a revolutionary way to boost self-confidence, this book is a tool which cultivates an awareness of inner strengths and helps our young superheroes battle anything that comes their way. Emily from Ireland and Jake from India are friends and neighbours. Click here to read an exclusive interview with the author, Aunty Sab.
Fly, Eagle, Fly: An African Tale
This is a book about encouraging children to find who they truly are, embrace it, "lift off and soar" as Archbishop Tutu puts it in his foreword. This is the story of a baby eagle that has been found and saved by a farmer, and raised amongst chickens. When a friend comes to visit one day, he tells the farmer that an eagle should be flying high in the sky, not staying on the ground. "But this eagle walks like a chicken, eats like a chicken, even thinks like a chicken," the farmer replies. Twice, the farmer's friend tries to get the eagle to fly, but it sees the chickens on the ground and drops down each time. At last the friend, followed by the farmer, carries the young eagle back into the mountains and places the great bird on a rocky ledge, just before sunrise. As the air is filled with golden light and the sun appears, the friend cries, "Fly, Eagle, fly!" and the eagle raises its wings and soars upward, out of sight.
Spaghetti in a Hot Dog Bun: Having the Courage To Be Who You Are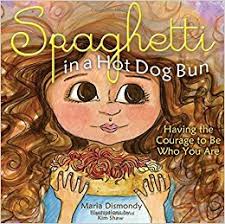 Lucy is teased by a boy at school because she is different. When the boy needs her help, Lucy makes the right choice. It's a story about having the courage to remain true to oneself, and showing to young children that the right thing to do is to always treat others the way we want to be treated. This book is the No.1 bestseller on Amazon in the category 'Children's Books on Emotions & Feelings'.
Disclosure: This post may contain affiliate links, which means we may receive a commission if you click a link and purchase something that we have recommended. While clicking these links won't cost you any extra money, they will help us keep this site up and running! Please check out our privacy policy for more details. Thank you for your support!