Ergobaby in Malta – Love Carries On !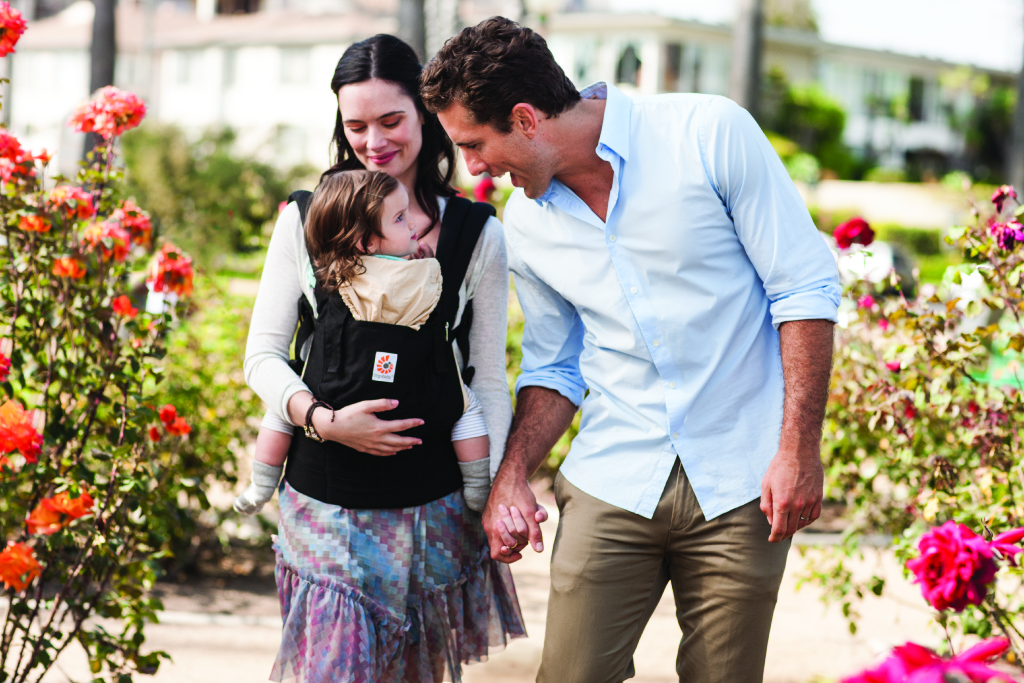 Choosing baby carriers seems like an easy task – that is before baby is born. But after baby arrives, you may find your "perfect" carrier is uncomfortable, too cramped, too loose or just too difficult to use. This will never be the case with Ergobaby!
The Ergobaby carriers have attracted a host of international product awards and health endorsements and are the only baby carriers to be listed as one of the 'Top 20 baby products over the last 20 years' by Parenting magazine. Their carriers are comfortable for parents, ergonomic for baby and 100% safe.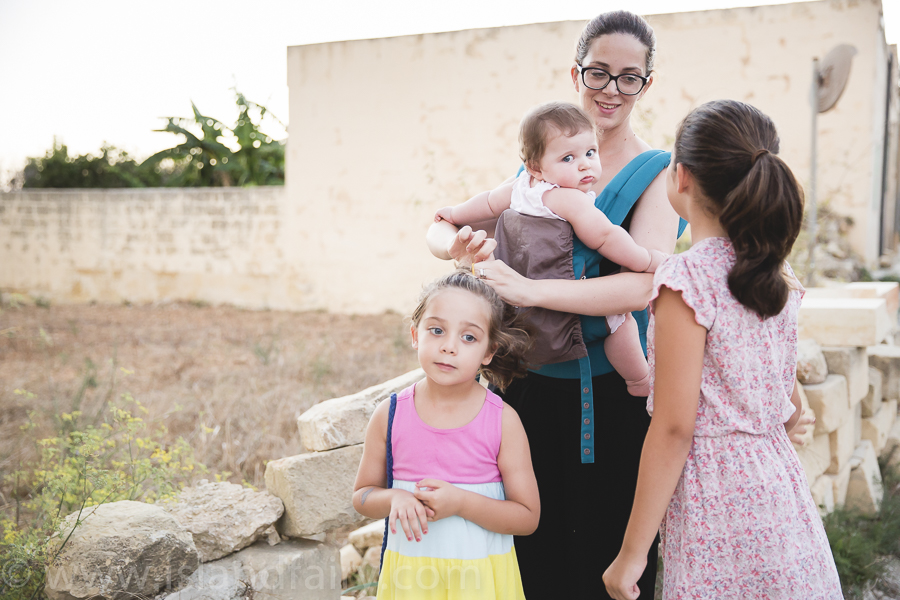 Maltamum sent an Ergobaby Original carrier in Teal colour to the Maltese blogger and Sunday Circle writer Maureen Saguna, a mum of 3 to try it out and write an objective review. Here is what she has to say after just a couple of weeks of using it:
'We have tried the Ergobaby carrier for the past couple of weeks and are converts! I can finally wear Ivy without feeling any pain. Many thanks to Malta Mum for saving the day when I was just about to give up on finding a carrier that worked for us.'

'The one piece of baby equipment I cannot live without. Thanks to Malta Mum and Elisavet Arkolaki for saving my back!'
'I'm just sorry I didn't try it before.'

You can read the full review here.
And this is what other mums replied back to Maureen on Instagram – negative feedback? NONE!
rumbum5 

We also have the Ergo! With my first born with hip dysplasia, I was paranoid with the second and this carrier is one of the most hip friendly ones 🙂
Some of the prestigious international awards won by Ergobaby



Buy now your Ergobaby locally through the Maltamum Shop
Free Delivery within 2 business days
OR
Free personal assistance and front carry position demo by Becky Gauci Maistre, Certified Babywearing Educator from Babywearing Malta
1 year product warranty
Genuine Ergobaby carriers guaranting a safe carrier for your precious baby
30 days return policy / full refund guarantee