I am happy to announce that Maltamum is now bringing to Malta the brand Kitrino handmade fabric creations. The fabrics are divinely soft and all items exceptionally well made.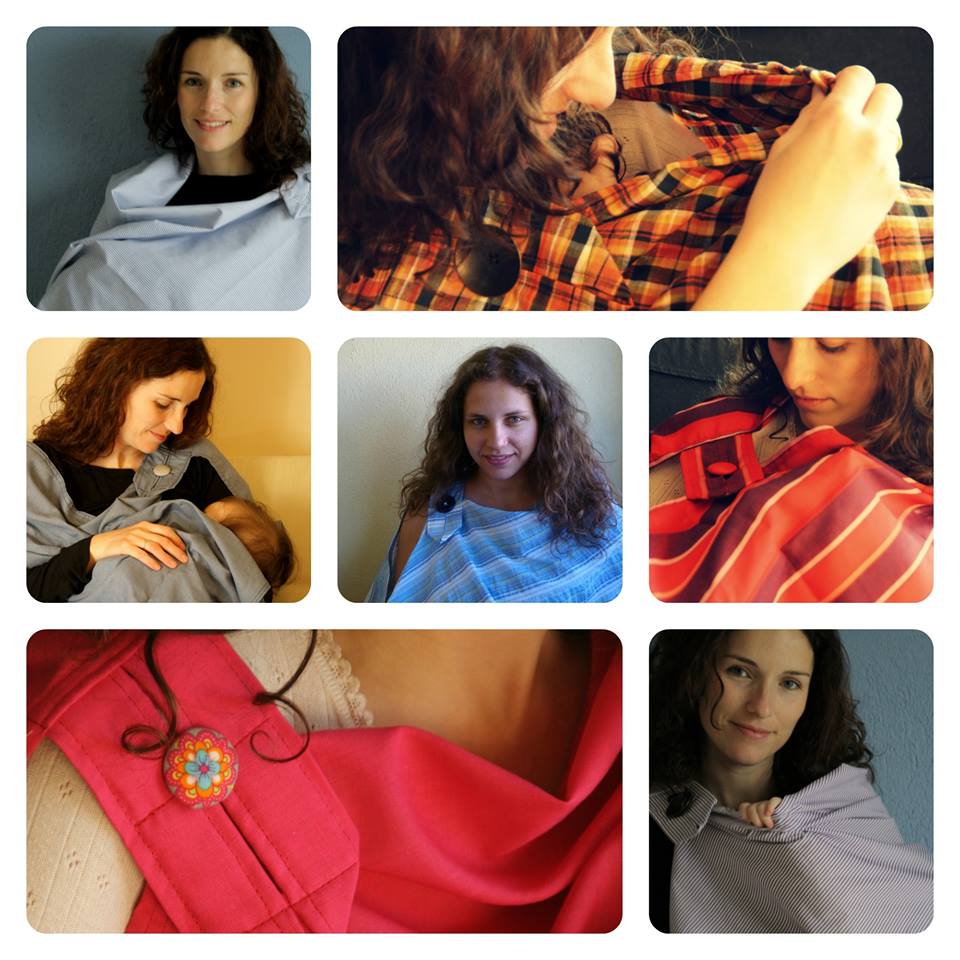 Iro, a primary school teacher, mum of 3, and the driving force behind Kitrino, comes from Greece and lived in Malta for 2 years while her husband worked as a doctor at Mater Dei. This is her story: 
'I sew in my house while my children are at school, or they are sleeping [and the baby is not crying!]. I love the moment I pick the fabics, I cut them and I begin my new creation. I find it fantastic that my items travel all over the world. Someone in the USA will wear my cowl or a mother in Australia my nursing cover. All the world becomes so small and my small sewing machine travels me everywhere!'
Below you can see the items we now have in stock on Maltamum's e-shop
1) Nursing cover – colourful stripes – 35 Euro

2) Nursing cover light blue with white stripes – 35 Euro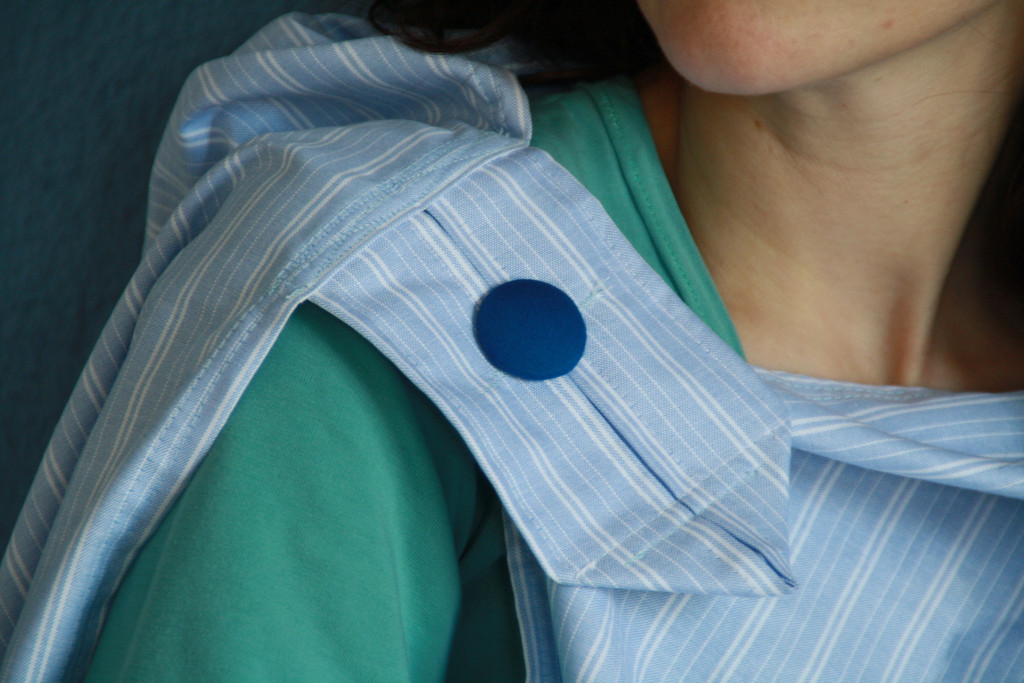 3) Nursing cover blue – 35 Euro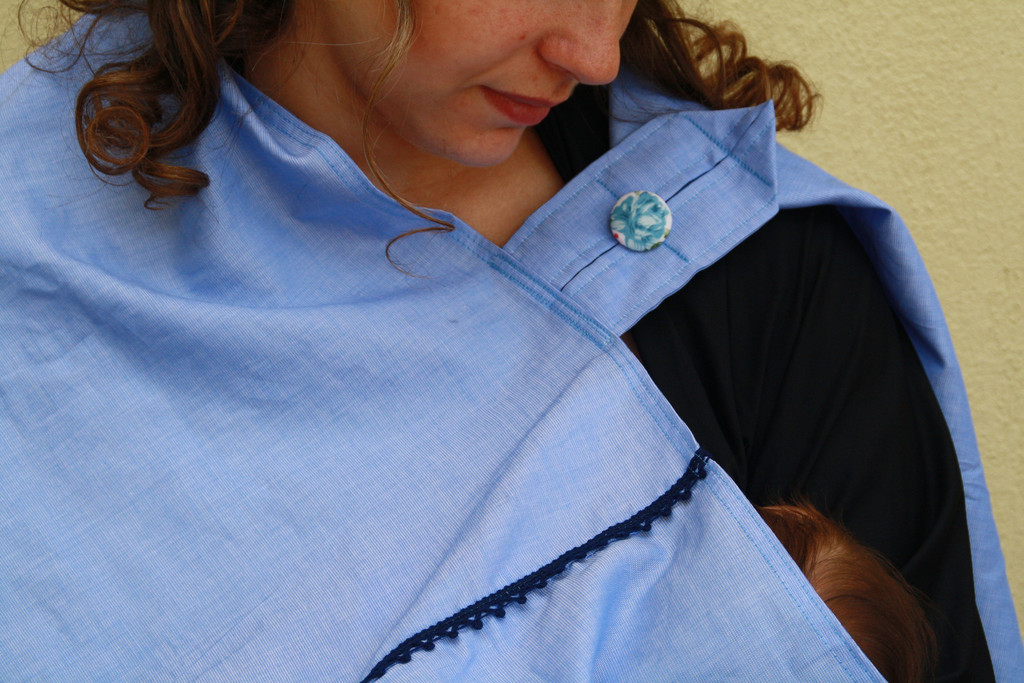 5) Baby things fabric basket – 25 Euro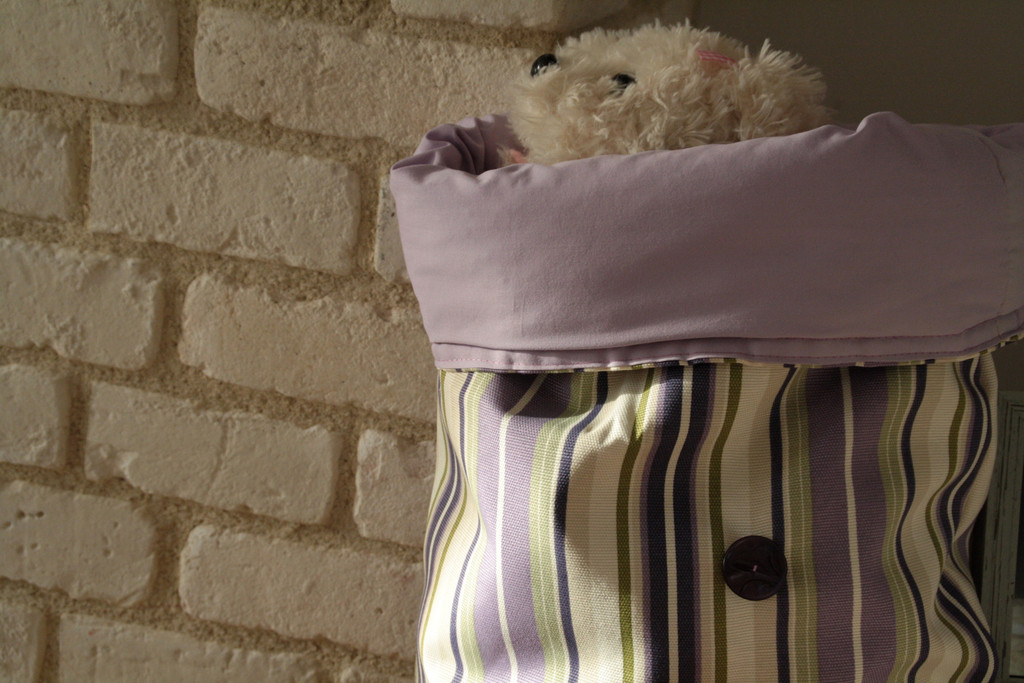 6) Baby things fabric bed pocket – 35 Euro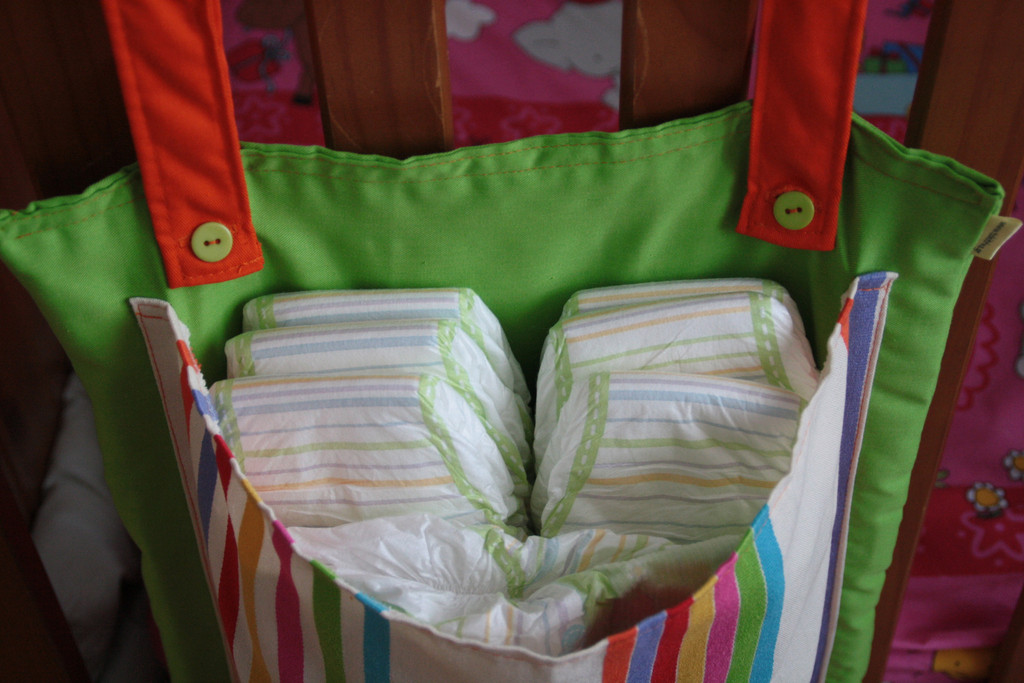 7) Small diaper clutch – dark blue – 35 Euro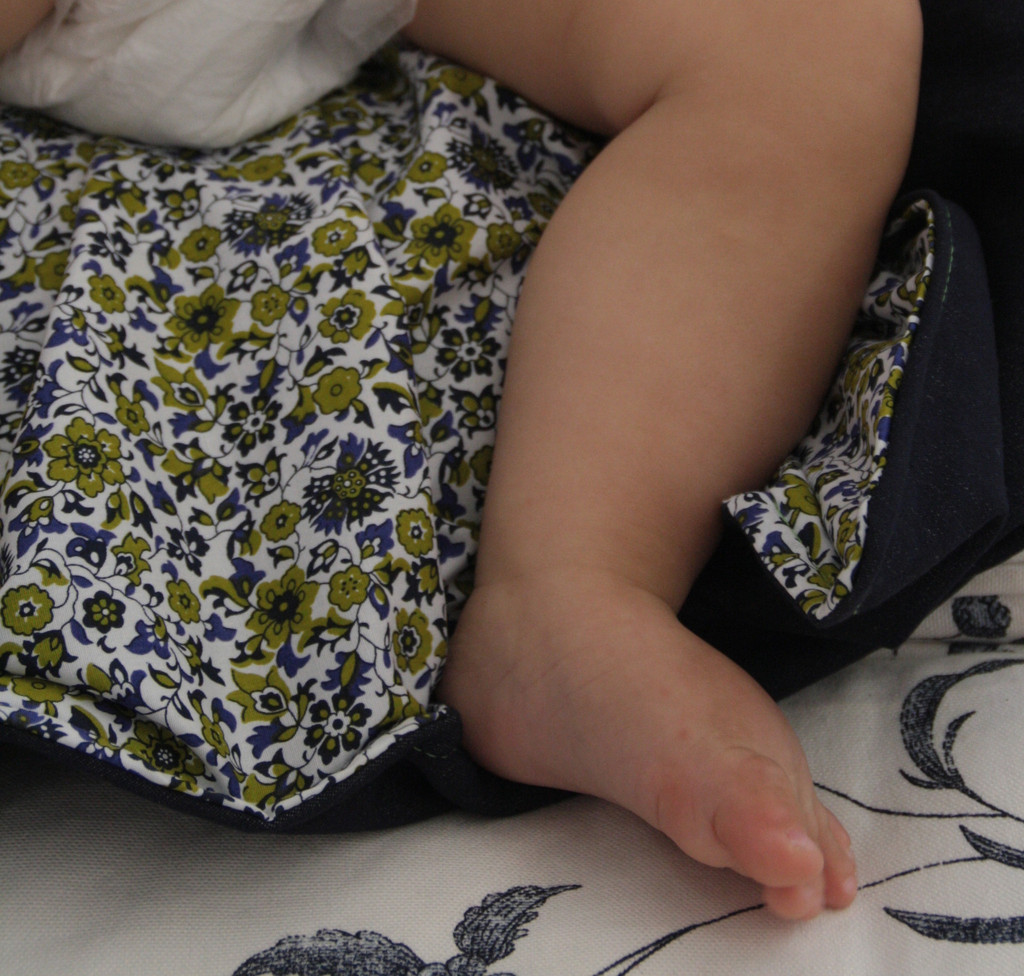 8) Small diaper clutch – orange – 35 Euro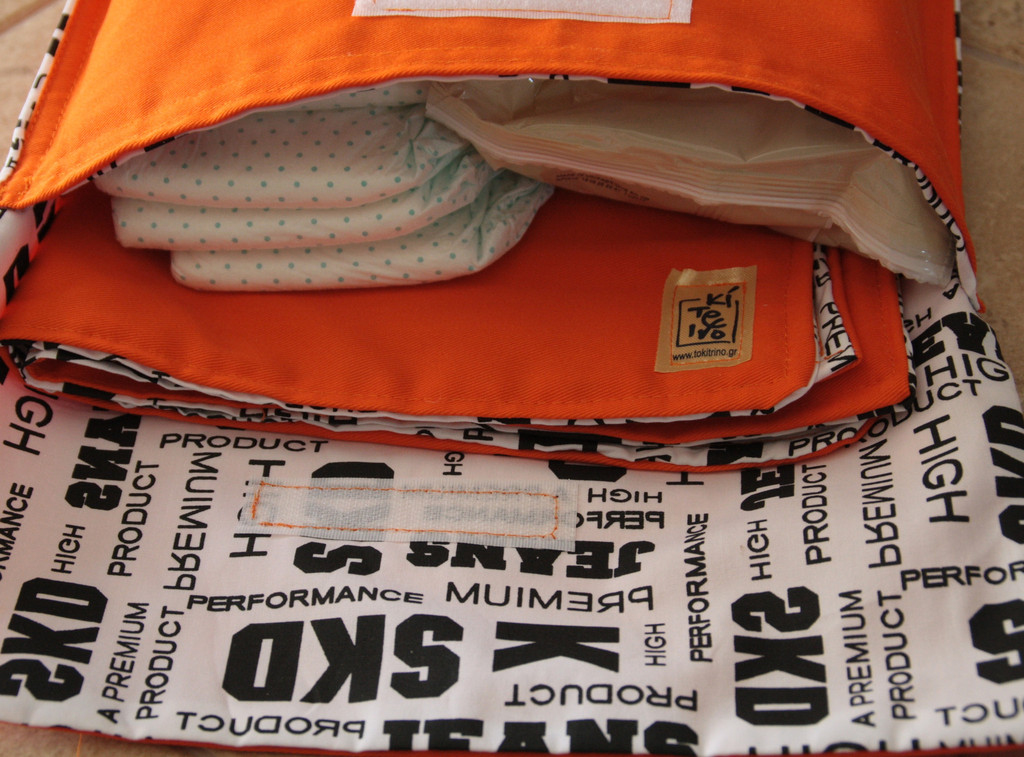 9) Small diaper clutch – pink – 35 Euro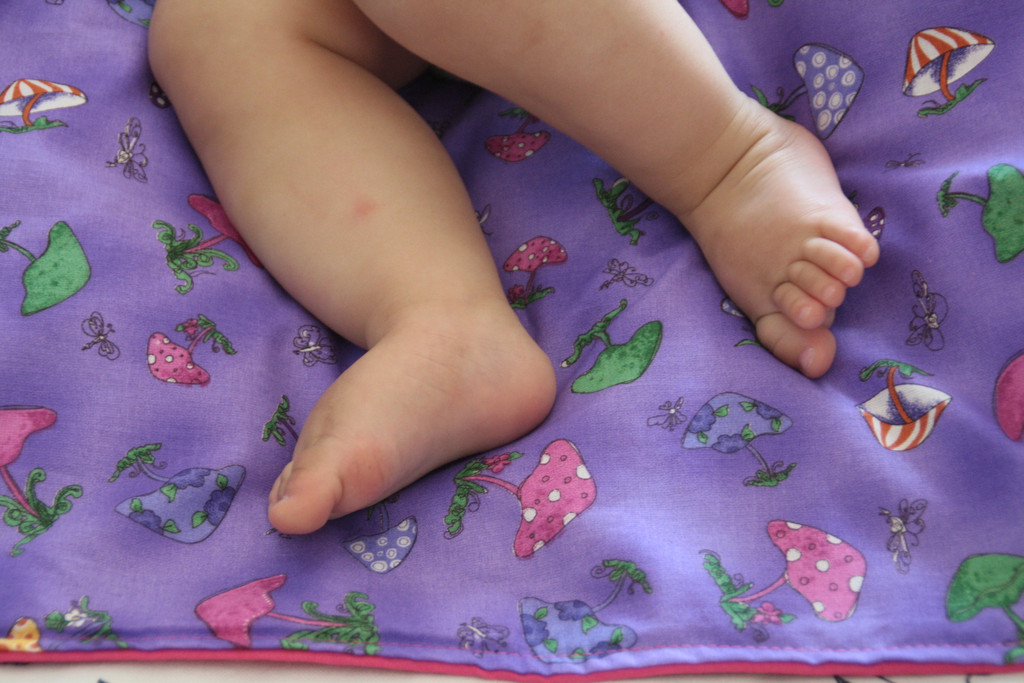 Do you find them as lovely as I do? Looking forward to your feedback so we can bring more in stock, including the ones below!
Category: Shopping