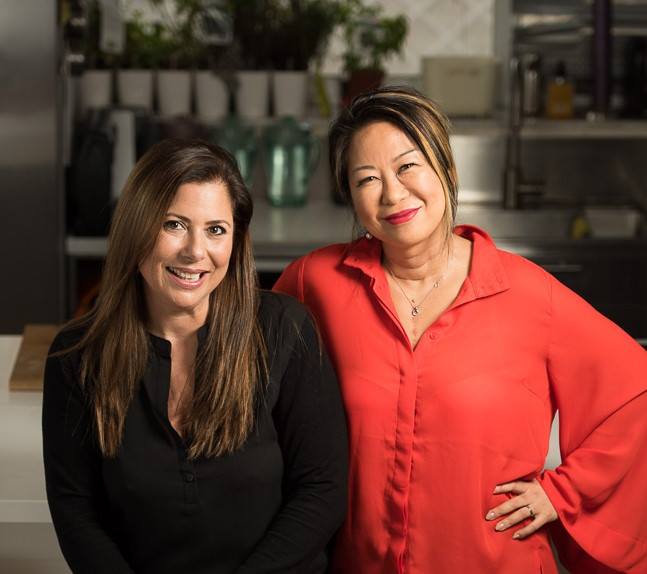 Two of Malta 's most well-known female activists have joined forces to launch an awareness campaign, #inhershoes, that focuses on the major challenges faced by women with respect to sexual and reproductive rights, including the current blanket abortion ban.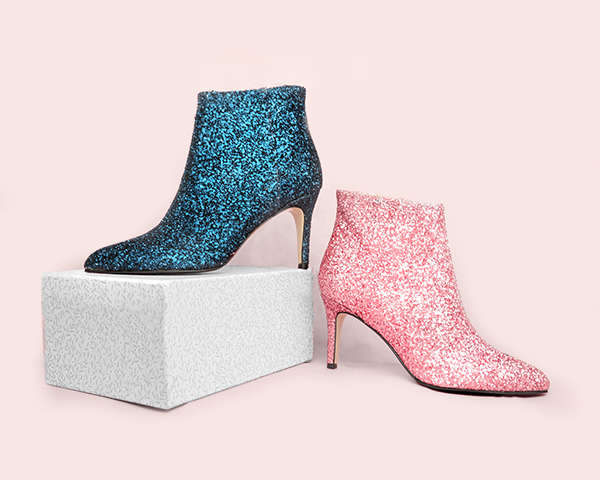 WHAT IS THIS ABOUT?
This is about freedom. For all women to have the same rights over their own bodies. Roccamore and Francesca Fenech Conti have created the "Francesca boot" in aid of women's rights NGOs operating in Malta. In cooperation with The Women's Rights Foundation, Francesca is fighting for the need for proper sex education, free contraception and other reproductive rights in Malta, the last country in EU with a total ban on abortion. Pushing daily to change mindsets and break down stereotypes in a patriarchal and conservative society. In 2016 the Women's Rights Foundation and Women for Women were instrumental in bringing Emergency Contraception to pharmacies in Malta, but there is still a long way to go.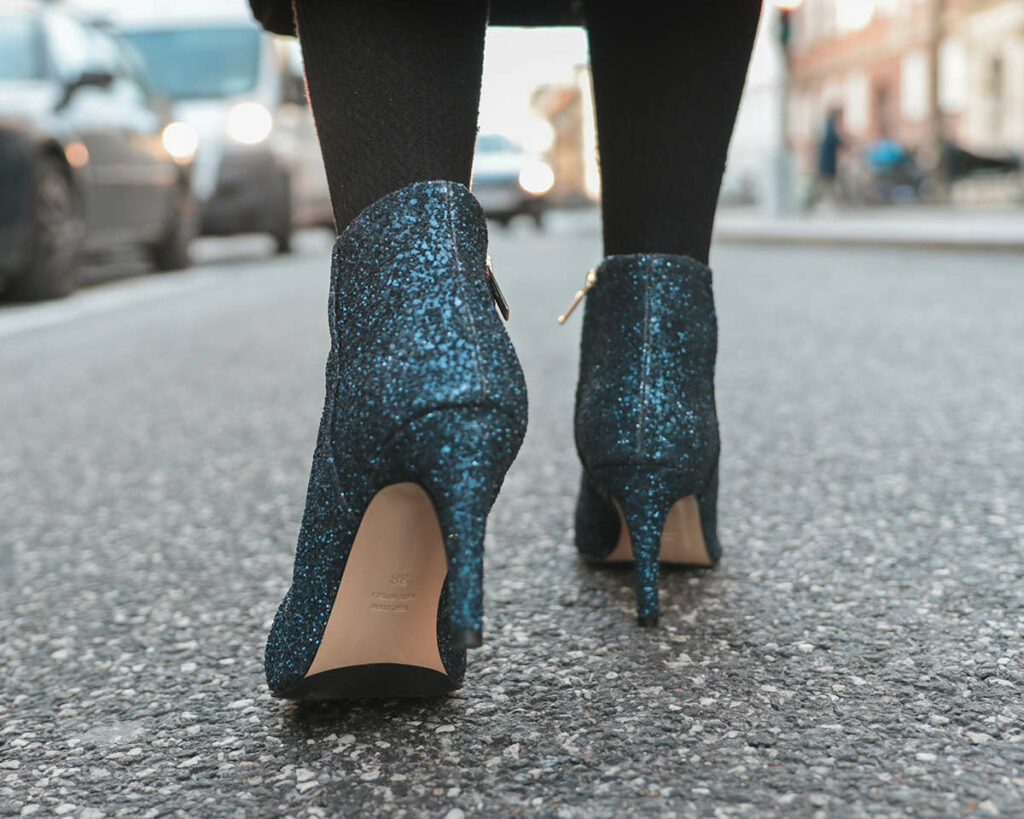 Lifestyle blogger Line Young Peteri, co-owner of the popular Roccamore fashion brand, and Francesca Fenech Conti, founder of the Facebook portal Women for Women, will be using the campaign to attract funds for the Women's Rights Foundation, an organisation in Malta that focuses on informing, educating and empowering women about issues concerning their legal rights.

Line is an entrepreneur at heart and a strong believer that everyone can make a difference. She has lived in Malta for the past 10 years and refuses to accept the status quo, she is fighting for change. Today.

Francesca is a women's rights spokesperson and a pioneer. She has helped thousands of women through her online community, creating a safe space for them to share experiences, empower each other and strive for change.

As I mentioned in one my previous posts on Facebook, I am all about empowering women. I am a firm believer that we can only rise when we support each other, when we are kind to each other, when we are less judgmental, more understanding, more caring and loving to one another.
Even when, and even more importantly when, our opinions and beliefs differ. There are always two ways of seeing things, and both can be equally real. The glass can be seen half empty and half full, and both statements stand true, depending on the eye of the beholder.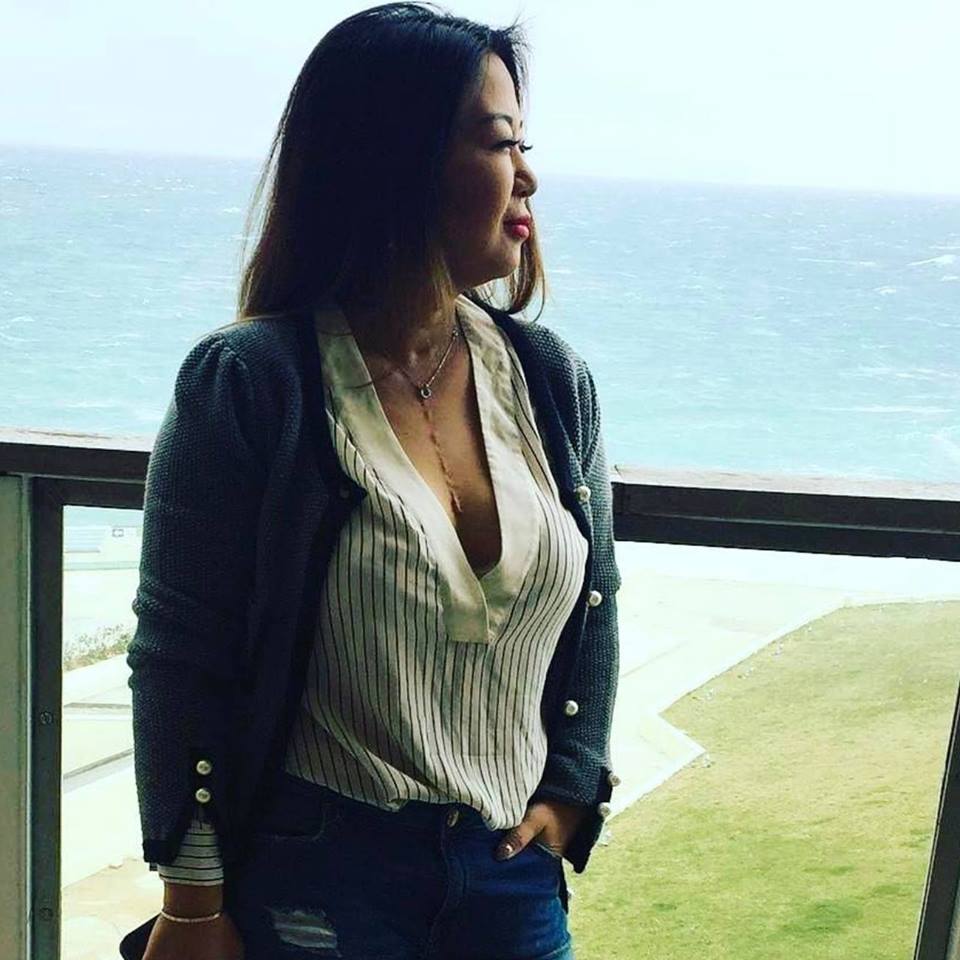 "We are proud to announce this new campaign, that has the aim to fight for women in Malta, who even in this age and time do not have full control over their own bodies," Line said, adding that she had decided to collaborate with Francesca as she was aware that the two shared the same beliefs about women's rights and were both willing to fight for them.

"I am very happy to be collaborating with Line, on this, as it is a subject very close to my heart. All proceeds from sales of this boot will go to raise funds for the Women's Rights Foundation, and I am proud to say that anyone wearing this boot is making more than a fashion statement. It's a statement about your belief that women should enjoy full reproductive rights over their bodies, a belief that the Women's Rights Foundation have always fought hard for," Francesca said.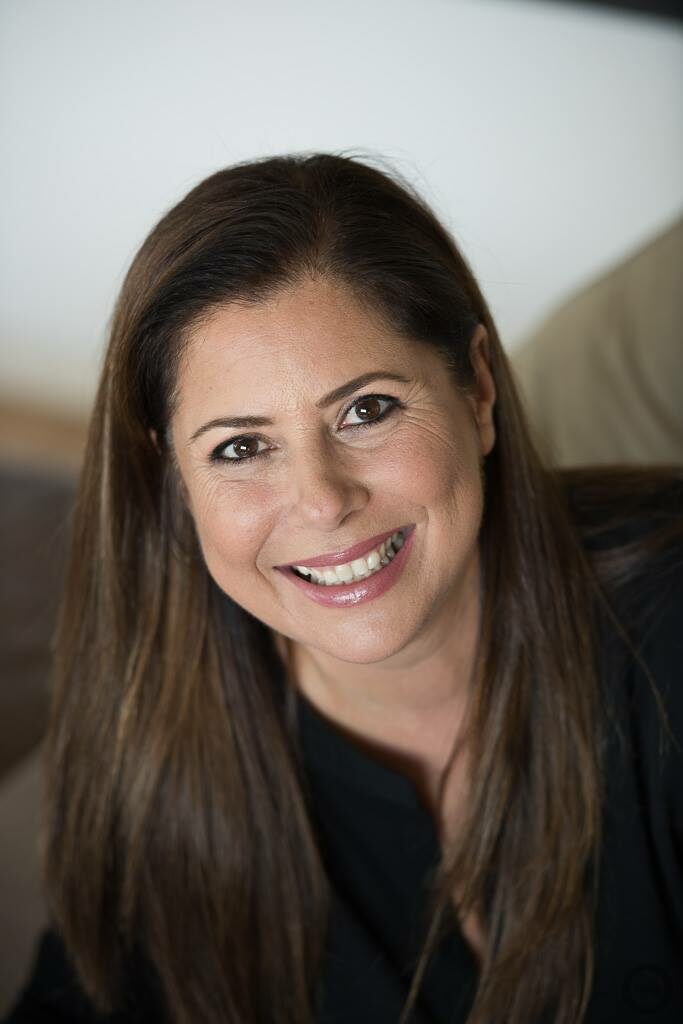 Malta is the last country in Europe where a woman can go to prison if she gets an abortion, even though she might be a victim of rape, incest or she's mentally unstable. Why is it in your opinion that a big part of the population, even women, are against a law that would give women a choice?
F: For me it's a lack of empathy and deep religious conditioning. I too, being brought up as a Catholic was anti choice for many years. That was until I traveled, spoke to, read up about the realities faced by many women who had no choice but to go through with an unplanned pregnancy.
What are you hoping to achieve with this campaign?

F: This campaign means a lot to me, and I would like to take this opportunity to thank Line and Fredericke (Founder & CEO of Roccamore) for this initiative. I hope this campaign will raise awareness with our sisters across Europe and that through buying these shoes they will show their support and that they understand our untenable position.
How can someone help and contribute towards this cause?

L: Purchase the "Francesca boot" today. All profits are going to this fight, if we can sell 100 pairs before the campaign closes on March 8. This boot is made to stand out, create awareness and remind you of the power of standing together. Help us reach the goal and we'll donate all the profits to the Women's Rights Foundation, supporting their battle for women's reproductive rights. Take a small step towards something great, stand up for those who can't, and maybe, together, we can change lives.
Find out more about the campaign In Her Shoes by clicking here.
Category: Interviews