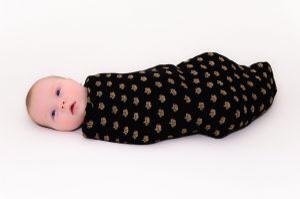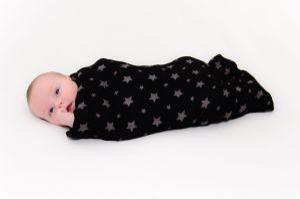 Wanna win a gorgeous Cuski Sweet Dreamzz Blanket?
Simply click LIKE on the Facebook competition post you will find here: https://www.facebook.com/MaltaMum?fref=ts OR leave a comment under this blog post!
Feel free to comment and share!
2 maltamum cardholders will win these two blankets as seen on the pictures.

The Sweet Dreamzz Blanket is an award winning Cuski product. It's a large square muslin, 120cm x120 cm, made from 100% natural, breathable anti-bacterial bamboo. The perfect multi-tasking item for busy mummies & daddies – unique bright lightshade, swaddle, sarong, nursing cover, scarf, light blanket – 5 products in one!
This is a generous offer from our partner Cuski Malta to our Malta Mums.
*The winners will be drawn at 12:00 CET on Thursday, June 12th.
http://maltamum.com/20-and-15-discount-on-all-cuski-products-organic-cottonbamboo-natural-terry-cotton/
Category: Competitions