When Erik was born, we received as a gift from a good friend of mine, a personalized Book of Wishes. My friend bought a plain white notebook, and turned it into a piece of art using the decoupage method. She created this beautiful cover and also personalized the inside white pages.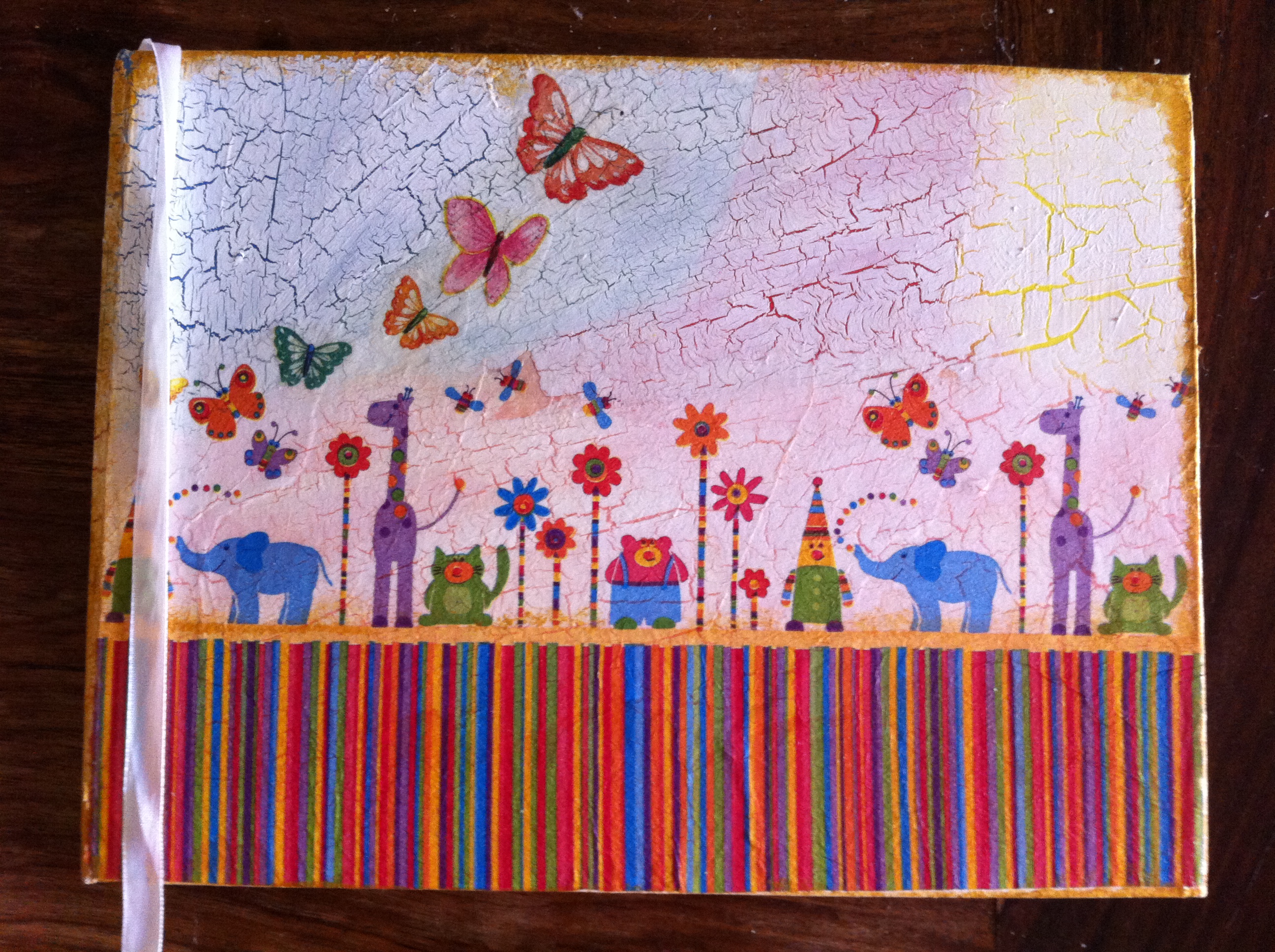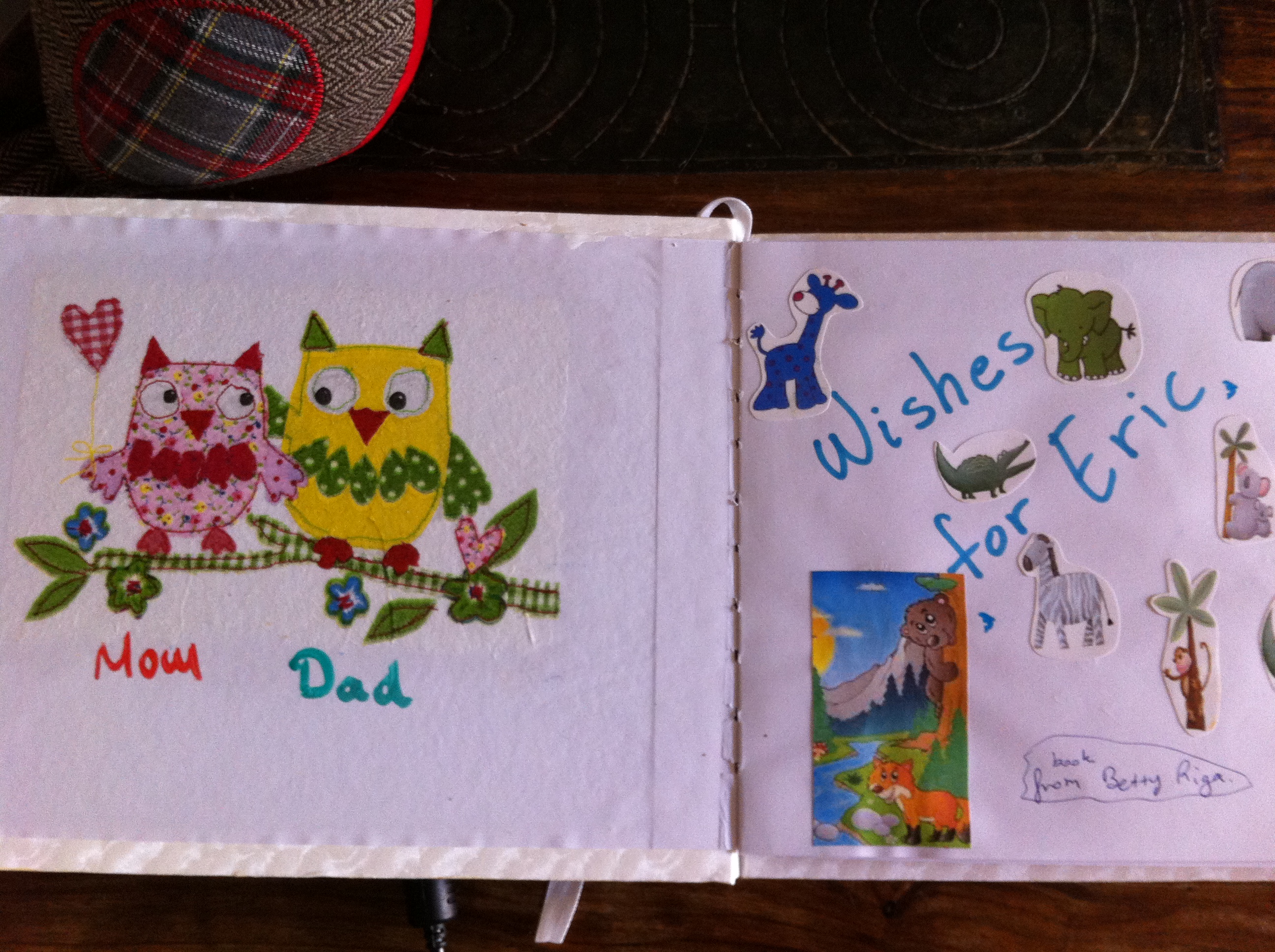 How do we use it?
1) When friends of ours and family come to visit at home, we ask them to write a few lines with wishes for our little one, some of their first impressions, something for Erik to read when he grows up. It's so nice to have something to read about you from when you were little, from an age where you have no memories.
2) I glue cards with wishes that we receive for him and anything funny and cute, such as the following "voucher", received from another friend on Erik's baby shower and a cute "baby boy" ribbon that was on a parcel.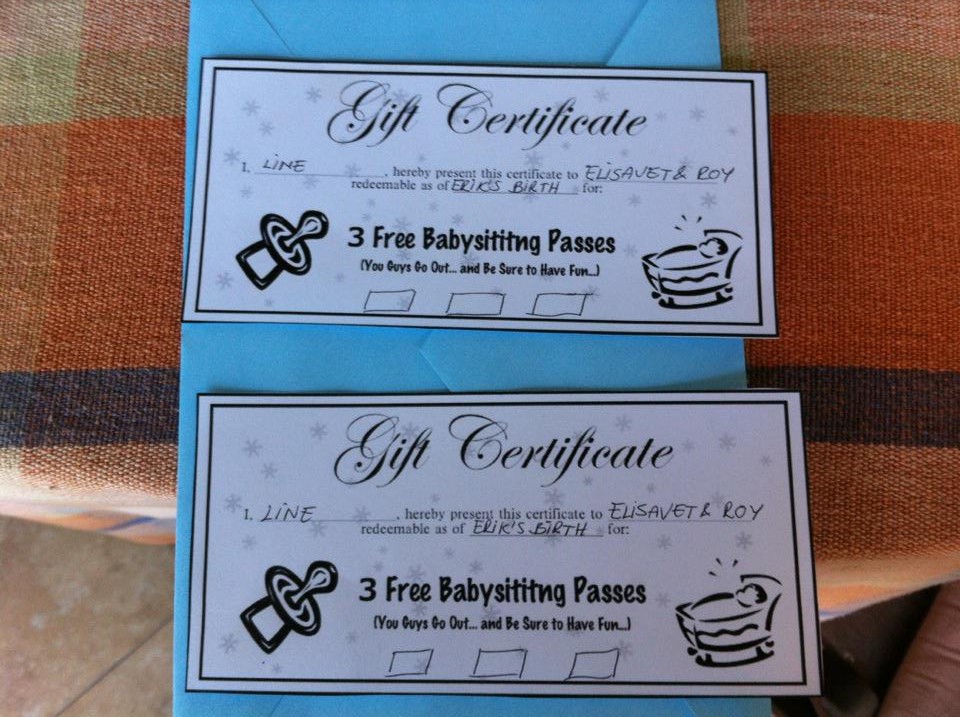 DIY
All you need to do is find a notebook that speaks to your heart, customize it as you wish, and put it in a visible place at home so that you don't forget to hand it over to your visitors. Even if your child is no longer a baby, it's never too late to start using a Book of Wishes 🙂 .
If you don't feel like going around shopping, here are some beautiful notebooks that will do the job, unlined, can be delivered to Malta, from Amazon.co.uk
3 selected notebooks with plain pages which you can customize
a) A beautifully designed and well made A4 Casebound Notebook by Quire. Total of 120 plain paper pages on 90gsm. Quality brilliant White paper and is case bound with lined coloured end papers on the inside. Finished size is A4 (297mm x 210mm).
For more details click here.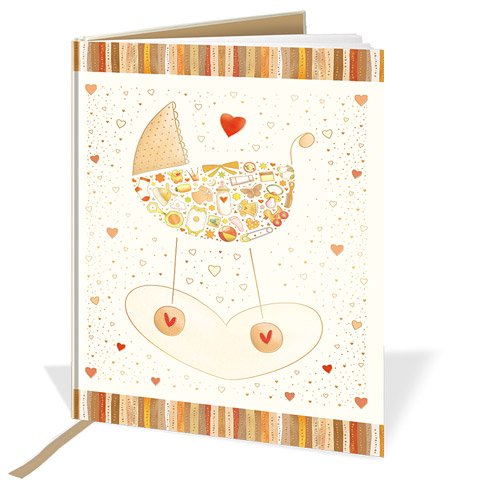 b)  Blue Birds Guest Book, by Spank Stationery. Excellent reviews.
For more details click here.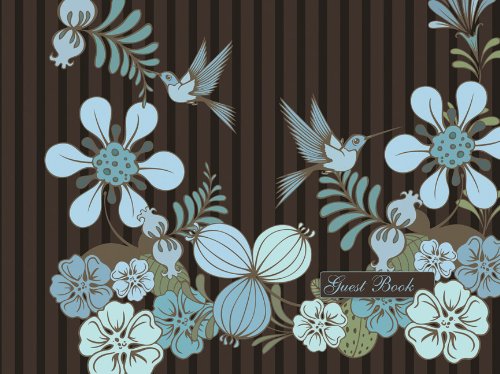 c) Luxurious notebook with a careful handiwork by Paperblanks. Measures 210 mm width by 300 mm height, 240 unlined pages. Excellent reviews.
For more details click here.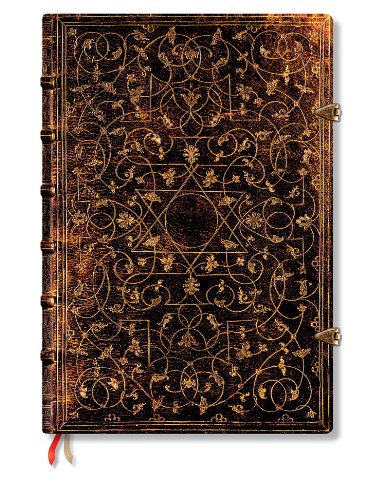 Category: Erik and me