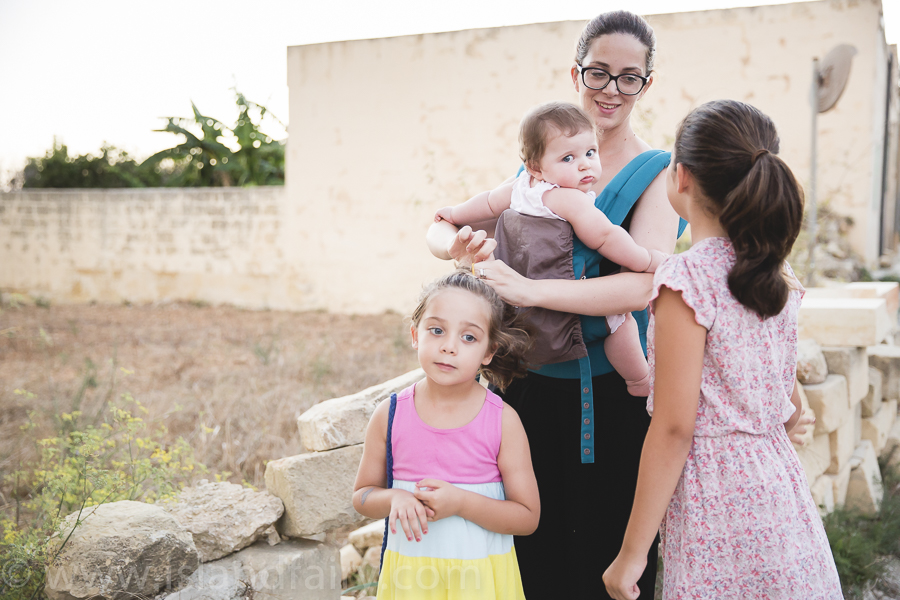 Maureen Saguna, a mum of 3 and renowned journalist and blogger, wrote an article on the subject of Baby Wearing in Malta. It has the title 'Wear them close' and got published on the Sunday Circle* magazine of Times of Malta this Sunday August 30th. Maltamum & Ergobaby were featured in the article.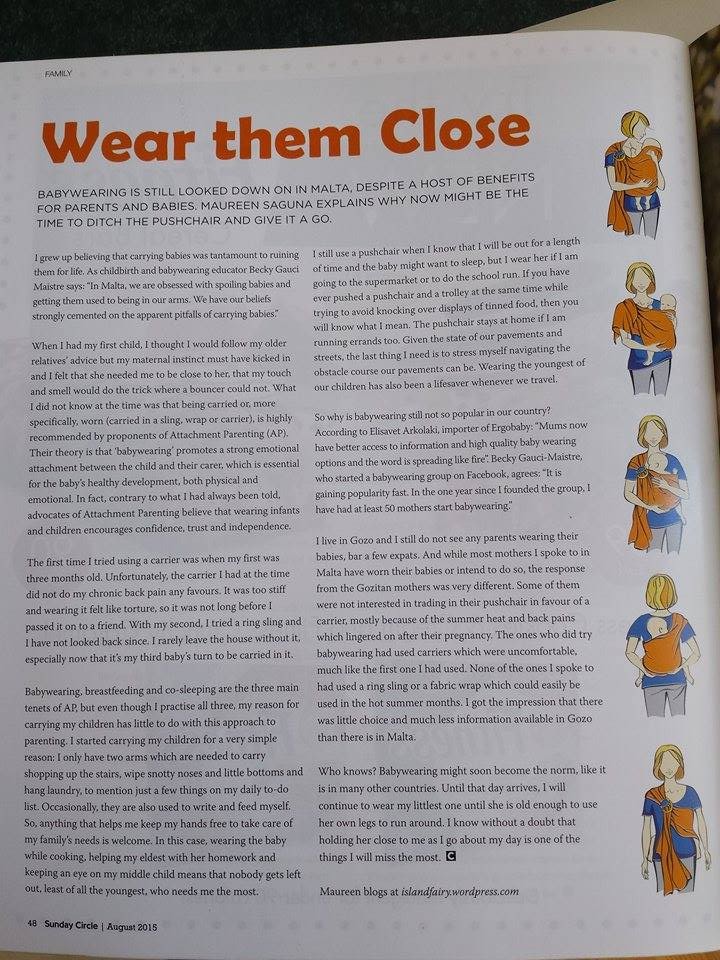 After having used the Ergobaby Original carrier with her 3rd child, Maureen stated 'We have tried the Ergobaby carrier for the past couple of weeks and are converts! I can finally wear Ivy without feeling any pain. Many thanks to Malta Mum for saving the day when I was just about to give up on finding a carrier that worked for us.' She also added that this is 'The one piece of baby equipment I cannot live without' and 'I'm just sorry I didn't try it before'.
Click here to read Maureen's full review of the multiple award-winning Ergobaby Original baby carrier.
Click here to buy your Ergobaby carrier in Malta.
Further down you will find the mini-interview I gave to Maureen, as a seasoned baby-wearer myself, and exclusive authorized retailer of the top baby carrier in Malta Ergobaby. 
Interview with Elisavet Arkolaki to Maureen Saguna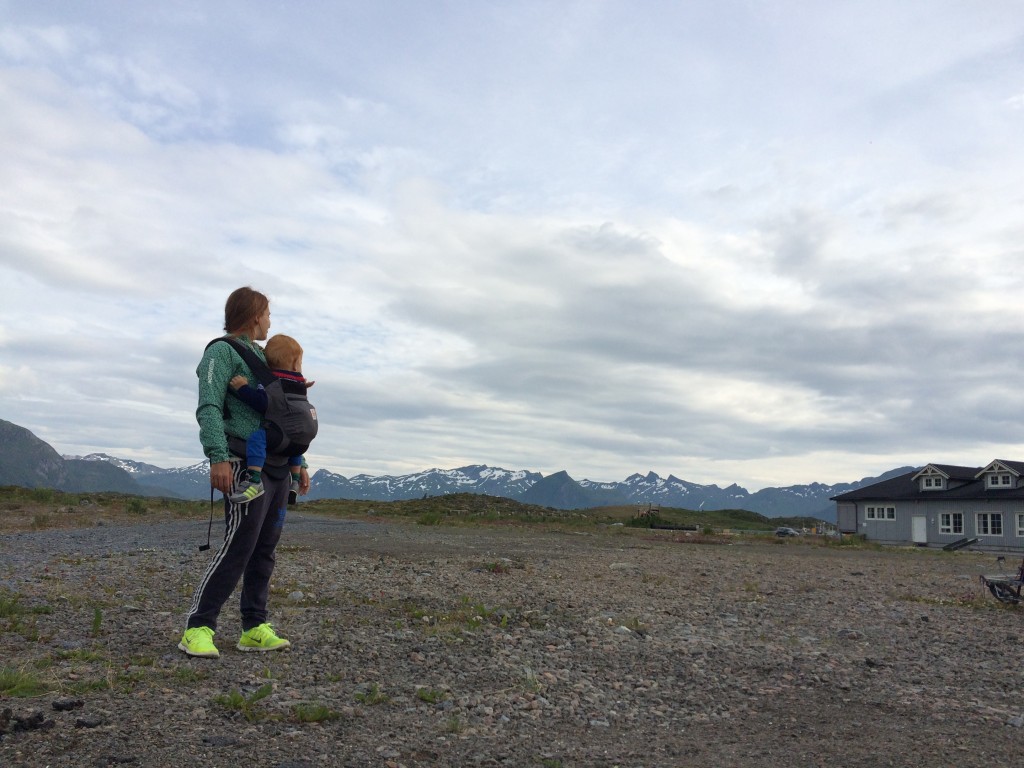 How many children do you have?
1
When did you start baby wearing and how did you get to start?
2 years ago. I was totally overwhelmed at the options while I was pregnant and bought a wrap. When our boy was born, I quickly figured out this wasn't for us. I needed something that would better support my back and which would be easier to put on. Something that just needs a click.
Friends with older kids recommended Ergobaby, and I haven't looked back ever since. This carrier has attracted a host of international product awards and health endorsements and are the only baby carriers to be listed as one of the "Top 20 baby products over the last 20 years" by Parenting magazine. So I am very proud to say that it can now be bought locally through my e-shop.
Living in malta, do you feel like babywearing is still not very popular?
No, but we are getting there. Mums now have better access to information and high quality baby wearing options and the word is spreading like fire 🙂
If yes, why do you think?
I remember when I was pregnant in 2013 it was dfficult to find a good baby carrier locally. This makes me think that the lack of information and access to good, ergomomic, comfortable for the mum and the baby carriers made the mums form an opinion which was not in favour of baby wearing. With a good carrier your little one can stay in there and sleep for hours at end without you feeling pain on your back and hands. The opposite stands for the not recommended ones where the baby is not properly supported in the 'M' position and the legs are just hanging there.
Do you get stared at when wearing your child?
Maybe a little bit when he was a small baby, but mainly in a cute and affectionate way. I've never noticed or experienced anything making me feel uncomfortable about baby wearing.
Or told he should be walking?
No, not really as most of the time he's walking now. He's 2 years old. But when he gets tired, I have the carrier handy with me and I can carry him without straining my arms and back.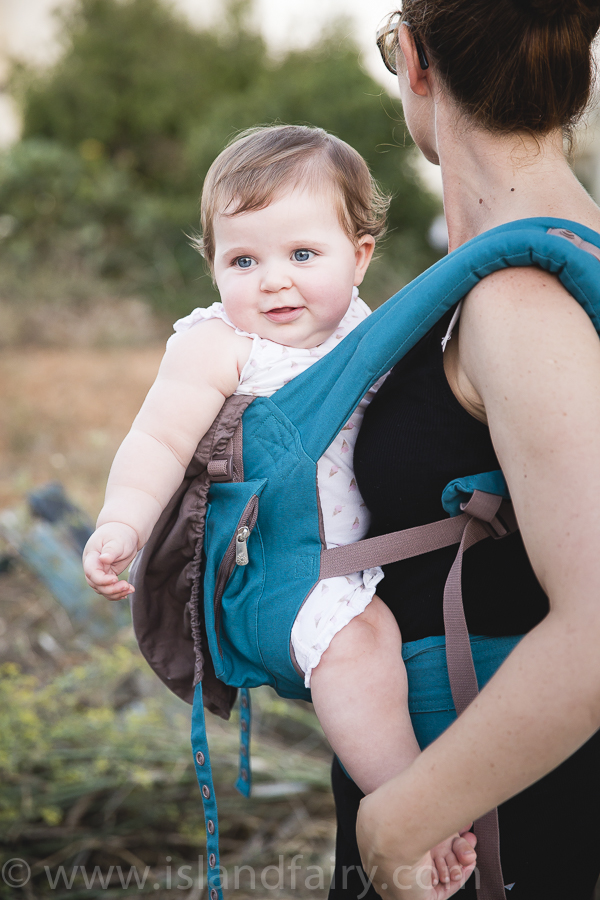 * Sunday Circle is Malta's leading lifestyle magazine, published every month and distributed with The Sunday Times of Malta.
Category: Erik and me, Interviews