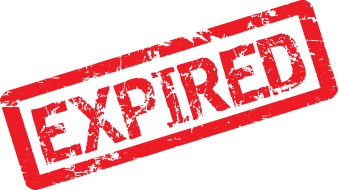 MALTAMUM CARD EXCLUSIVE OFFERS – Celebrations Party Supplies
10% discount on all items
Free delivery in Malta and for a 2.50 Euro fee in Gozo
About Celebrations: Party Supplies


Celebrations: Party Supplies has been in the market since March 2013. The company's name is self explanatory and their aim is to provide you with a range of high quality, affordable partyware from the comfort of your home. All you need is to visit their Facebook online shop, browse through the pictures and place a minimum order of 15 Euro. They will then deliver your order at home at no extra fee in Malta and for a 2.5 Euro fee in Gozo.
Celebrations: Party Supplies is a family run business, and as Sarah jokingly says, their toddler, little Emma, is the 'general manager'. She helps them out to choose the cutest party supplies for your little ones' parties.
How it all started? When Sarah gave birth and became a stay at home mum, she had to find a way to work from home and support financially her family. Back then, there were no local party supplies e-shops. The idea proved to be brilliant, and within a year their online shop counts over 8,000 fans on Facebook. Running an e-shop helps them to keep the costs down and give you the lowest possible price.
Browse through the pictures you will find here and place your order through Facebook or contact them for an immediate reply.
Some of their party items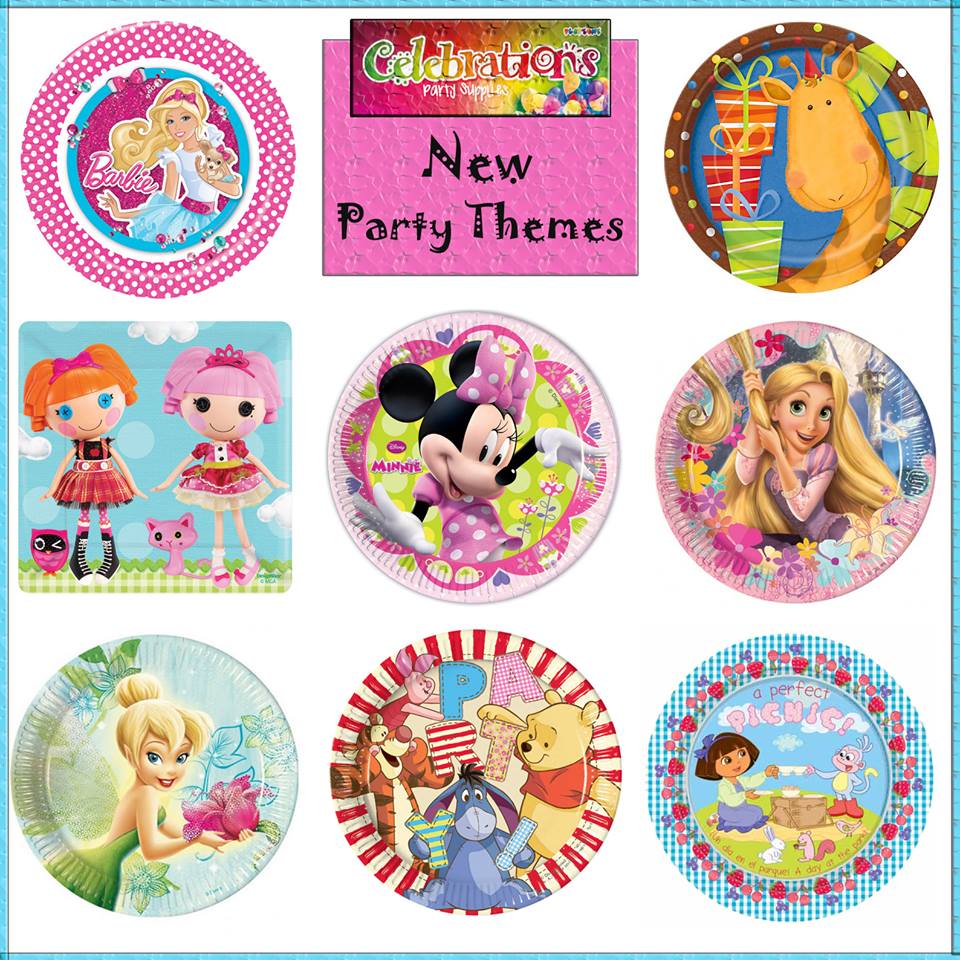 Everything about Mickey & Minnie Mouse parties and Baby Showers, Party favours, cake toppers, cake ribbons, cake stands, loot bags, streamers, costumes, pinatas, cuttlery sets, napkins, cake and sandwich stands, table covers, confetti, party accessories, party boxes and loot bags, candles and sparklers, party bag fillers, number foils, balloons, party packs, birthday decor, cake and cupcake cases, banners and flags, plates, baby shower party accessories, religious celebrations, items, cookie cutters, tote bags, face paint kits, candy buffet, blowouts, hanging swirls, wrapping paper, invitations, children chef hats and aprons, seasonal celebrations party items (Christmas, Easter, Mother's Day, Valentine's Day, Halloween etc).
How to get the maltamum card exclusive discounts

You will need to contact Celebrations: Party Supplies on Facebook via your personal Facebook profile, and provide them with your maltamum card membership ID. You will need to present your maltamum card and Maltese ID or Passport upon delivery for verification.

Contact details

Facebook online shop: Celebrations: Party Supplies
Email: info@celebrations.com.mt
Phone: 99425166 / 79705210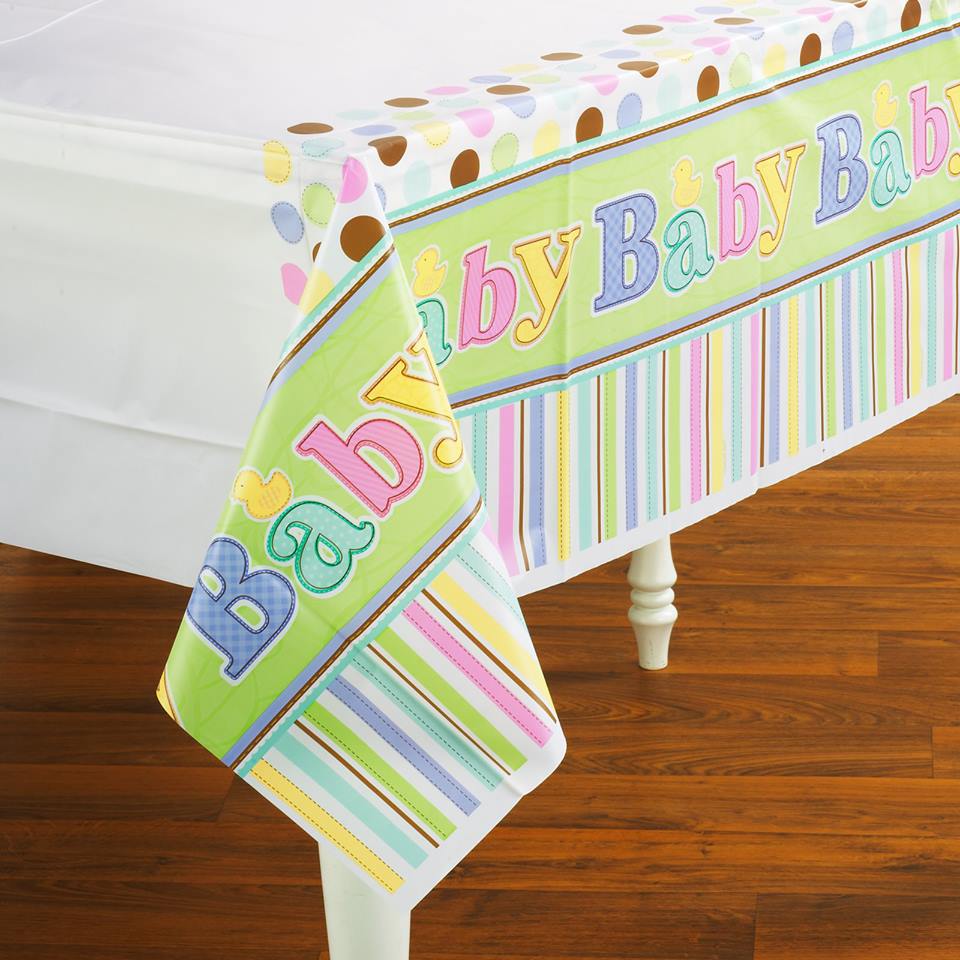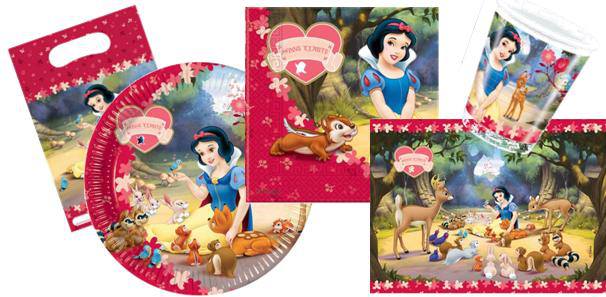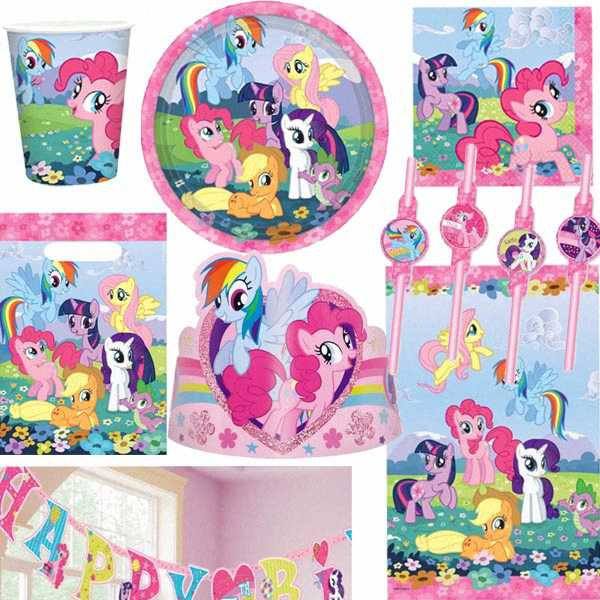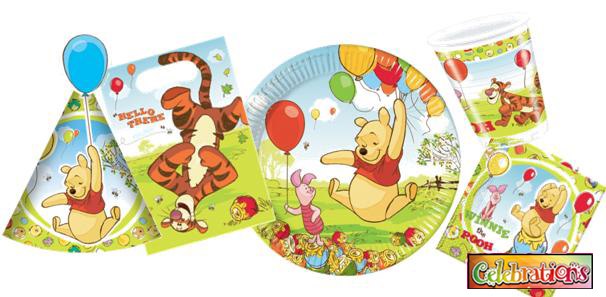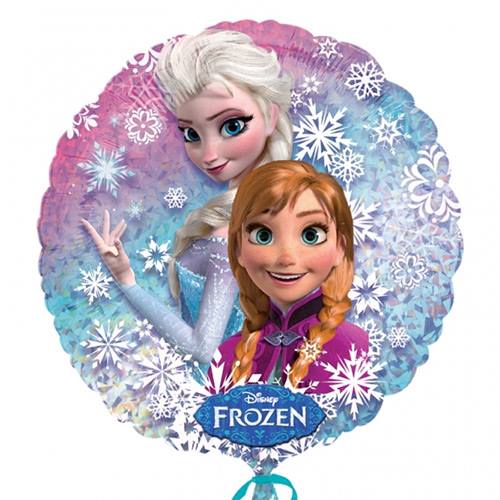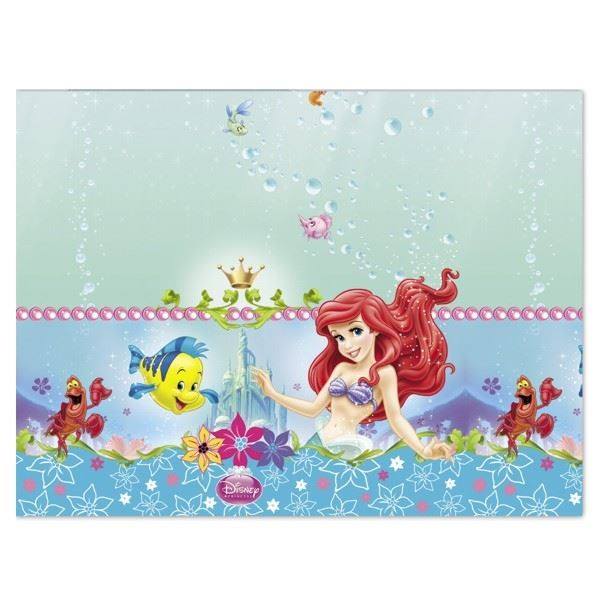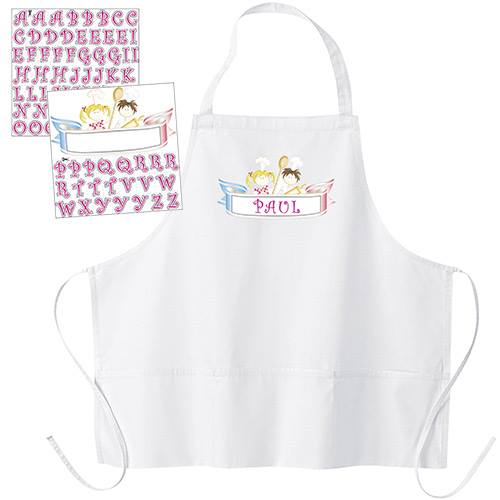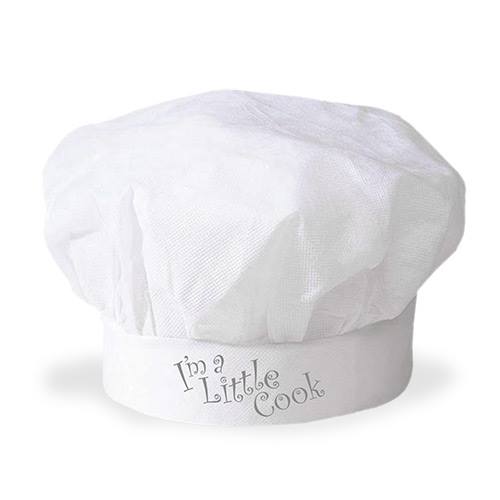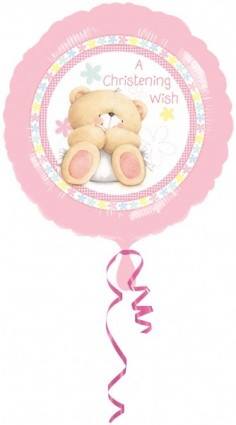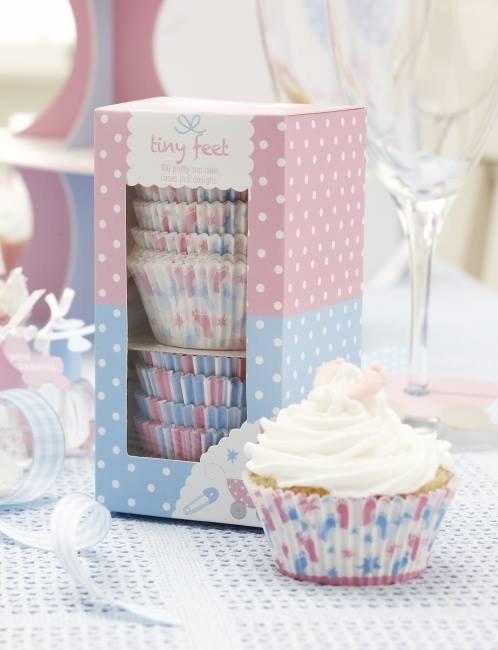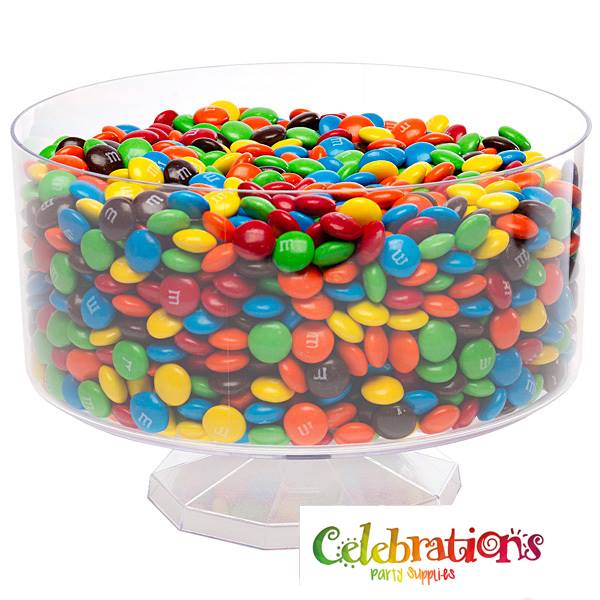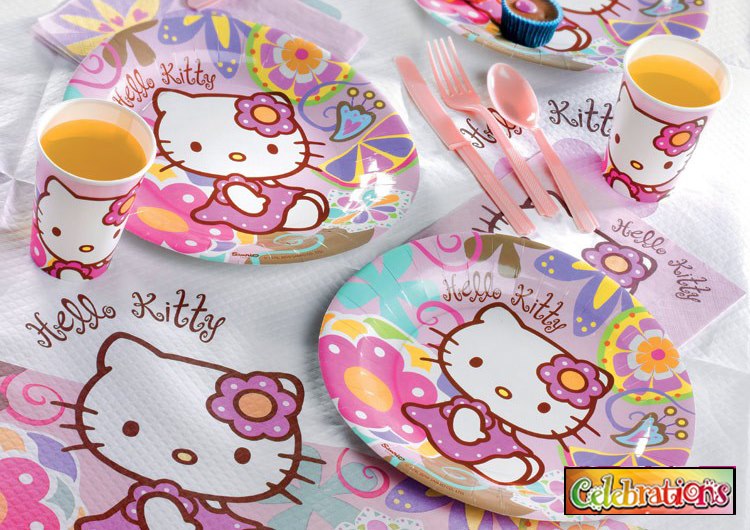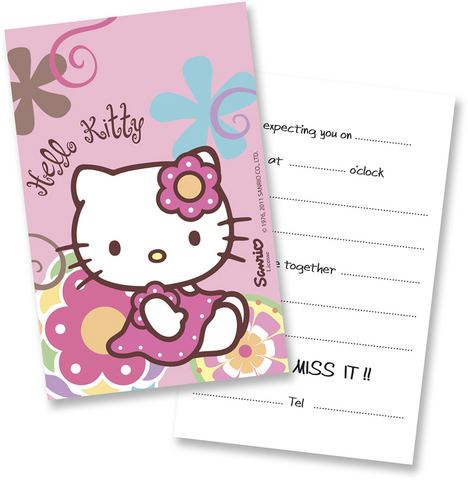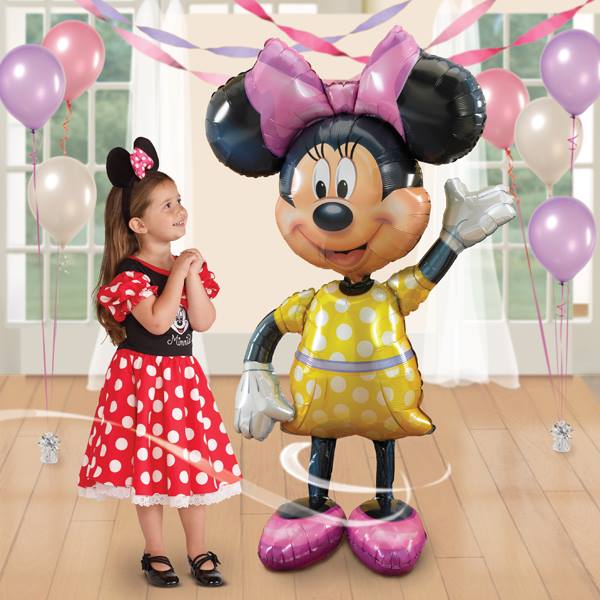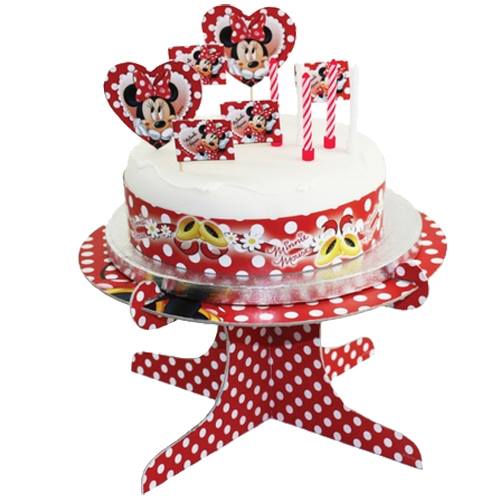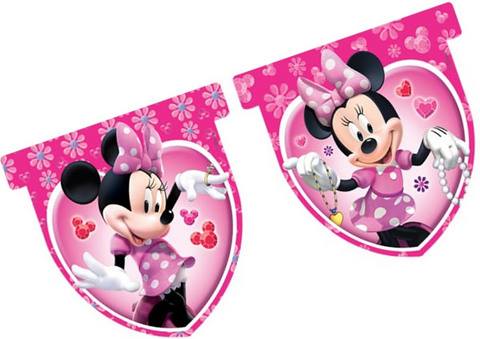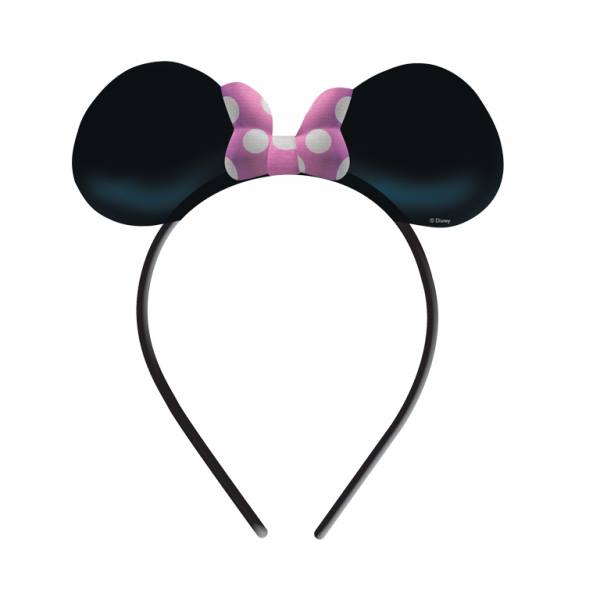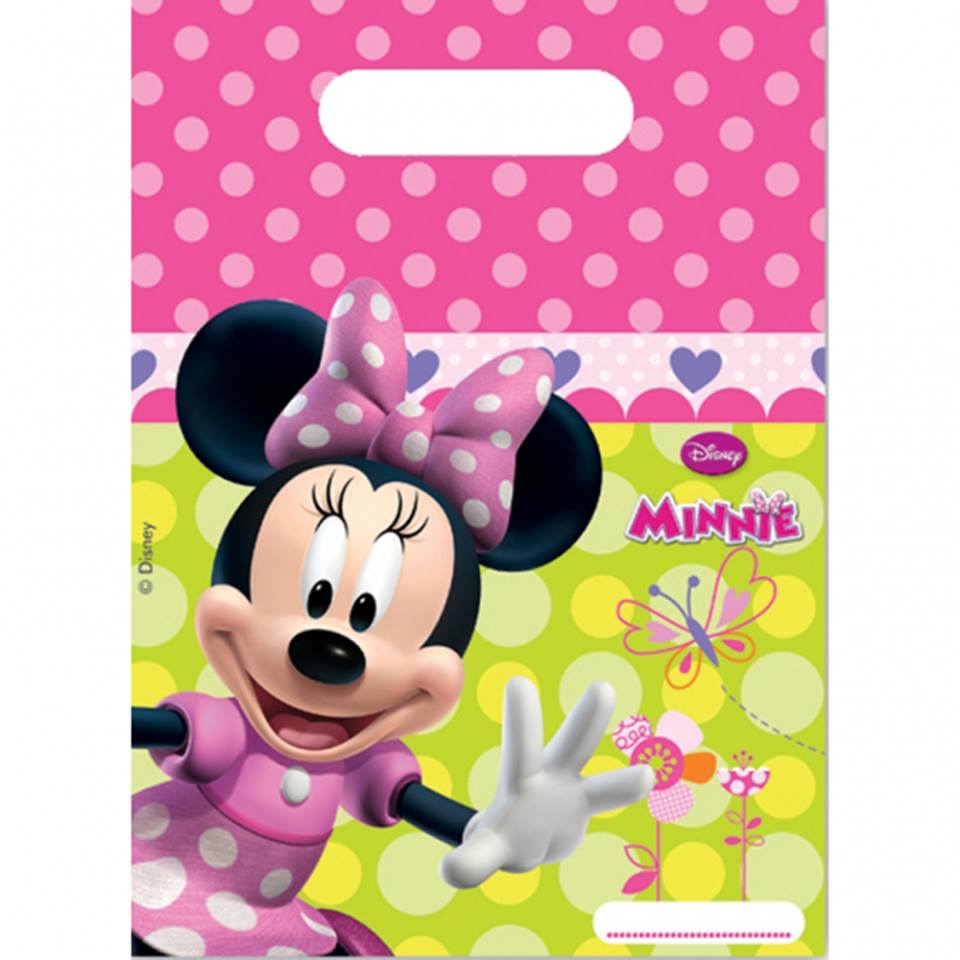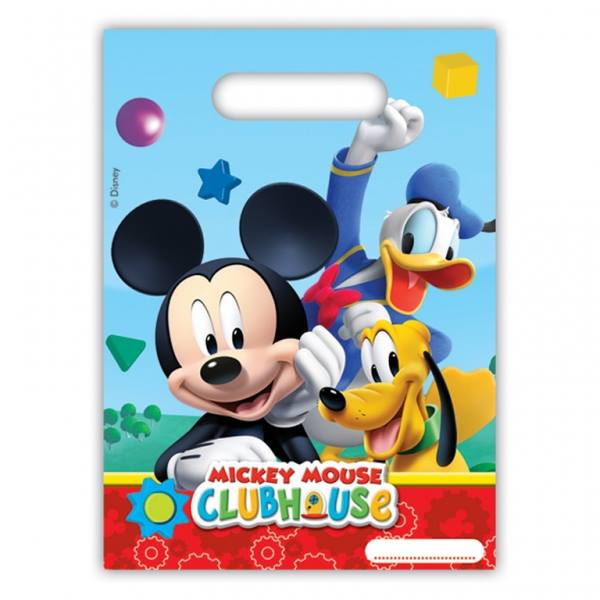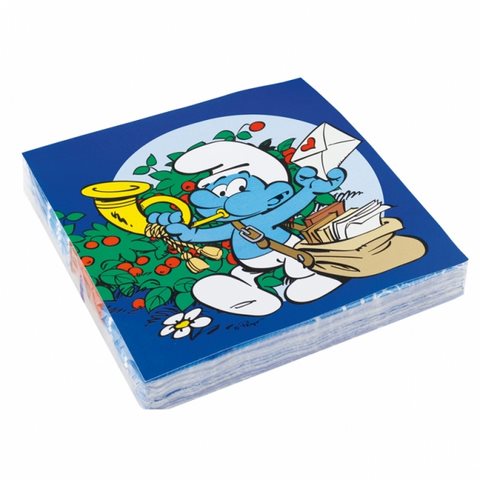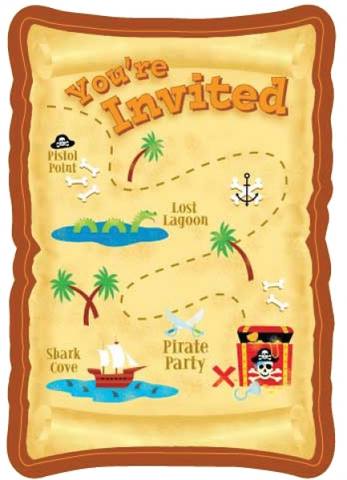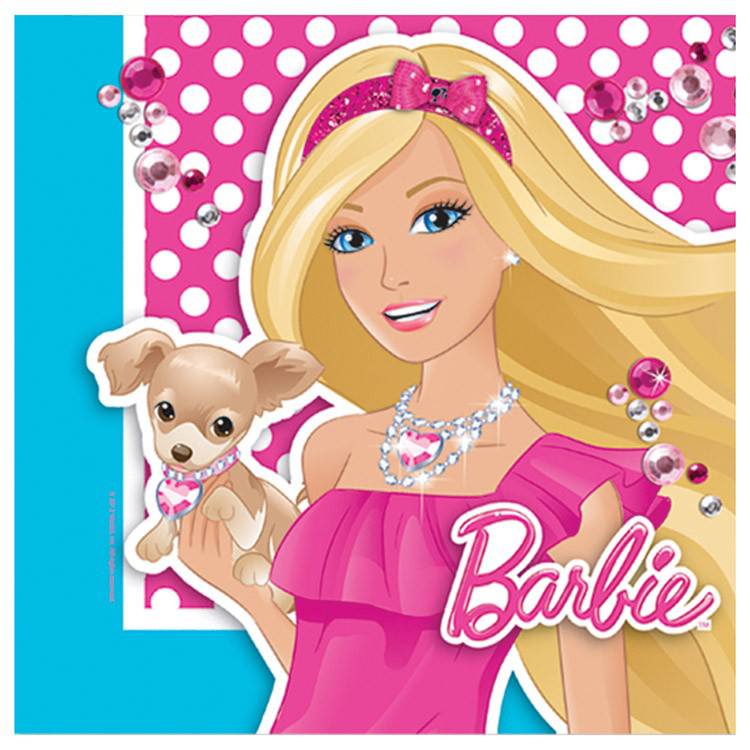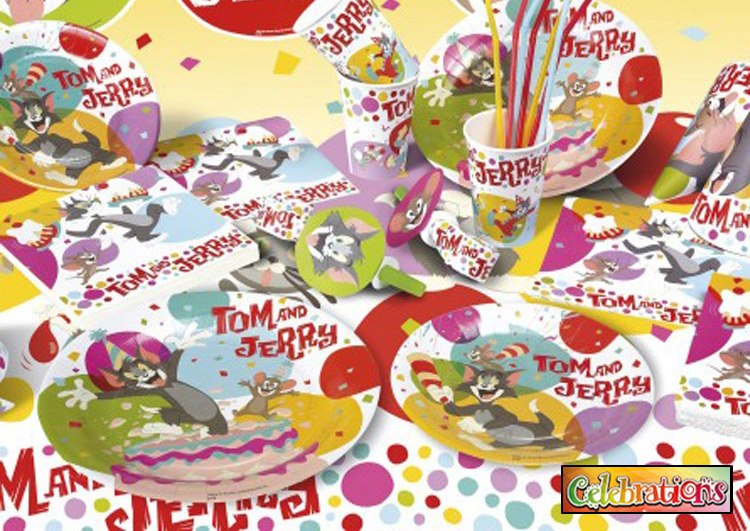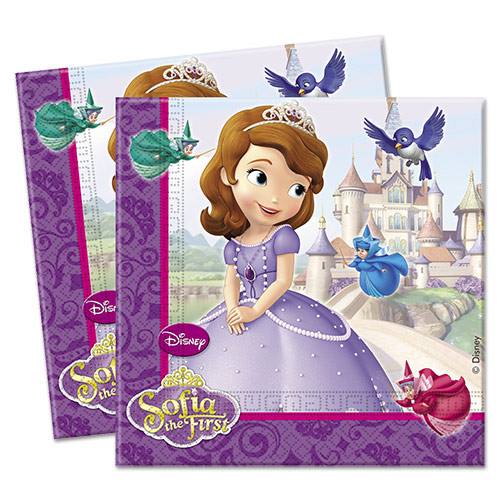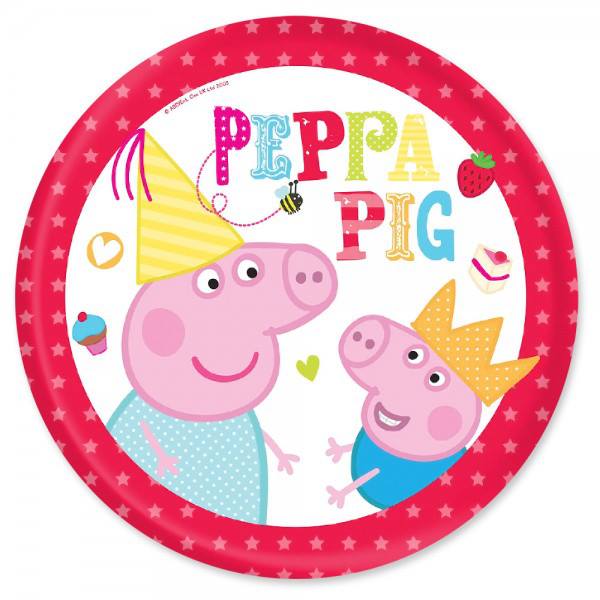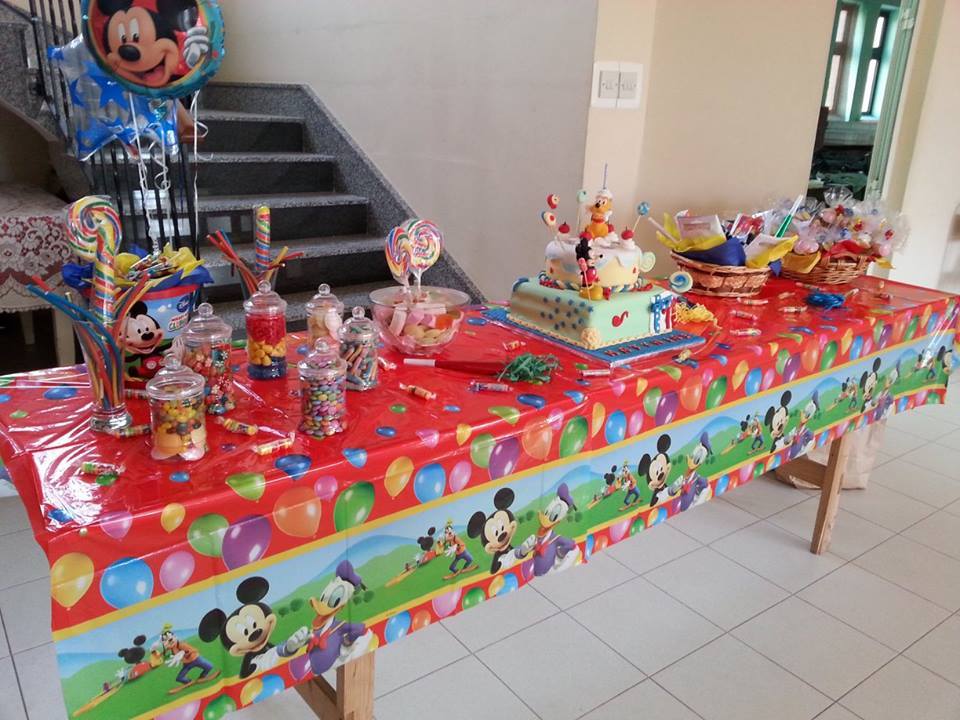 Category: MALTAMUM CARD Discount catalogue, New offers, Online shops, Party, Party items