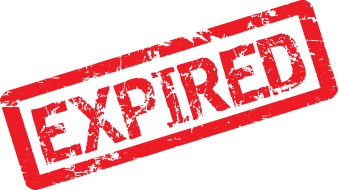 MALTAMUM CARD EXCLUSIVE OFFERS – Falcar
10% discount on all products*
*The discount is applicable in the Baby & Child division. Not valid in the e-shop. Not valid in the Automotive division.
About Falcar
Falcar was established back in 1994 in the retailing automotive accessories. In 2010 Falcar group had two main divisions; Automotive and Baby & Child. Faithful to their philosophy they endeavor to put forward a broad range of products, the best brands on the market, fair pricing, and an exquisite customer experience.
Falcar has partnered with renowned manufacturers such as Cybex, Recaro, Foppapedretti, Candide, Moni and  Caretero. Besides their own brands, they stock the best brands that the Maltese mothers grew to trust like Avent, Chicco, Tommy Tippie, Nuk and many others.
Thanks to its purchasing power the Falcar Group has access to the most competitive prices which in turn are passed over to the customer. The parents can shop at any of their 3 outlets in Fgura, Mosta and Hamrun with the confidence that they are enjoying the best deals on the market. Moreover Falcar rewards their loyal customers with package discounts, and preferential prices.
Mothers who have visited their outlets can testify to their superb customer service. At Falcar they believe that customer service is put to the test every time a customer has a problem. For companies to pass this test they have to make it easy on the customer, provide a resolution to the problem swiftly and respond humbly to the customer's demands. They are happy to test their customer service any day, and so should their clients.
Featured products
CYBEX – Multiple Award-winning Pioneering Car Seats

CYBEX offers car seats, baby carriers and strollers that are not only safe but perfectly adapt to urban lifestyles.
At the core of the brand and its product developments stands the CYBEX D.S.F. Innovation Principle: the combination of unique Design, unsurpassed Safety and quality and intelligent Functionality. This three-pronged strategy has led not only to the development of award-winning pioneering car seats like the rear-facing Sirona but also to no less than nine Red Dot Design Awards.
Always questioning the status quo and not afraid of challenging the establishment, CYBEX has become not just a leader in child safety but is seen as an innovative lifestyle and fashion brand. With its fresh approach, CYBEX designs products for parents while pushing the boundaries that often separate safety, design and function.
Candide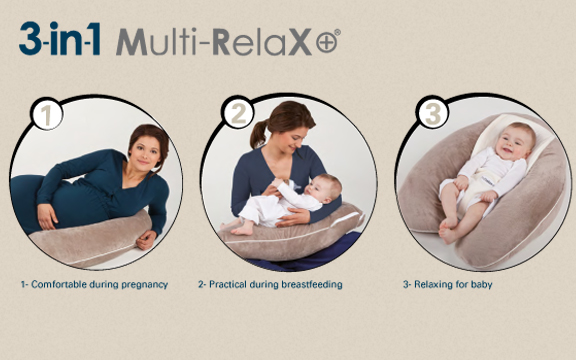 Candide  is also one of Falcar Partners.  Candide specialize in good quality made in France mattress and Nursing Pillows.
Foppapedretti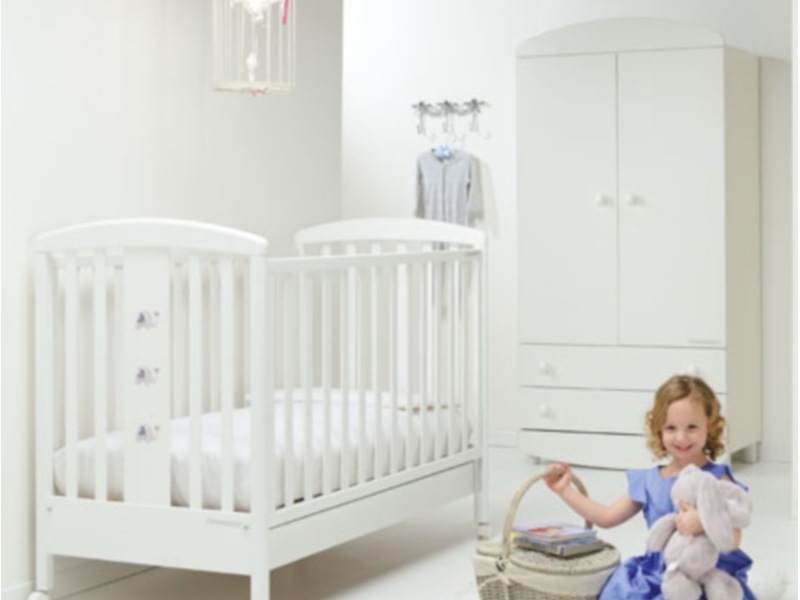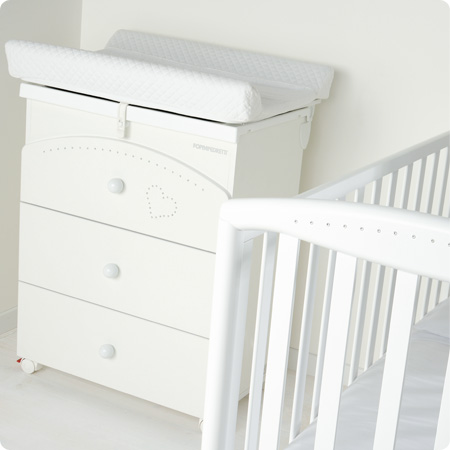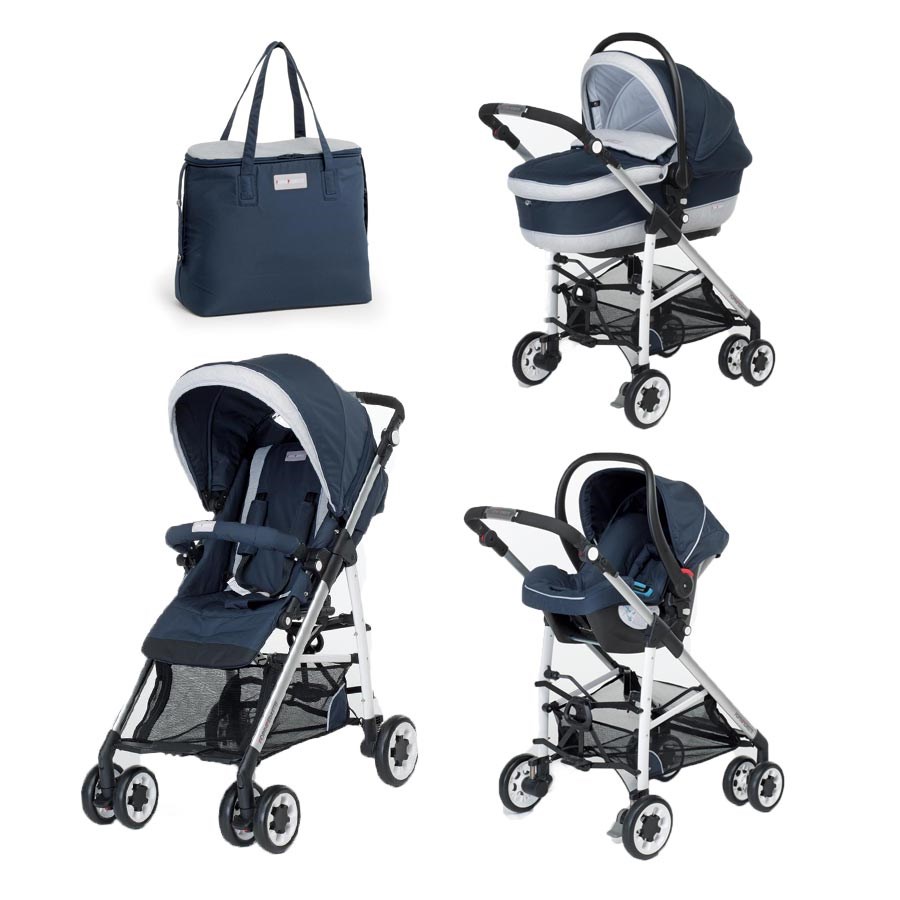 Foppapedretti  just appointed Falcar as one of their supplier in the Maltese market.  Apart from a vast selection of travel systems and baby products Foppapedretti also manufacture Made in Italy furniture with a unique Italian touch to your Nurseries.
RECARO – Innovation and Design for Better Seating
For over 100 years, RECARO has stood for innovation and design.
This approach has allowed them to become one of the most renowned seat brands in the world. What drives them is their enthusiasm for better seating and the aspiration to always keep improving. To make this happen, they use the latest technologies, innovative materials and surprising solutions. Whether on land, on the water or in the sky, they are fascinated with trailblazing solutions for better seating.
How to get the Maltamum Card exclusive discount
You will need to present on location your Maltamum Card and Maltese ID/Passport.
Contact details
Facebook: Falcar
Website: www.falcar.com
Email: info@falcar.com
Fgura Outlet:
Mon > Frid — 09:00 > 19:00
Saturday — 09:00 > 13:00
Tel: 20105510, 21677762
Mosta Outlet:
Mon > Frid — 09:00 > 19:00
Saturday — 09:00 > 13:00
Tel: 20105510, 21438600
Hamrun Outlet:
Mon > Frid — 09:00 > 13:00 16:00 > 19:00
Saturday — 09:00 > 13:00
Tel: 20105510,21222041
Category: Uncategorized