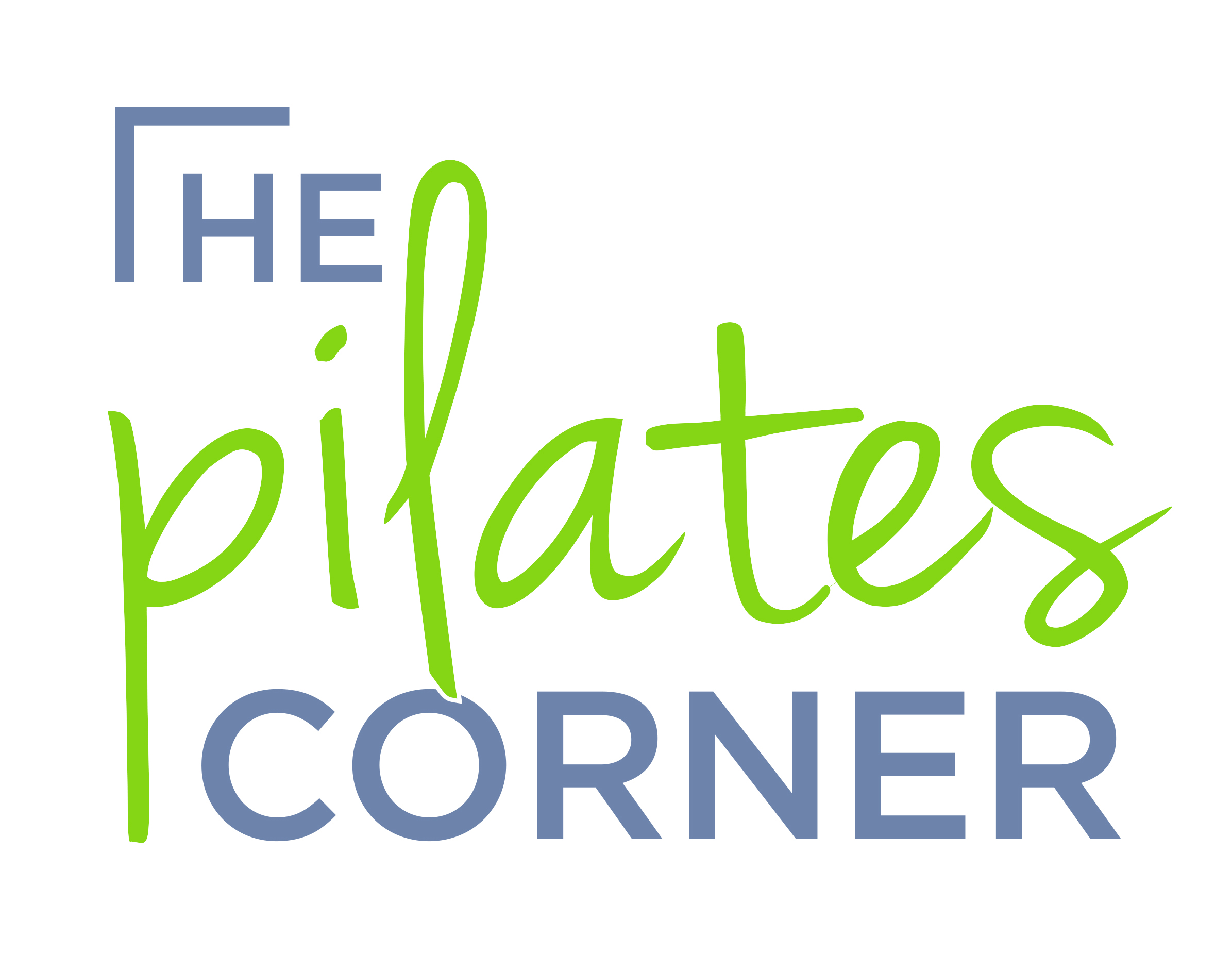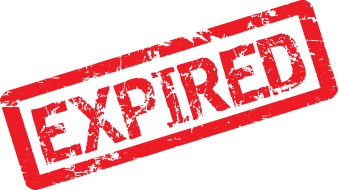 MALTAMUM CARD EXCLUSIVE OFFERS – The Pilates Corner
10% discount on Antenatal and Postnatal Pilates classes
About Elaine Falzon
Elaine is a 33 year old Physiotherapist, wife, and mother to a toddler. She was introduced to Pilates by a colleague whilst working in the out-patient physiotherapy department at St. Luke's hospital a few years back. She was reading a Masters degree in Sports & Exercise Science at MMU at the time but enrolled in a number of APPI pilates training courses, and still does to date.
She  initially made use of Pilates routines and exercises to help her patients in their rehabilitation, but then felt she had to share the 'feel- good' experience with other healthy individuals who just wanted to join a group class to tone and keep fit.
The aim of this Pilates Corner is to share some knowledge and experience.
Antenatal and postnatal Pilates courses
(Elaine's words)
Exercise in Pregnancy and beyond
The more active and fit you are during pregnancy, the easier it will be for you to adapt to your changing shape and weight gain. It will also help you to cope with labour and get back into shape after the birth.
During pregnancy, exercise can:
Ease or prevent back pain and other discomforts

Boost your mood and energy levels

Help you sleep better

Prevent excess weight gain

Increase stamina and muscle strength
When correctly taught, PILATES is an ideal form of exercise which will help achieve these benefits. Pilates is a 'mind-body' conditioning exercise routine that targets the muscles stabilising the trunk and pelvis. It helps build flexibility, strength, endurance, and coordination, whilst increasing body awareness. Pilates helps improve posture which in turn reduces the strain on joints, and teaches relaxation and breathing skills which will be invaluable throughout pregnancy and also during childbirth.
When becoming a new mum, trying to fit in an exercise class into your daily routine can be quite challenging. Thanks to PILATES FOR TWO you can now attend a pilates class where your little one can join too. Postnatal Mum & Baby classes are excellent for restoring your fitness whilst retraining the pelvic floor and abdominal muscles. Babies rule so they at any point can stop to feed, cuddle or play.  Our classes will provide an environment where you can exercise and at the same time meet and socialize with other new mums.
Benefits for Mum
Rehabilitation of pelvic floor, abdominal and spinal muscles

It provides an avenue for the body to regain strength

Stretches the upper body to alleviate tension build up

Retrains muscles to recover from extensive changes experienced during pregnancy

Provides an outlet and social activity for new mums

Prepares the body for aerobic or more high impact exercise

Helps with Rectus diastasis (abdominal separation) recovery.

Helps build self-confidence
Gives them a chance to interact with other babies

More bonding time with mum

Fun stimulating environment

Classes are held on: Tuesday @ 10:00am, Thursday @ 4:30pm, Friday @ 10:00am .
Location: Zebbiegh
How to get the Maltamum Card exclusive discount
You will need to present on location your Maltamum Card and Maltese ID/Passport.
Contact details
Elaine Falzon – Physiotherapist, 
B.Sc (Hons) Physiotherapy, SRP, M.Sc Exercise & Sport Science
Email: elaine@maltaphysio.com
Category: Activities, Lessons & Summer schools, Health, Fitness and Beauty, MALTAMUM CARD Discount catalogue, New offers