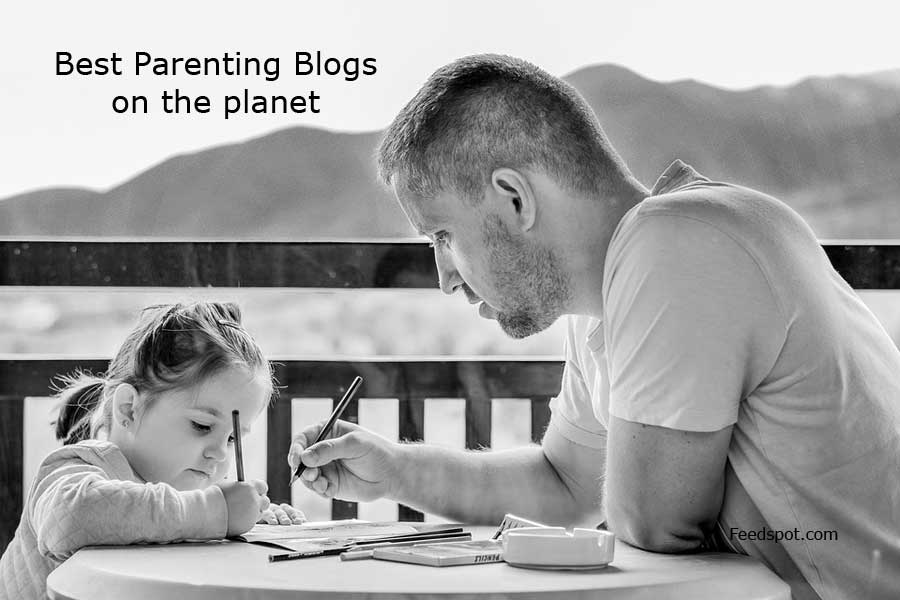 Just a few days ago I received some awesome news related to my blog. We won an award, and Malta Mum is now listed in the top 100 most influential parenting blogs worldwide for 2019 according to FeedSpot!



Can you believe we scored as high as No. 49? I need to pinch myself as I see Maltamum listed together with great blogs and websites such as The New York Times – Parenting Advice, Psychology Today, Janet Lansbury – Respectful Parenting Guide and Multilingual Parenting by Rita Rosenback.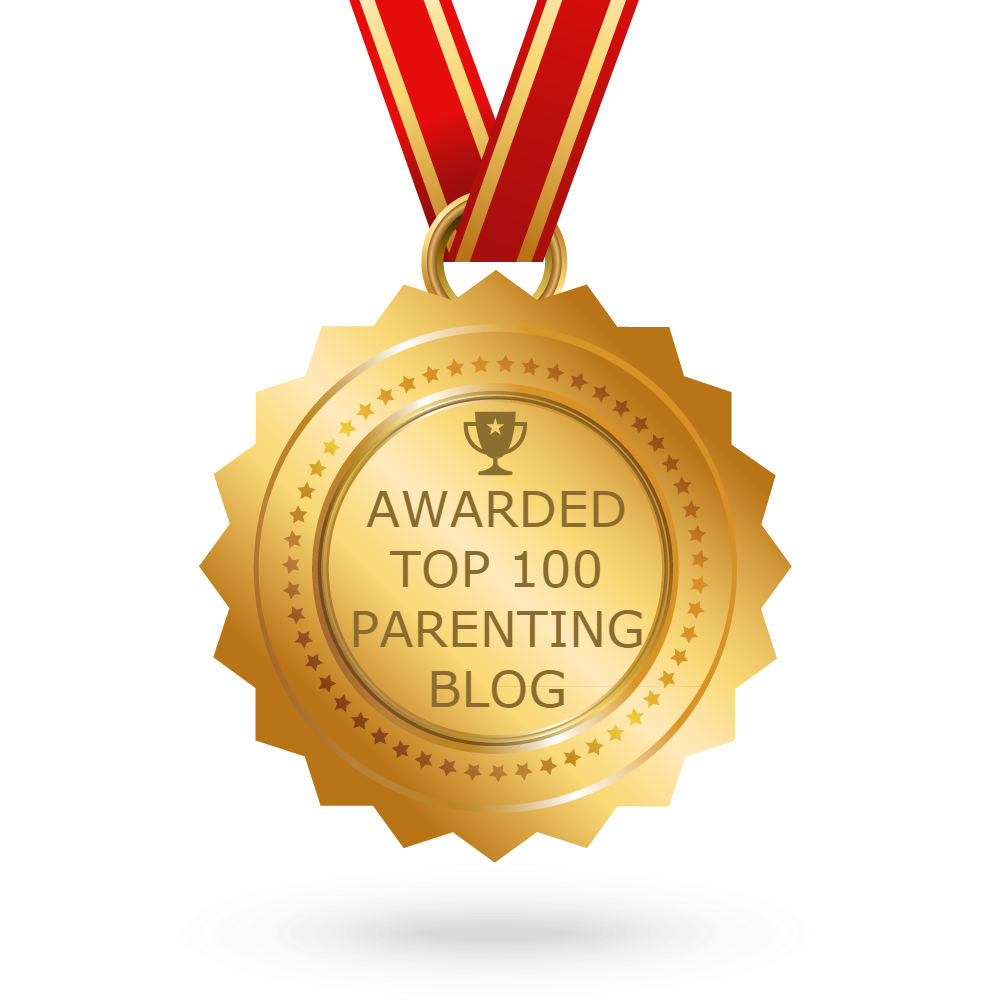 What is Feedspot you might wonder. Feedspot is an RSS reader and it lists the Best Blogs in different categories, including the category Best Parenting Blogs, where we won the award. Feedspot takes under consideration thousands of blogs in their index, using search and social metrics to determine their ranking.

THANK YOU for stopping by, thank you for reading, thank you for placing Maltamum on the map <3

Love, Liza.
Category: Uncategorized