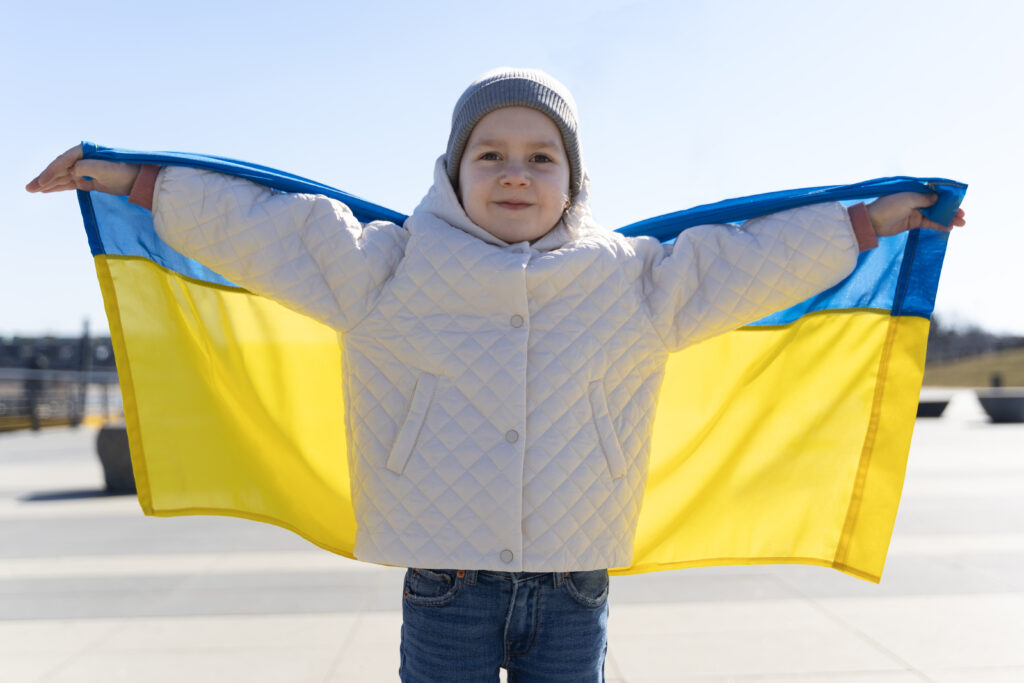 Hi, I hope you're well :).

As you might know, my bilingual books are available in many languages ("Cousins Forever" in 50+, "Happiness Street" in 45+, "Nelly's Box" in 10+), including English-Ukrainian editions. There's a big demand right now for children's books in Ukrainian, and in Ukrainian plus other languages, and after some new updates on Amazon's platform, I can offer more Ukrainian paperback editions!

a) Which of my books and in which language combination(s) with Ukrainian would you like me to publish them?

Currently available:
All 3 books in English+Ukrainian
"Cousins Forever" & "Happiness Street" in German-Ukrainian, Italian-Ukrainian, French-Ukrainian, Spanish-Ukrainian, Russian-Ukrainian, Spanish-Ukrainian

Coming soon:
"Cousins Forever" & "Happiness Street" in Dutch-Ukrainian, Polish-Ukrainian.

Available languages to choose from:
• Afrikaans • Albanian • Arabic • Armenian • Basque • Bosnian • Bulgarian • Catalan • Chinese (Traditional & Simplified) • Croatian • Czech • Danish • Dutch • English • Estonian • Filipino / Tagalog • Finnish • French • Galician • Georgian • German • Greek • Hebrew • Hungarian • Icelandic • Indonesian • Irish • Italian • Japanese • Korean • Latvian • Lithuanian • Macedonian • Malaysian • Maltese • Norwegian • Polish • Portuguese (PT) • Portuguese (BR) • Romanian • Russian • Serbian • Slovak • Slovene • Spanish • Swedish • Turkish • Ukrainian • Vietnamese • Welsh

b) Free eBooks in Ukrainian
I'd be more than happy to send you the PDF/eBook files for free in any of the current and future combos, if you happen to work/are in contact with Ukrainian children who might benefit from them. The only limitation is that I cannot send you the EN+UKR files for "Cousins Forever" & "Happiness Street" till early January, the time that the KU Amazon subscription expires. As it's only me running this small publishing business with my books, I will need to prioritize the creation of printable and eBook files depending on demand. Just let me know in the comments or send me an email at liza @ maltamum.com . Thanks 
.


Here http://maltamum.com/stuff-for-kids/ you can find free resources for all my children's books, and hopefully, I will have the lesson plans accompanying the bilingual ones translated and available into English by the end of the year.



PS. Here's a lovely review about "Happiness Street" that had been published on Goodreads in May, but I somehow missed it. Thank you so much Sherry 
.




If you also have an active account on Goodreads and/or Amazon, even just leaving a star rating under any of my books you've read and liked, would be extremely helpful. My books on Goodreads are listed here.


I wish you all a lovely weekend!



*The photo with the little girl holding the Ukrainian flag is from freepik.com where I have a subscription.
Category: Uncategorized