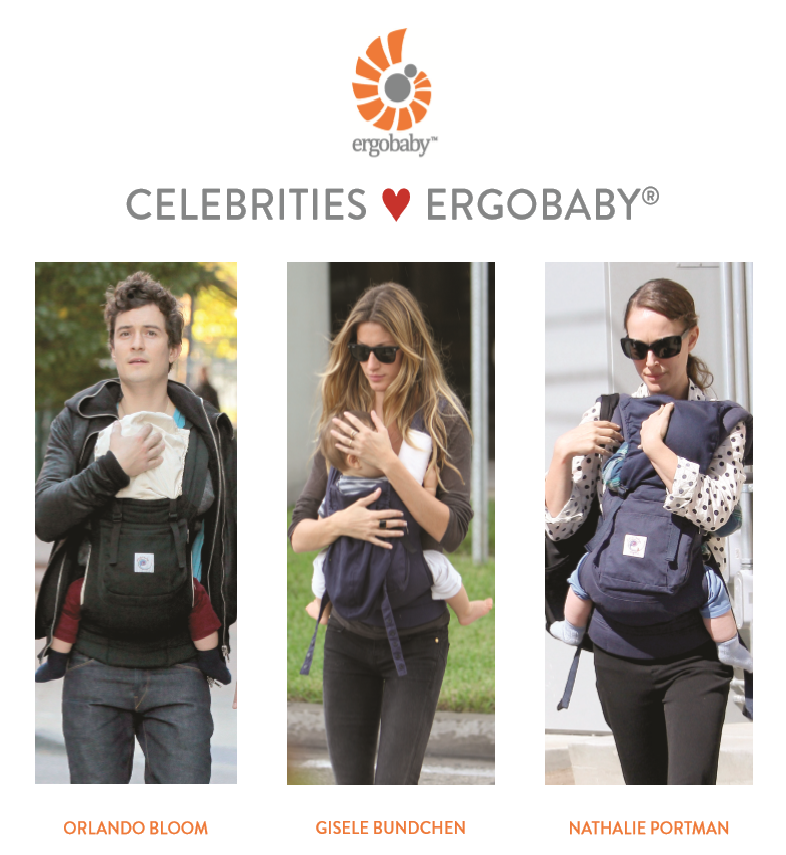 Ergobaby is the best baby carrier / sling in the market. It does not hurt your back; in fact it prevents back pain and saves your back! The baby is no longer crying and you can go on with your every day tasks, hands free. The Ergobaby carriers are the only baby carriers to be listed as one of the 'Top 20 baby products over the last 20 years' by Parenting magazine.
No surprise that celebrities

LOVE

Ergobaby.
Here's a list with with 15 Hollywood stars spotted using an Ergobaby carrier.
1) Gwenn Stefani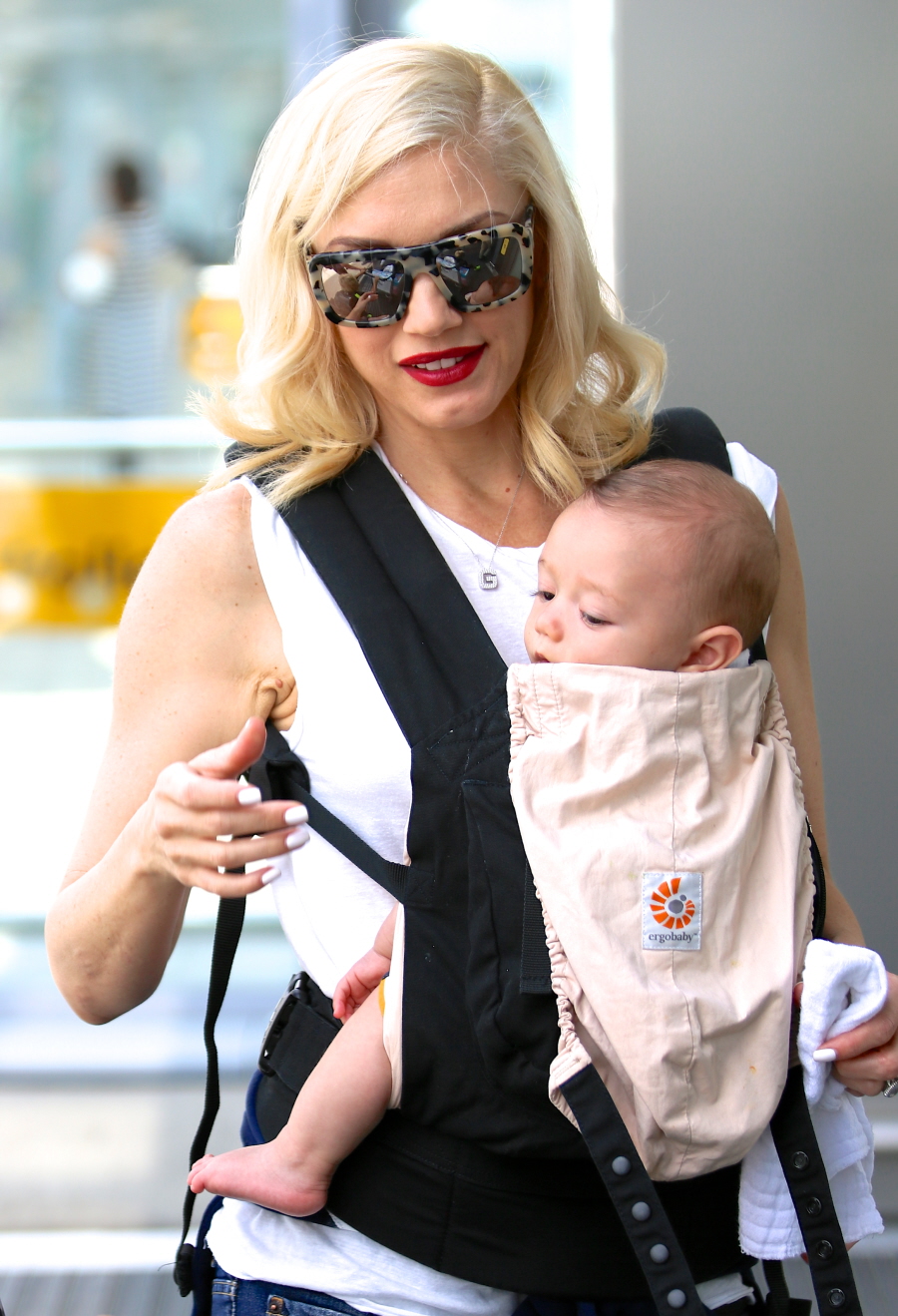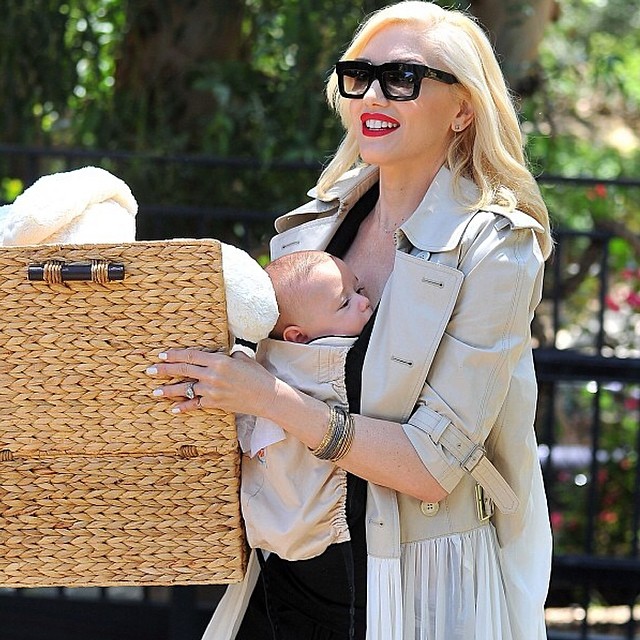 2) Gisele Bundchen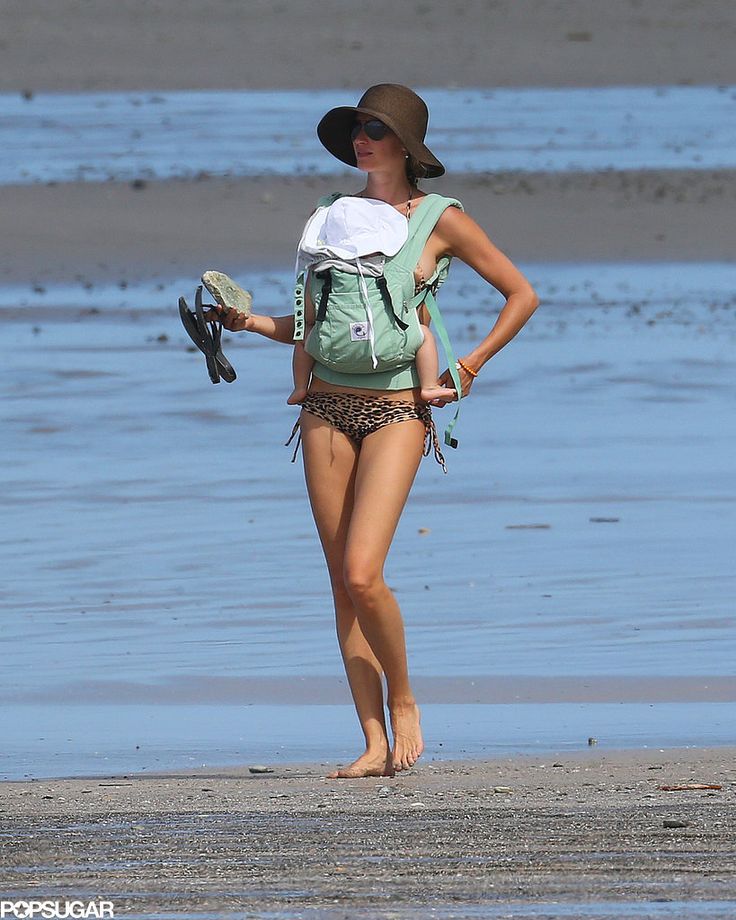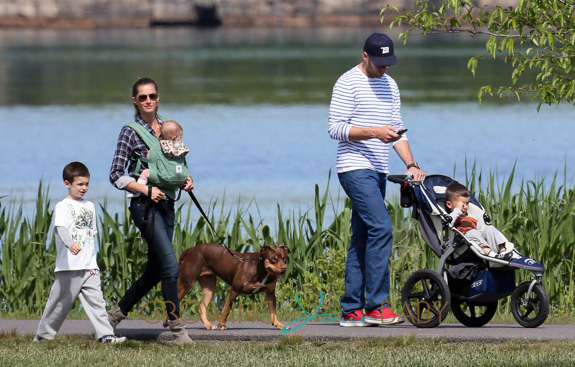 3) Julia Roberts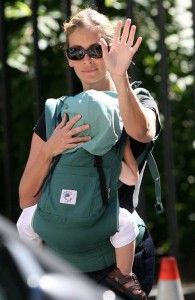 4) Hilary Duff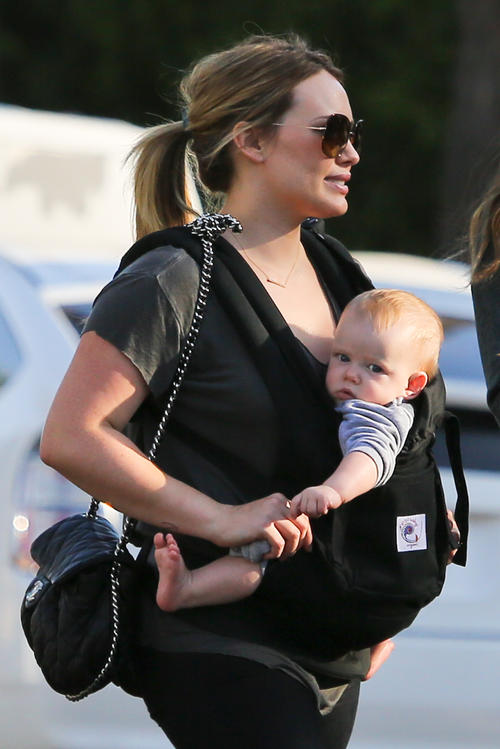 6) Keira Knigthley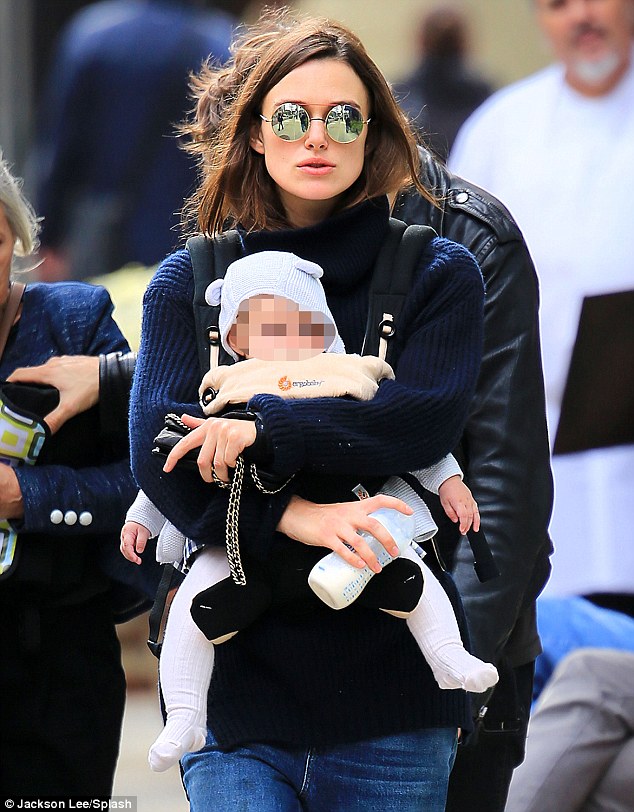 7) Orlando Bloom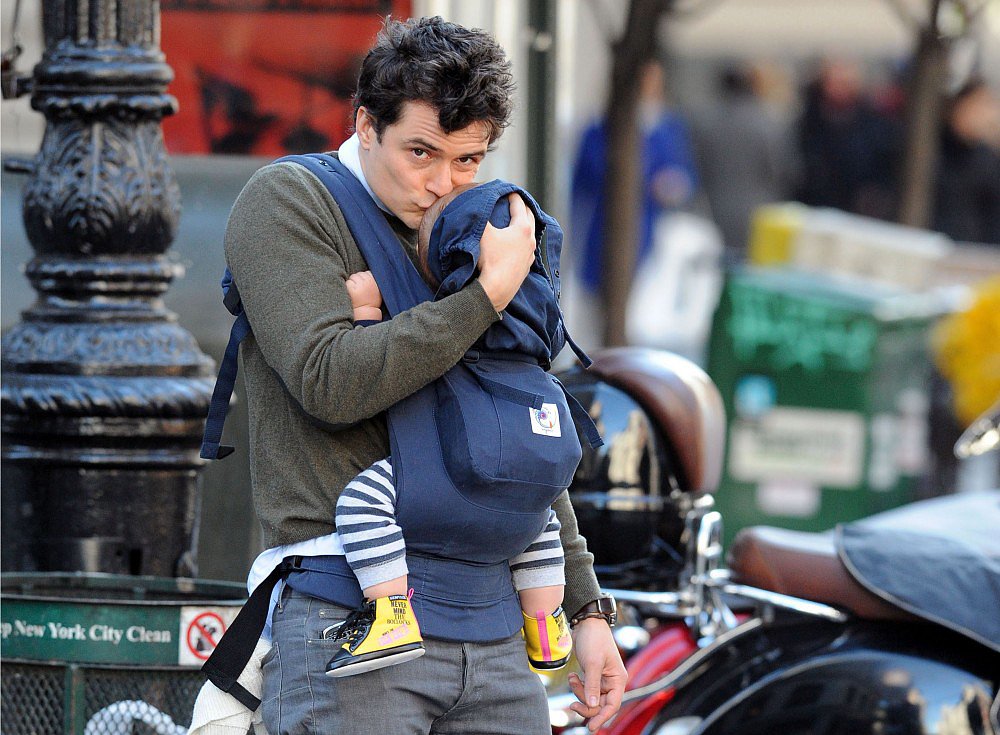 8) Pink 

9) Alyssa Milano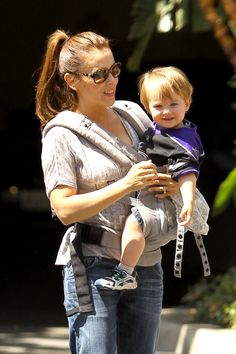 10) Natalie Portman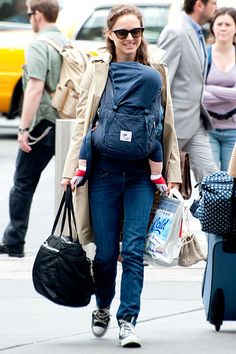 11) Ethan Hawk
12) Jean Reno and family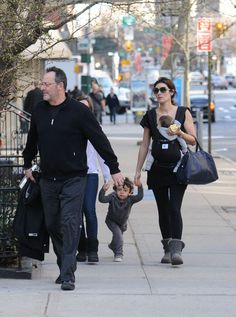 13) Marion Cotillard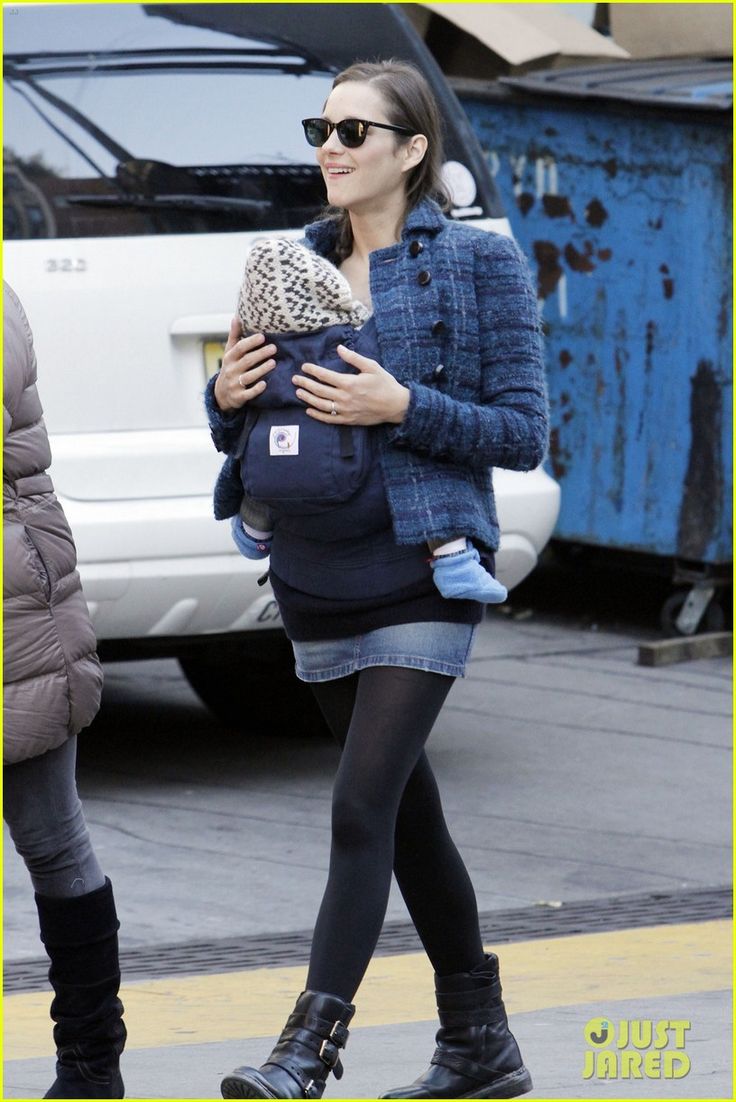 14) Kate Hudson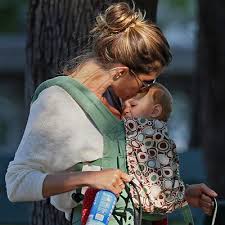 15) Ellen Pompeo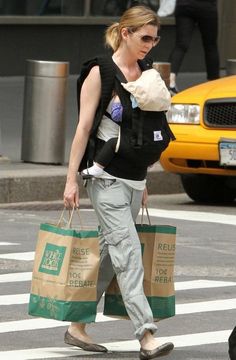 BRAND NEW Ergobaby carriers are to be released in Malta early next week, even BEFORE they hit the shops in USA. FREE delivery included and the privileges Maltamum Card as a complimentary gift. You can find them all here .
Ergobaby 360 Carrier Cool Air Carbon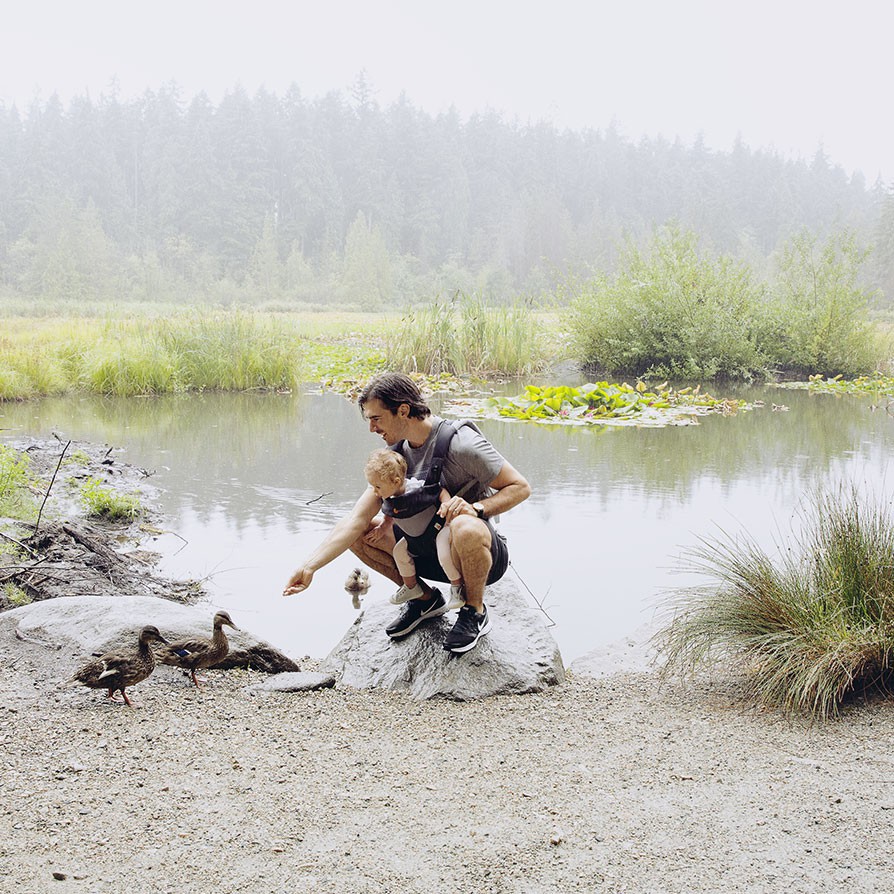 Ergobaby Organic Cotton Baby Carrier Rose Harmony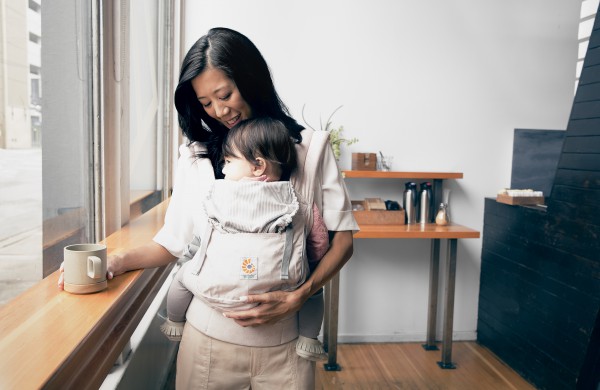 Ergobaby Original Baby Carrier – Black Twill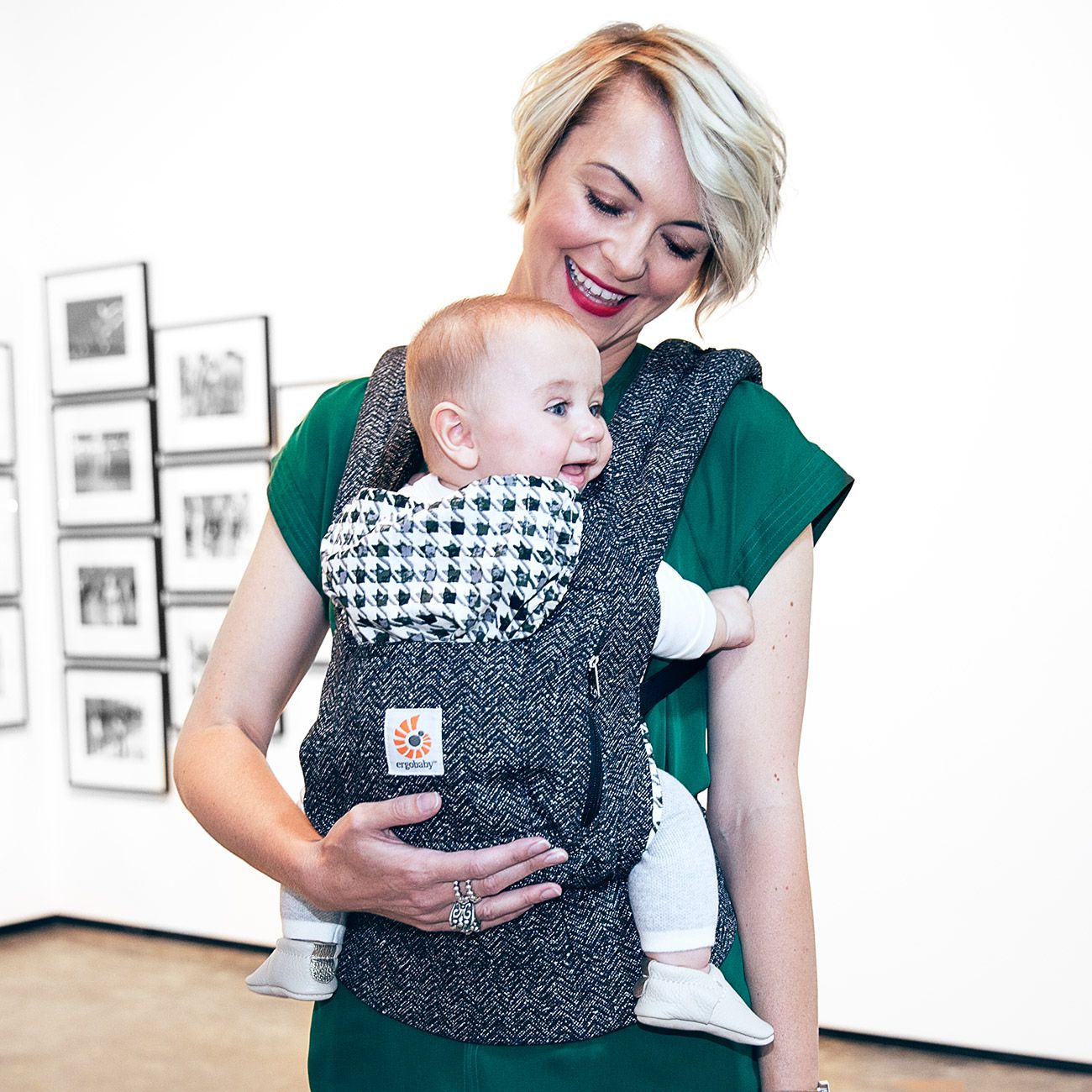 Ergobaby Original Baby Carrier – Natural Linen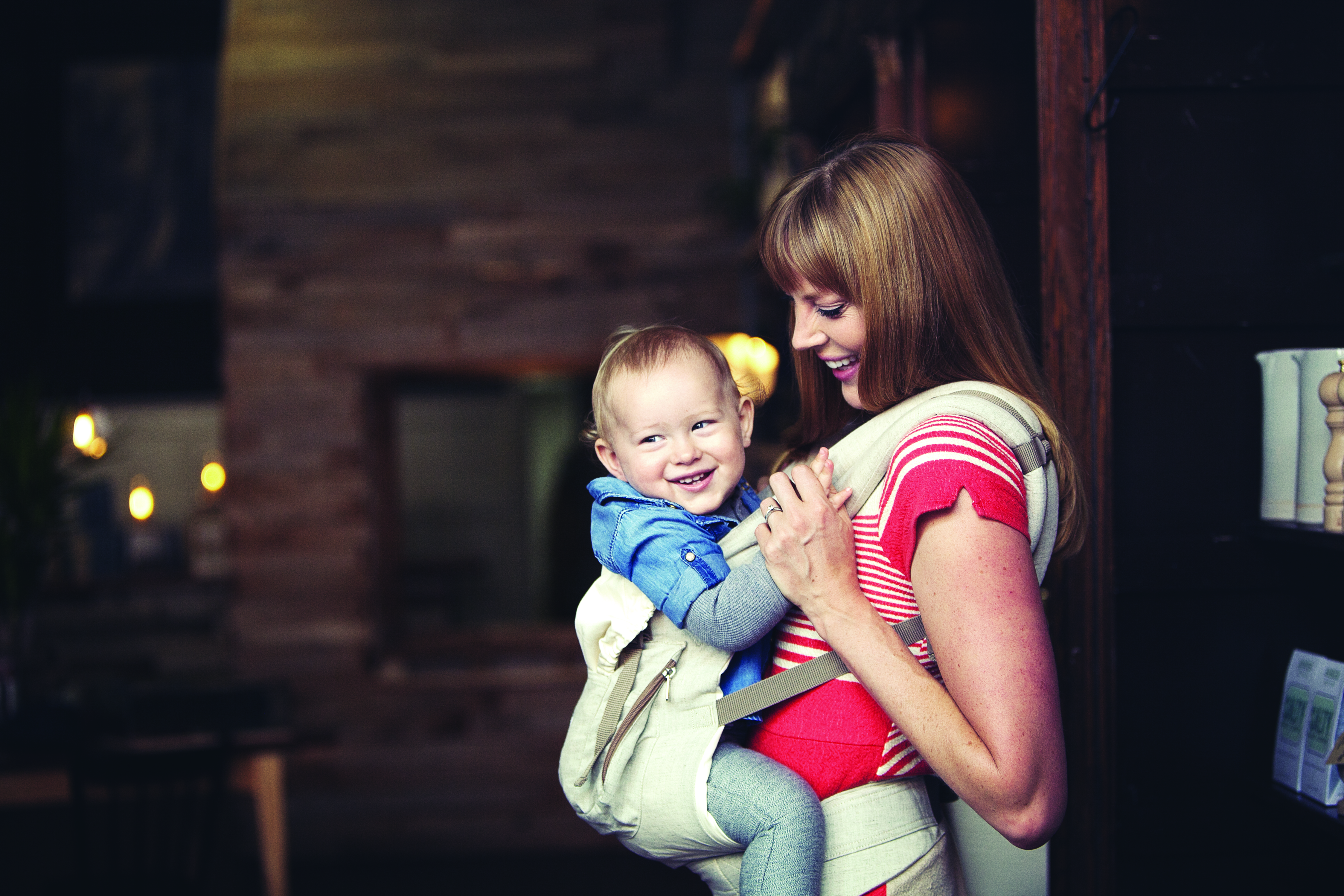 Ergobaby carrier 360 four position Taupe / Lilac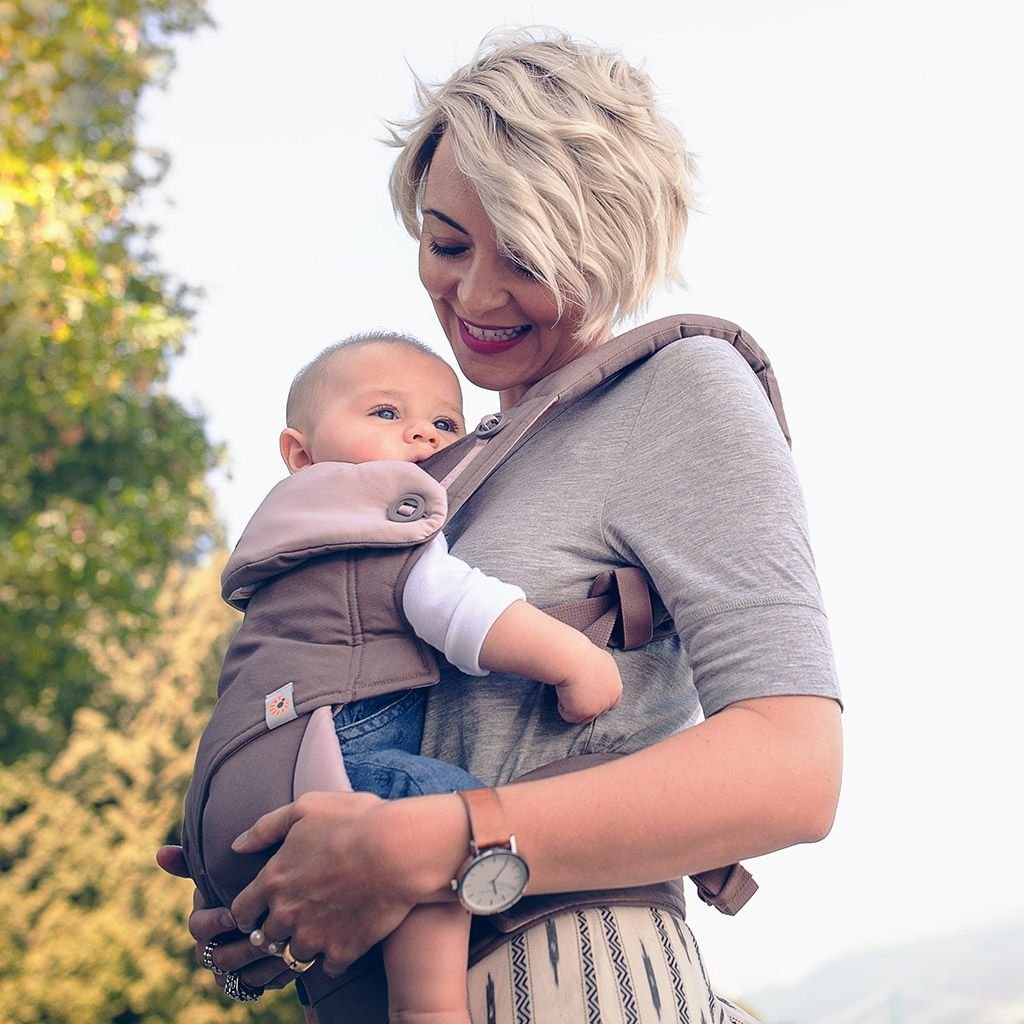 Ergobaby carrier 360 four position Pure Black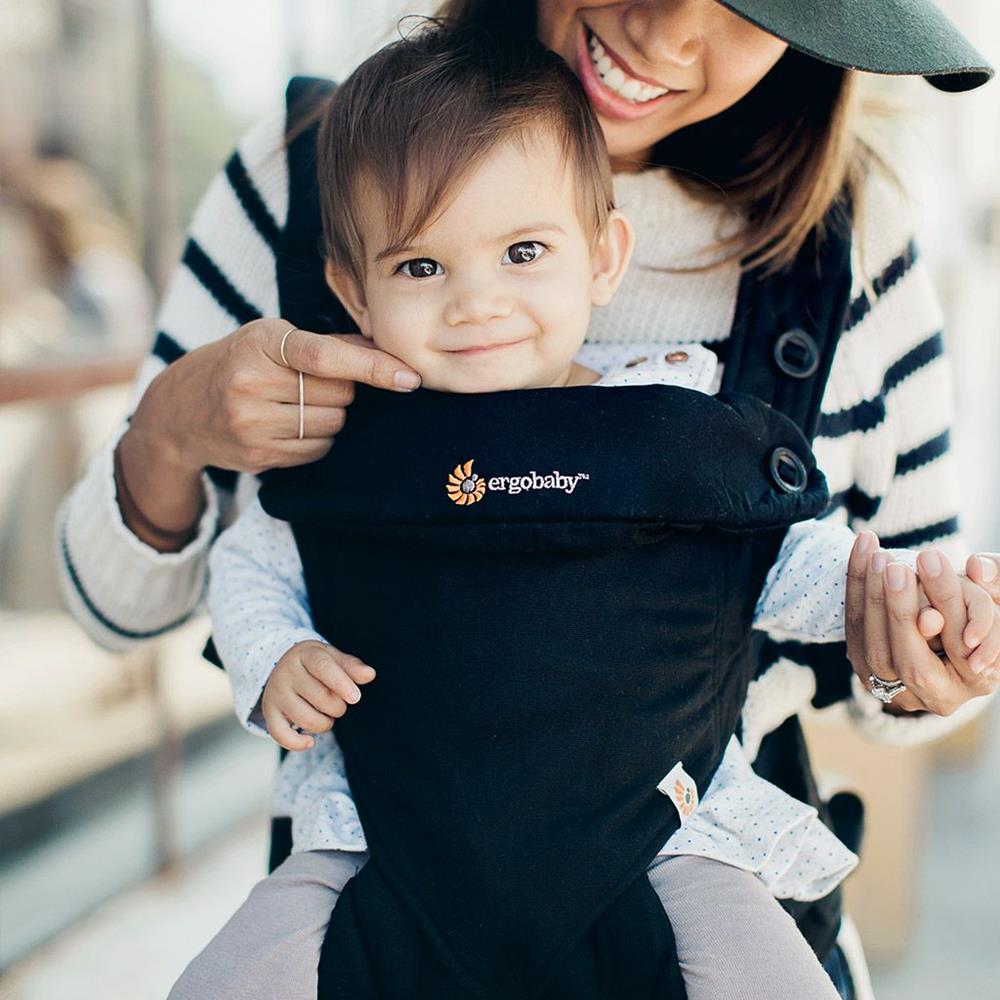 See all the current stock on Maltamum Shop.
Category: Ergobaby, Events in Malta, Maltamum Shop, Shopping